Can I Claim Car Insurance If It's My Fault?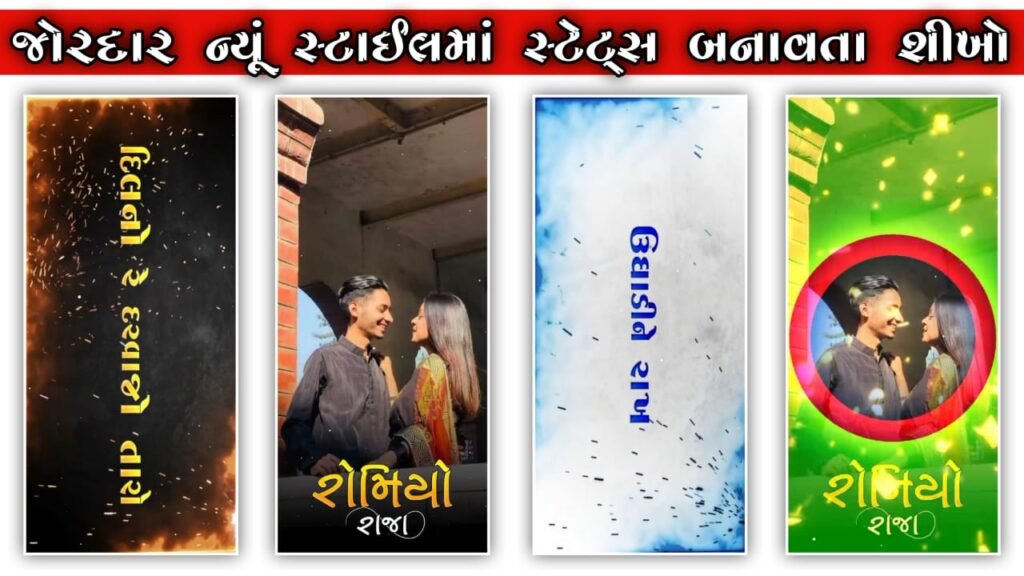 Nothing in this world is impervious to destruction, not even your automobile. After years of saving, you might  have bought the car  of your dreams. It does not protect it from harm, though. You must thus have a comprehensive car  insurance plan in place to protect the vehicle against any damages caused due to theft, man made or natural calamity.
In India, it is a must to insure your car as per the Motor Vehicles Act, 1988. . You must understand the procedure for making a claim for the personal losses sustained while operating the  motor vehicle in order to avail maximum benefit from the  motor insurance plan. To know more about claiming car insurance for your own damage, read on.
What Does Own Damage Actually Mean In Car Insurance?
You may file a claim for damage done to the covered car following an accident under your standalone damage cover or comprehensive car insurance plan. To start the own-damage car insurance claim procedure, you must notify the insurer and provide the required documents. After that, the insurance company will send a surveyor to the accident scene to assess the damages and prepare a repair estimate.
Additionally, you have the option to select "cashless claim settlement" or "reimbursement claim settlement" here.
How can I make a claim on my auto insurance if it was my fault?
The best course of action after a car accident is to discuss the incident with your insurer. Then, they can go over the accident account to determine whether you were at fault, whether there is a need to cover the other person's medical expenses, and deal with the other insurance company directly.
Then, followed by removing the excess amount, your insurer could ask you to cover the costs before paying you back. If you're not sure how much the excess amount is, it's the sum that you agreed to pay out of pocket when you purchased the insurance and the same can be found in your policy documentation. You can also submit a claim for your medical or repair charges, depending on the scope of your coverage. If the collision was even partially the responsibility of another driver, you could also place a counterclaim and demand redressal for the same.
Do I always need to make an insurance claim for my own damage in a vehicle accident?
Even though you're not necessarily required to report a car accident to your insurance company, you might want to do so. It's possible that the collision wasn't entirely your fault or the other driver's fault. Fortunately, there was little damage and no one was hurt. You can decide not to make a claim if the damage to your car  isn't covered by your policy or you believe the cost of restoring it won't exceed the excess on your policy.
Additionally, you may see if your insurance policy offers you a no-claims bonus or not that may be impacted if you decide to submit a claim. Whether or not you disclose the accident to your insurance, having an accident on your driving record may cause you to pay a higher rate. Even if you don't intend to make a vehicle insurance claim, it may be beneficial to communicate with your insurer after an accident in good faith. When doing so, be careful to give as much specific information about the collision as you can, paying close attention to how your driving habits weren't a factor.
Endnotes
Take a practical approach to the claims procedure when determining culpability unless the accident's facts are crystal evident. Both you and your insurance carrier have reasons to think that a non-fault settlement is the best course of action.