COVID-19 Derailed Your Travel Plans? 8 Smartest Things to do With Your Travel Fund Right Now!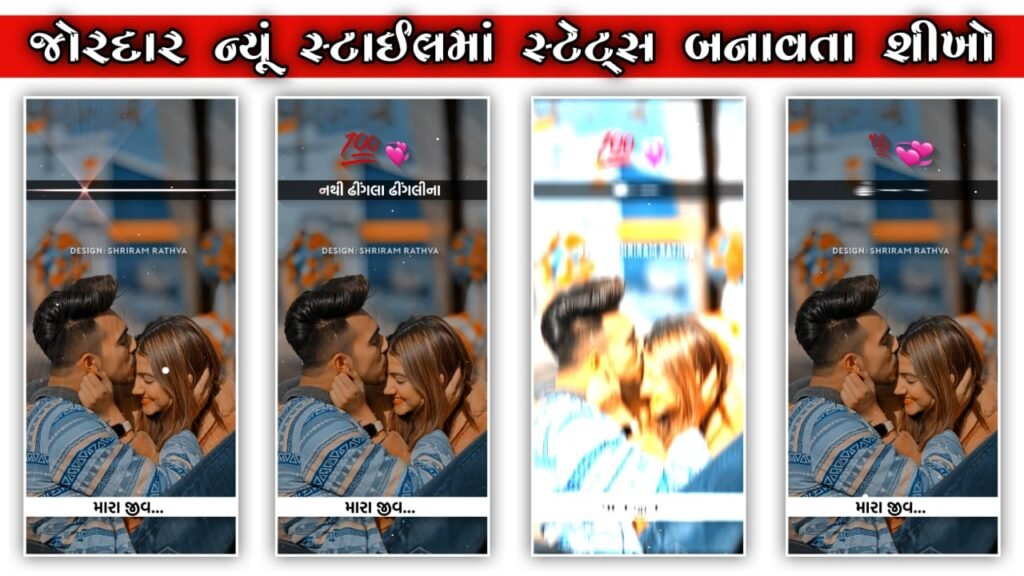 With national and international borders snapping shut, governments imposing lockdowns, and health officials across the world pleading for people to stay home to slow the spread of COVID-19, travelling beyond your local grocery store may have serious repercussions.
The 21-day lockdown for India's 1.3 billion people, which came into force at midnight, March 25 was set to be lifted on Tuesday, April 14. But looking at the scale and speed of the virus spread, the government decided to extend the lockdown until May 3.
With so much uncertainty around the pandemic and the world's inability to curb the spread of the virus, you will have to put your summer vacation plan on hold. This means that the travel fund you had saved to take your family on vacation is back in your account.
Here are 8 smart ways you can use this travel money:
1. Take care of your basic needs
You need to be strategic of how you use this money. First, you need to ensure that you have enough money to have a roof on your head and food on your table. Other things and creditors can wait.
2. Cover essential bills
If your income has taken a hit, your travel fund can help pay your essential bills. Revisit your monthly budget. Prioritize the essential expenses, such as food, medicines, rent and utilities.
Debt payments in the current situation may take a lower priority. For instance, if you are low on cash and have to decide between paying rent and paying your credit card bill, rent wins hands down. If you are in this situation, contact your credit card provider and let them know of your financial predicament. You may be able to negotiate a temporary solution such as no late fee, lower interest or lower payment.
3. Pay off debt
If your job is stable and income is not impacted, you can use this money to improve your financial stability by paying off the debt. However, if you are at any risk of income loss, don't pay off your debt, unless you have a substantial amount in your emergency stash. The delayed payment may cost you extra interest, but you will have the added liquidity.
4. Pad your emergency fund
These are unprecedented times. Your job may feel secure today, but there's no predicting how things will play out tomorrow. A significant amount of cash in an emergency fund could make the difference between getting through 2020 financially safe and losing everything.
If you already have an emergency fund, add your travel money to boost it. If you don't have an emergency fund, the travel fund can be your first deposit towards building your emergency fund.
5. Support your community
If you have the luxury of stable income and ample liquidity, you are one among the privileged few, insulated from the worst financial impact of coronavirus. Use your travel money to help the less fortunate. Some of the ways you can make your money help someone in need are:
Donate to a registered charity. Some donations made to the approved institutions are tax-deductible too. MoneyTap is donating to these funds.
Donate to your local food bank.
Donate groceries or meals to those in need.
Book future dance classes, hair appointments, manicures, gym memberships and other services now. Pay for them upfront.
6. Start investing
The stock market has dropped like a rock, but it has opened plenty of investment opportunities. Use your travel money to grow your investment portfolio. Buy stocks or invest in mutual funds, take your pick. The earlier you begin, the sooner you will be able to leverage the power of compounding.
7. Reskill and upskill
Amidst the economic slowdown, now is a great time to stay ahead of your peers in terms of skills. Put your travel money to good use by registering for a course that helps you learn a new skill or upgrade the existing ones. There are plenty of online training courses that are available free or at discounted prices right now – take advantage of them.
8. Open a high-yield savings account
If you have the money sitting into a low-yielding savings account, transfer it into a high-yield savings account. It won't make you rich, but you surely will earn a little more.
We don't know when the global COVID-19 situation will be in control or when the travel restrictions will be lifted. In the meantime, stay safe in your homes and make the most of your time to work out your finances and help those in need.