Best 3 Urologists in San Antonio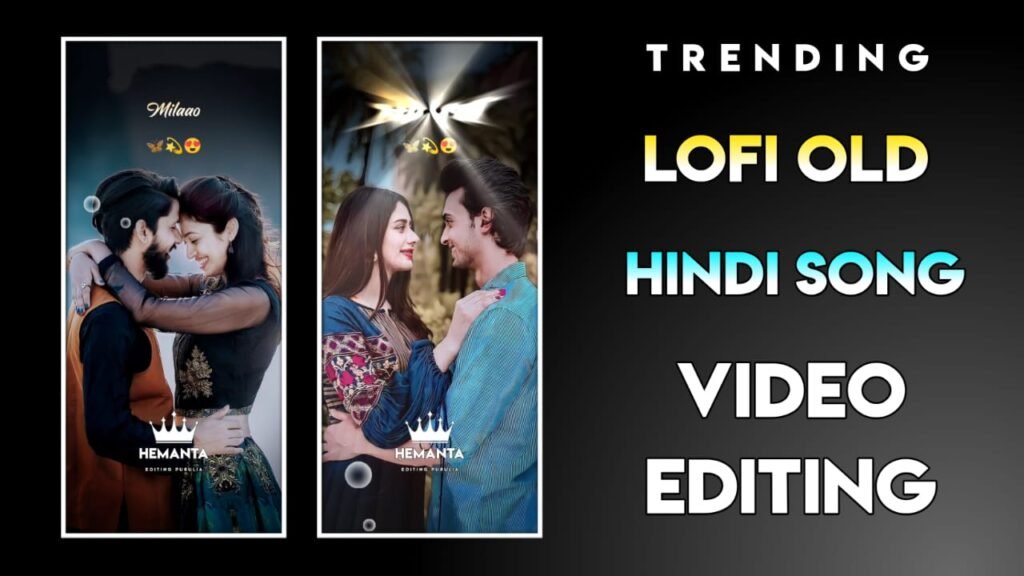 Urology Associates-San Antonio
Dr. Chris Cantrill treats men's and women's general urologic health concerns at Urology San Antonio's Medical Center clinic location.
In 2007, Dr. Cantrill was awarded the Arnold P. Gold Humanism and Teaching Award.
Dr. Cantrill has been a provider with Urology San Antonio since 2011.
Products/Services:
LOCATION:
Address: 1303 McCullough Ave # 561, San Antonio, TX 78212
Phone: (210) 227-9376
Website: www.urologysanantonio.com
REVIEWS:
"The best staff and facilities ever!!!" – Beth

Dr. Naveen Kella is board certified in urology, with a fellowship in Urologic Oncology and robotic surgery. He is known for his experience in treating prostate cancer and has performed over 2,500 robotic prostate cancer surgeries. Literature notes the best surgeons usually have a superior experience. Dr. Kella is the most experienced robotic prostate surgeon in San Antonio and South Texas. In fact, he is one of the most experienced in the nation.
What values and characteristics do top urologists possess? "Experience, education and a great team are key," states Kella. When asked about his success, Dr. Kella gives much credit to his clinic and surgical teams. He has performed nearly all of his robotic prostatectomy cases in the same hospital with the same team. Thus, the team has amassed collective excellence as a single performing unit that is unmatched by nearly anyone in the nation.
Prostate Cancer, Adult Circumcision, Enlarged Prostate Laser Treatment, Rezum, Urolift, Male Sexual Dysfunction, Vasectomy, Low Testosterone, Urinary Incontinence, Kidney Stones, Emsella for Incontinence, Vaginal Mesh, Hormone Replacement Therapy, Kidney Stones
LOCATION:
Address: 9618 Huebner Rd Suite 120, San Antonio, TX 78240
Phone: (210) 617-3670
Website: www.theurologyplace.com
REVIEWS:
"Helpful staff. Very nice facility and excellent doctors! I will be returning to the urology place and recommend them to my friends." – Clinton Morris

"Highly Recommended for getting your visectomy with Dr.Kella. I had my procedure done with him and It was nearly painless, thats without the gas too. I was even back at work after he was done, but on light duty. I slept with no pain at all. Thank you Dr.Kella and staff!" – David Jr
Pediatric Urology of San Antonio
Dr. Andrew J. Marks hails originally from Calgary, Canada. His family are also native to the Rio Grande Valley. He graduated with Honors from McGill University in Montreal, Canada with a Bachelor's Degree in Physiology. He obtained his medical degree from the University of Alberta Faculty of Medicine and Dentistry in Edmonton, Canada, and completed his residency in urology at the University of British Columbia in Vancouver, Canada. His pediatric urology Fellowship was completed at Children's Memorial Hospital in Chicago Illinois. He also received a Master's of Science degree in Clinical Investigation at the Feinberg School of Medicine of Northwestern University in Chicago.
Dr. Marks' areas of interest and expertise include minimally invasive and robotic surgery, reconstructive urology, urologic oncology and pediatric stone disease.
Dr. Marks is a board certified in urology, and sub-specialty board certified in pediatric urology, by the American Board of Urology. He is also a fellow of the Royal College of Surgeons of Canada. He is able to speak with patients in English, Spanish, and French.
Products/Services:
LOCATION:
Address: 4499 Medical Dr Suite 360, San Antonio, TX 78229
Phone: (210) 615-1600
Website: www.pediurologysa.com
REVIEWS:
"So thankful that this group and Dr. Prieto are available to us. Without them our child would not be able to live a normal life." – Lee Damuth