5 Best Swimming Pools in Henderson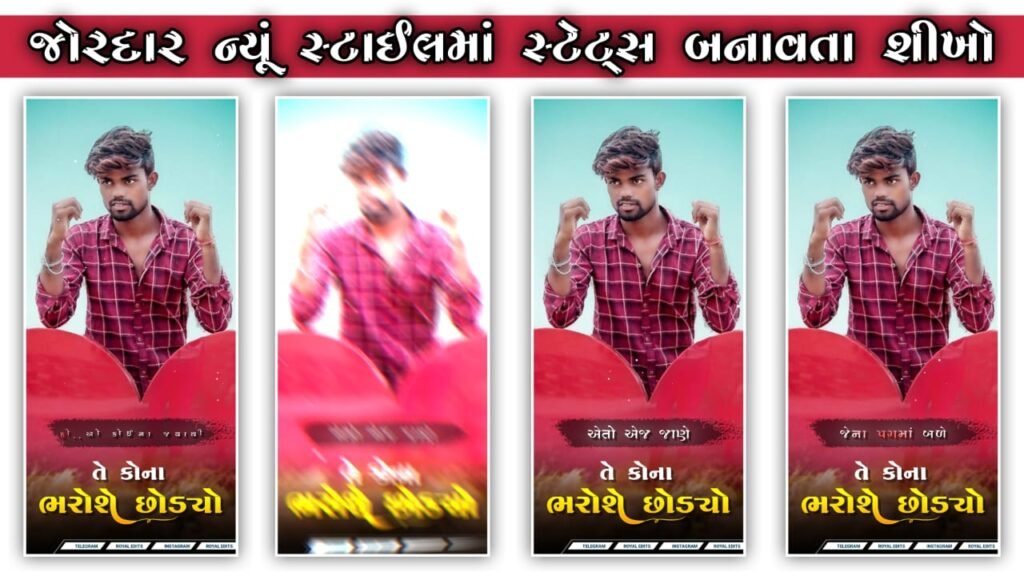 Tuscany Recreation Center
Tuscany Recreation Center is a 526-acre master-planned neighborhood in Henderson, Nevada, close to Las Vegas. More than 2,000 single-family homes and townhouses, as well as recreational activities unavailable in other low-cost housing complexes, are located inside the wide community and are ideal for expanding families, professionals, and active retirees.
The residents of Tuscany Village cooperate to keep the neighborhood safe and welcoming. Real connections are made between residents and their neighbors, fostering close relationships that just do not exist in other faceless housing communities. The pool rules must be followed at all times, and members and visitors are expected to do the same. Due to the number of people using the pool, floating objects like floating toys may only be available in certain areas.
Products/Services:
Pool, Exercise Classes, & More
LOCATION:
Address: 850 Olivia Pkwy, Henderson, NV 89011
Phone: (702) 564-1351
Website: www.tuscanyhomeowners.com
REVIEWS:
"Beautiful community center with an extensive gym and a very relaxing sauna area. There's a place for racquetball, a full-size gym, a lap pool, and a swimming pool. I quite enjoyed myself there." – Danielle O.
Life Time
Life Time, children work one-on-one with their highly qualified instructors and receive courses that are specifically designed to help them achieve their objectives. During a semi-private lesson with a 1:2 instructor-to-student ratio, kids can bring a friend to help them rapidly and effectively improve their swimming. To get started, schedule a free 15-minute swim evaluation.
Your child's swimming abilities will be assessed by their swim teachers, who will establish their beginning level. See their class descriptions and sign your child up for the right class if you are already aware of their experience level. Their Swim Team, which is open to kids ages 5 and up, includes weekly practices, specialized instruction, frequent competitions, and the opportunity to win prizes. Tryouts might be necessary.
Products/Services:
Swim, Events, Classes, & More
LOCATION:
Address: 121 Carnegie St, Henderson, NV 89074
Phone: (702) 802-7300
Website: www.lifetime.life
REVIEWS:
"Amazing facility, classes, and pools." – Melissa M.
All-Star Swim Academy
All Star Swim Academy offers professional swimming lessons in a warm and welcoming environment. They use positive reinforcement to help students become effective, safe swimmers. At All Star Swim Academy, their ultimate mission is to eradicate youth drowning, one swimmer at a time. Avoid leaving it until it is too late. Drowning can be avoided.
In Henderson and Las Vegas, All Star Swim Academy was first founded in 2008 as a backyard swim school that provided swimming instruction for all ages and skill levels, from newborn swimming sessions up to swim team level. Their schedule quickly reached its maximum capacity, and a growing waiting list resulted.
Products/Services:
Infant Swimming, Adult Lessons, Swim Team, & More
LOCATION:
Address: 10907 S Eastern Ave, Henderson, NV 89052
Phone: (702) 565-3824
Website: www.emlerswimschool.com/allstarswimacademy
REVIEWS:
"We love it here. Our daughter has been coming here for 6 years, and we continue to support All-Star Swim Academy. They provide great service for the value, our daughter simply loves it here. We would like to recognize Michaela for her terrific leadership and management of the facility." – David L.
Water Wings Swim School
Water Wings Swim School is a year-round swimming school that serves both adults and children. Their original facility, which is owned and run by Avi and Tracy Shafshak, was established in April 2003 at the Merryhill private school in Las Vegas, Nevada. Now, Nevada, California, and Idaho each have six indoor facilities.
A year-round swimming program, in their opinion, strengthens all the abilities required to develop into a calm and secure swimmer for life. Most of their clients are advised to participate in their program's once- or twice-weekly small group sessions throughout the entire year. Making swimming a fun and useful activity for your family depends on this regular and ongoing exposure to the water.
Products/Services:
Swim Programs, Fun Activities, & More
LOCATION:
Address: 670 S Green Valley Pkwy, Henderson, NV 89052
Phone: (702) 227-7946
Website: www.waterwingsswimschool.com
REVIEWS:
"We have been coming to water wings for several months now and have loved our experience. My daughter is just over 2 and can swim so well. I have loved watching her learn and grow. Her teacher Natalie has been nothing short of amazing and does a great job of creating an environment where her students feel loved, cared for, and safe. I highly recommend water wings, and Natalie at the Green Valley location." – Megan O.
The Pool at Green Valley Ranch
The Pool at Green Valley Ranch, one of Las Vegas's most sought-after and convenient locations, Green Valley Ranch offers a refined off-the-Strip resort experience with unmatched suites, a beautiful European-inspired aesthetic, and outstanding facilities.
The accommodations at Green Valley Ranch offer the coziness of a boutique hotel—with all the benefits of a luxury resort—in anything from roomy suites to immaculately decorated guest rooms.
Products/Services:
Pool, Weekend Warmup, Fitness Center, & More
LOCATION:
Address: 2300 Paseo Verde Pkwy, Henderson, NV 89052
Phone: (702) 617-7744
Website: www.greenvalleyranch.com
REVIEWS:
"Such a beautiful place, wonderful service provided by Kerry are server thanks so much the food is really good just I don't recommend the burger get the sliders instead they're yummy." – Rodny G.