5 Best Sports Massage Services in Chicago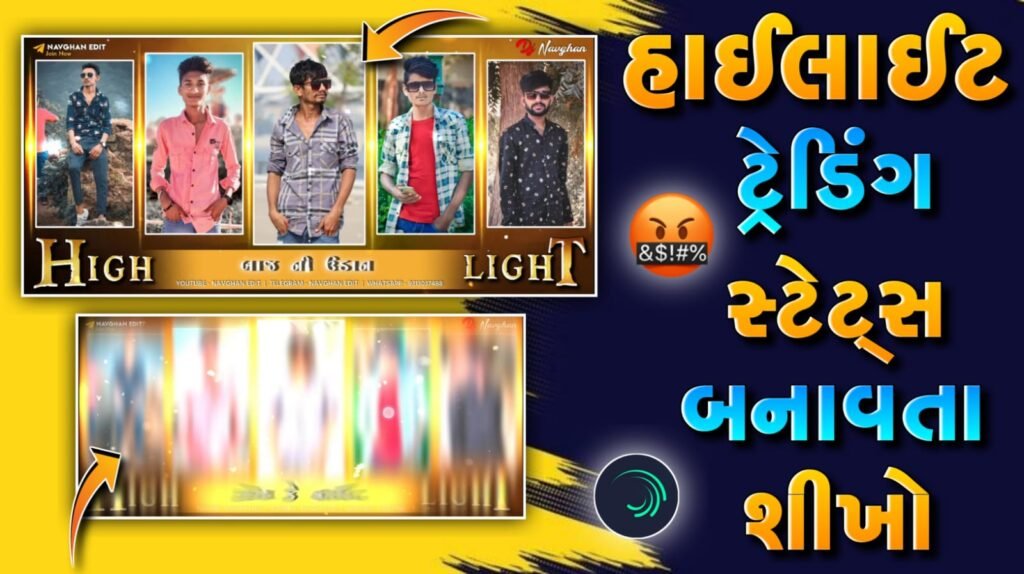 Elite Performance Chiropractic
Elite Performance Chiropractic provides a professional approach to Chiropractic care. Their latest and most research-based therapies will help you get out of pain and support you to move quicker. They strive to bring patient education, self-treatment methods and achieve self-functionality in your day-to-day activities. Furthermore, it is their goal to help you improve the quality of your life through their services. The services they provide include Chiropractor Services, McKenzie Method, Active Release Technique, Functional Physical Therapy, Nutritional Supplements, Massage Therapy, and more.
Products/Services:
Massage Services, Massage Therapy
LOCATION:
Address: 750 N Orleans Ste 303 Chicago, IL 60654
Phone: (312) 573 1800
Website: eliteperformancechicago.com
REVIEWS:
"Dr. Patrick is the best! I have intermittent neck pain flare-ups and would normally wait until I was in excruciating pain and then go to the chiropractor. With this, I started coming to see him a few months ago, and he's done such an amazing job making my entire body feel better and more aligned that I come to see him every other week for adjustments. I also see Amelia for massages every other week. She is amazing!! Her deep tissue massage is wonderfully painful. Haha. I'm so glad I found this place and a routine to keep my body aligned and happy." – Suzanne F.
Division Chiropractic & Acupuncture
Division Chiropractic & Acupuncture is where your journey starts to holistic care. They provide holistic care that is patient-centered. Their services include chiropractic, acupuncture, massage, and herbal medicine. Massage services help you get relief from the ailments their patient suffer. Moreover, various massage techniques and therapies make their patients relax, slow breathing rate, and more. If you have sports injuries, you are at the right place to get a sports massage and more. As a locally-owned wellness center, their dedication and compassion are evident in their integrative and holistic approaches to healing.
Products/Services:
Massage Services, Massage Therapy
LOCATION:
Address: 1630 W Division St Chicago, IL 60622
Phone: (773) 276 2801
Website: divisionchiroandacu.com
REVIEWS:
"I have too many good things to say about Division Chiropractic. A chiropractor that no longer works there changed my life with my chronic back problems (thank you, Dr. John), and Ada, the world's best massage therapist, continues to improve my world each month. Ada gives my body a restart and a refresh every time I get a massage from her. I've been through many massage therapists, and I plan to stay with Ada as long as possible. Today, I left with a little more life in me than when I arrived." – Rachael F.
Labak Sports Massage
Labak Sports Massage is owned by Noel Labak. Noel Labak has more than 50,000 hours of massage experience. Moreover, he has a great history of experience and knowledge in the health and fitness industry. He has traveled passionately to improve and perfect his massage technique. Furthermore, he gained an incredible knowledge of anatomy and physiology from working as a personal trainer and workout specialist. He has intensive training in the line of massage services, ensuring that you will get the best massage possible in your life.
Products/Services:
Massage Services, Massage Therapy
LOCATION:
Address: 3139 N Lincoln Ave Ste 208 Chicago, IL 60657
Phone: (773) 610 6966
Website: labaksportsmassage.com
REVIEWS:
"It has been challenging to find a true sports massage therapist, by my definition.
I am a long-distance runner and benefit most from deep tissue, trigger point release, and an experienced therapist that truly listens and adapts to my needs.
Labak met and exceeded my expectations, and I would highly recommend him! He took the time to listen, adapt, and check in during the massage to ensure we were on track with my goals and expectations. I highly recommend him and will be back." – Dave P.
Touching Moving Being
Touching Moving Being is owned by Johanna Vargas, one of the best massage therapists in the Chicago area. As a massage therapist, they specialize in myofascial release, trigger-point therapy, joint mobilization, and passive stretches into a mat-based treatment. They will help you get back to the activities you love through their massage services. Furthermore, they strive to support you throughout your injury recovery and guide you to reduce stress and anxiety. If their therapeutic massage is what you are looking for, you can book your massage appointment through their website.
Products/Services:
Massage Services, Massage Therapy
LOCATION:
Address: 2618 W Division St suite a, Chicago, IL 60622
Phone: (708) 646 4129
Website: touchingmovingbeing.com
REVIEWS:
"Johanna has been instrumental in my post-ACL recovery. She is a healer and a wonderful human being who was dedicated to my well-being. She has positive, kind, caring energy. Thank you so much! 🙏" – Yuliya A.
Dynamic Rebalance
Dynamic Rebalance is one of the best places in Chicago where you can go for services in both nutrition and massage therapy. If you are looking for someone to help you improve your game, recovery from your strenuous workouts, or heal from a recent surgery or injury, you are at the right place. Their services will help you live your best life. They are a team of nutrition coaches and clinical massage therapists who are experts in their own field. These experts are always ready to help you achieve whatever your goals are.
Products/Services:
Massage Services, Massage Therapy
LOCATION:
Address: 200 W Madison St, Chicago, IL 60606
Phone: 312) 978 8448
Website: dynamic-rebalance.com
REVIEWS:
"I have been so pleased with the results of my sports massages after service with Dynamic Rebalance Sports & Lymphedema Therapy Inc. I've tried chiropractors and other massages, and this always is the best relief." – Callie P.