5 Best Opticians in Corpus Christi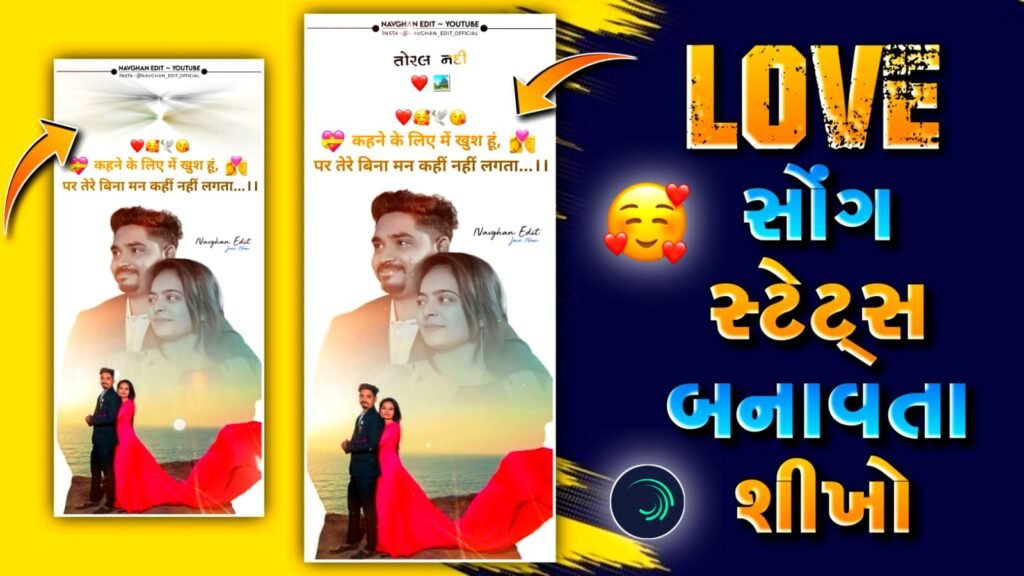 Complete Family Eye Care
Complete Family Eye Care has provided Corpus Christi and the surrounding regions with committed and compassionate high-quality vision services. You can anticipate courteous and attentive service from their skilled team of eye care specialists as a patient. They use cutting-edge diagnostic equipment to offer contemporary eye care services. Their optical section offers a wide range of high-end manufacturers' precision lenses and designer glasses.
You can find the look and characteristics you require with the help of their skilled personnel. They are proud members of the largest independent optometrist network in North America. They detect and treat eye diseases ranging from allergies and dry eye to glaucoma and diabetes using the most recent diagnostic technology. Additionally, they sell designer frames, contact lenses, and spectacles.

Products/Services:
Lenses and Frames, Contact Lenses, Comprehensive Eye Exams, Pediatric Eye Health Care, Emergency Eye Exams, Eye Disease Treatment, Vision Therapy, Dry Eye Treatment, Orthokeratology, Myopia Control, Telemedicine, Diagnostic Technology
LOCATION:
Address: 7042 S Staples St Suite 101, Corpus Christi, TX 78413
Phone: 361-980-0523
Website: www.completefamilyeyecare.com
REVIEWS:
"Very friendly and knowledgeable staff. Took longer than expected, but it was the most thorough eye exam I have ever had. Highly recommend them." – Cora W.
Eyemart Express
Eyemart Express provides people with access to affordable quality eyewear with same-day speed. Their associates will be empowered by their programs for optical training and development. They work to create perceptive, knowledgeable leaders at any career level who can contribute to the workplace and the community. A set of outlined values, including trust, compassion, openness, opportunity, and Kaizen, have been used to create a proud culture.
They think that investing in good employees produces the best atmosphere for their company, its goods, and most importantly, its clients. In order to create top-selling private-label products from the lab to the shelf, they also believe in developing close relationships with their clients and utilizing their feedback. We keep the eye care sector exciting by using cutting-edge lab technology, retail, and web marketing.
Products/Services:
Eye Glasses, Contact Lenses, Sunglasses
LOCATION:
Address: 5425 S Padre Island Dr Ste 119A, Corpus Christi, TX 78411
Phone: 361-993-6300
Website: www.eyemartexpress.com
REVIEWS:
"I highly recommend this place to all who need glasses. They were built in a timely manner, with high quality. Customer service is great and they truly are worth every penny and more." – Ricky T.
Visionworks La Palmera
Visionworks La Palmera is a well-known optical retailer that has more than 700 sites in 40 states and Washington, D.C. They are dedicated to giving you an exceptional shopping experience. For men, women, and kids, their outlets carry a variety of spectacles and contact lenses. They are renowned for their exceptional quality and provide the finest value and choices in the sector.
They sell designer and high-end brands. Additionally, they sell prescription sunglasses. Many different vision insurance plans are accepted there. An eye exam, prescription glasses, and contact lenses can all be paid for with your FSA. Both adults and children can have eye exams from their ophthalmologists. They advise you to book your annual exam right away.
Products/Services:
Eye Glasses, Contact Lenses, Sunglasses
LOCATION:
Address: 5488 S Padre Island Dr #1308, Corpus Christi, TX 78411
Phone: 361-993-6025
Website: www.visionworks.com
REVIEWS:
LensCrafters
LensCrafters is a distinctive eye care experience made specifically for you. Sharon Stone as she peruses the most recent eyewear styles and a range of premium lenses available. Finding the ideal vision solution for her eyes and way of life is something their experts will assist her with every step of the way.
They provide a full selection of quality lens options, including the newest sun and clear lens innovations from the top brands in the globe. You can find the ideal frameless solution for you among the many standard and specialty contact lenses that are offered, ranging from daily disposable to two-week and monthly wear. Your eyesight is important to their independent optometrists, and they want you to see your best every day.
Products/Services:
Eye Exam, Eye Glasses, Contact Lenses, Sunglasses
LOCATION:
Address: 5488 S Padre Island Dr Suite 2042, Corpus Christi, TX 78411
Phone: 361-994-0210
Website: www.lenscrafters.com
REVIEWS:
"I was pleasantly pleased with the service. I liked how professional the staff was and how accommodating they were with us. I would highly recommend Lenscrafters." – Anthony D.
Bay Area Vision Contact Lens Center
Bay Area Vision Contact Lens Center offers thorough eye exams, as well as the diagnosis and treatment of a wide range of eye problems and diseases to maintain the health of your eyes. The optometrist staff at Bay Area Vision collaborates to make sure your visit is relaxing and gets finished quickly. They have a knowledgeable staff of experts that will accommodate your hectic schedule and solve any inquiries or worries before the appointment.
Their team gives each patient their undivided attention so they can assess a strategy based on your needs and their professional opinion, whether it's for a regular eye checkup or treating a condition that needs an in-depth diagnosis. To keep your eyes healthy, they provide comprehensive vision exams and diagnose and treat a wide range of eye disorders and conditions.
Products/Services:
Eye Exams, Contact Lens Exam, Multifocal Contacts, Vision Corrections, Astigmatism, Near and Farsightedness, Frames, Computer Vision, Sports Vision, Sunglasses, Dry Eye Treatment
LOCATION:
Address: 5425 S Padre Island Dr Suite 119 – B, Corpus Christi, TX 78411
Phone: 361-993-7778
Website: www.bayareavision.com
REVIEWS:
"I love Dr. Gil he is very friendly and understanding and makes me laugh. He's a good optometrist." – Betty J.