How To Save Money Buying A House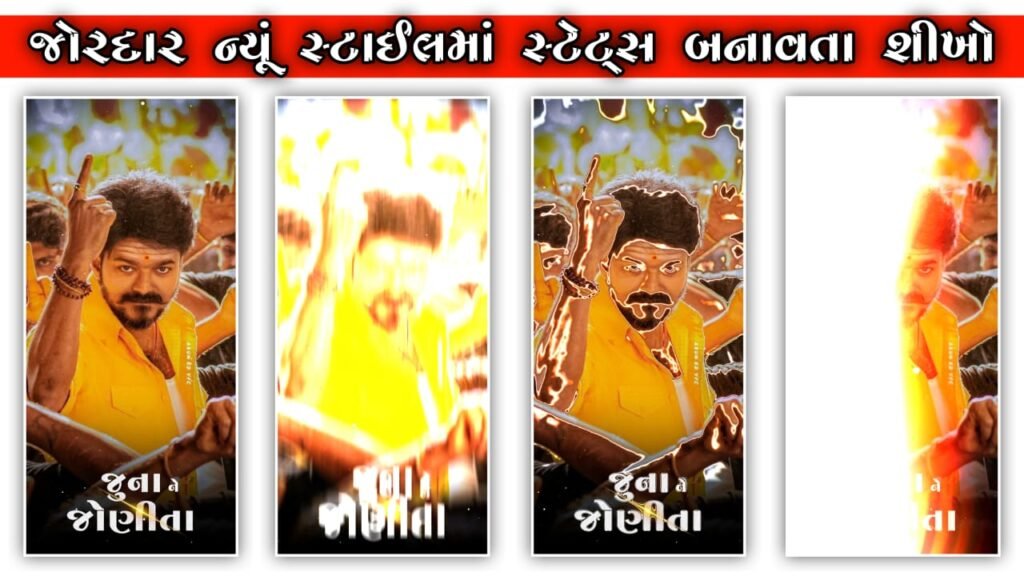 Buying a new home is a significant investment that can sound scary sometimes. But, it is also a relatively safe bet, and it could even help to boost your retirement savings. However, if you play your cards right, you can get your home at a much more affordable price. While getting a good deal is very important, there are a few other factors at play that can save you money in the long run.
Shop For An Affordable Mortgage Rate
Mortgages are very important, and the rates vary from lender to lender. So a great way to reduce your cost is to shop around a bit for competitive rates for investment home loans for up to five firms.
Also, it would be of great help if you learn about the options available to you. For instance, a shorter loan term might mean higher monthly fees. Most importantly, ensure you have options, so you don't feel trapped when making a choice.
Use An Experienced Agent
This might sound counterproductive as agents cost money. However, they also come with years of experience, and if you get a good one, they'll ultimately save you money. This is because they will negotiate a great deal and protect you from unnecessary costs that you might have never heard of.
Get A Fresh Pair Of Eyes
Finding the perfect home is a collective effort that could involve your family and friends. For example, you've just been shown a lovely home and are over the moon. Stop for a second and call a friend or family member to also look at the house as they are more likely to point out defects that will cost you more money.
Improve Your Credit Score
The simple rule is that the higher your credit score, the lower your loan will be. This obviously means you stand to gain a lot if you have a better credit score. You can improve your credit score in several ways, including paying your credit card balance, and so on.
Find A Home In Need Of Maintenance
Everyone wants to buy a lovely house with all the upgrades and curb appeal. On the flip side, it means you can snag a great deal on a home that needs some work. This method is tricky as you need to balance the cost of maintenance necessary with the amount you're saving.
So, if the work required is too much, it might be best to turn away. Finally, putting some work into the house and subsequently creating a masterpiece gives you a sense of pride (along with some money to spare)
Conduct Your Own Inspection
Agents can sway you with lovely words, and inspectors might not always tell you everything, so you'll need to look out for yourself a bit. This means paying close attention during the house inspection and even taking notes if necessary.
Also, you can tag along with the inspector and take a look at a few things yourself. Who knows, you might find something that turns you off and potentially cost you money you don't have.