5 Best Neurosurgeons in Baltimore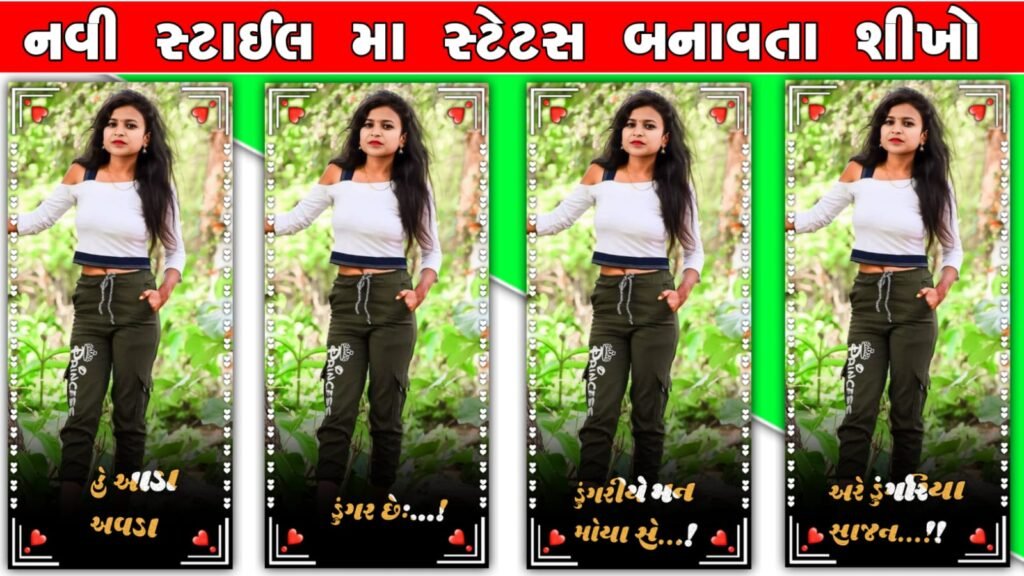 Ali Bydon MD
Ali Bydon MD is an instructor of neurosurgery at the Johns Hopkins University School of Medicine. Dr. Bydon's busy clinical practice concentrates on degenerative disorders of the spinal tumors, spine, and complex reconstruction and restoration of the spine. He is certified by the American Board of Neurological Surgeons, is a member of the American Association of Neurological Surgeons and the Congress of Neurological Surgeons.
Dr. Bydon is the director of the Surgical Outcomes Laboratory and Spinal Column Biomechanics at Johns Hopkins. His research emphasis on spinal disparities, spinal biomechanics, and surgical outcomes. He is an educator who has helped train more than 30 practicing neurosurgeons. In 2011, Dr. Bydon is the recipient of the prestigious Richard Otenasak Faculty Teaching Award and serves as the co-director of Neurosurgical Medical Student Education.
Products/Services:
Neurosurgery
LOCATION:
Address: 600 N. Wolfe Street, 7 109 Meyer Building, Baltimore, MD 21287
Phone: (410) 705-7268
Website: www.hopkinsmedicine.org/dr-ali-bydon
REVIEWS:
"Incredible surgical skill along with a humble nature. He treats his patients as a whole person and incorporates humanity in his approach with patients." – Ben S.
Henry Brem, MD
Henry Brem, MD has made new techniques and tools that have transformed the area of neurosurgery. Dr. Brem performed the pivotal clinical study that presented navigational figures into the neurosurgical suite. His work was directed to the FDA's approval of the primary image guidance computer system for the intraoperative localization of tumors.
Moreover, he has modified the surgical armamentarium against brain tumors by inventing and developing Gliadel wafers to intraoperatively provide chemotherapy to brain tumors. His work has shown that surgeons can precisely deliver potent therapies directly at the tumor site.
In 2000, Dr. Brem was appointed director of the Department of Neurosurgery at Johns Hopkins. From Dr. Brem's appointment, he has carried to Johns Hopkins numerous of the nation's best neurosurgeons, who share his philosophy to give the best clinical care, while pushing research boundaries to enhance patient outcomes in the area of neurosurgery.
Products/Services:
Neurosurgery
LOCATION:
Address: 6115A, 1800 Orleans St Sheikh Zayed Tower, Baltimore, MD 21287
Phone: (410) 847-7617
Website: www.hopkinsmedicine.org/dr-henry-brem
REVIEWS:
"Dr. Henry Bream and his medical team are the best in the nation and perhaps in the world. They're compassionate, caring, and know their craft. I recently had a meningioma locate between the two brain hemisphere removed. Although surgery was dangerous and complex, I knew that I would be in the hands of De. Brem and his highly trained and experienced team. I'm still alive and with all of my cognitive functions intact! Dr. Henry Brem and his team saved my life!" – Leticia R.
Chetan Bettegowda, MD, PHD
Chetan Bettegowda, MD, PHD provides extensive treatments for adult patients with malignant brain tumors and benign, particularizing in the treatment of patients with primary brain tumors such as meningiomas, gliomas, and pituitary tumors. Dr. Bettegowda executes both stereotactic radiosurgery and open surgery for patients with metastatic tumors to the brain, and also gives stereotactic radiosurgery for other neurological disorders, comprising spinal tumors, trigeminal neuralgia, and skull-base tumors.
Bringing individualized medicine to the cutting edge of treatment for patients with brain and spinal tumors is of particular interest to Dr. Bettegowda. His research is devoted to developing aimed therapies for patients with main and metastatic tumors of the brain and spine. As part of this research, Dr. Bettegowda has helped distinguish key genetic pathways that are changed in brain tumors, and he is developing clinical trials to selectively target these pathways.
Products/Services:
Neurosurgery
LOCATION:
Address: 600 N Wolfe St Building, Suite 118, Baltimore, MD 21287
Phone: (410) 705-2181
Website: www.hopkinsmedicine.org/dr-chetan-bettegowda
REVIEWS:
"I suffered from Trigeminal Neuralgia. It is accurately described as the most pain known to man. I contacted numerous neurologists to try to get an appointment. Before I could get an appointment with a neurologist I had a Microvascular Decompression surgery done by Dr Bettegowda and his team. Two weeks after brain surgery and I am back to work pain free! I can not thank Dr Bettegowda and his staff enough. I have my life back. WOW!" – Gregory P.
Rafael J Tamargo MD
Rafael J Tamargo MD specializes in treating arteriovenous malformations, aneurysms, cavernous malformations, and arteriovenous fistulas of the brain and spinal cord in both adults and children. Dr. Tamargo also particularizes in the neurosurgical treatment of carotid stenosis in the neck by doing carotid endarterectomies.
He also specializes in the treatment of skull base tumors like meningiomas, acoustic neuromas, and orbital tumors. He is a receiver of numerous awards and honors, some of his most recent accolades contain the Neurosurgery Faculty Teaching Award and the Hopkins Richard S. Ross Clinician Scientist Award.
Products/Services:
Neurosurgery
LOCATION:
Address: 600 N Wolfe St Sheikh Zayed Tower, Baltimore, MD 21287
Phone: (410) 431-0870
Website: www.hopkinsmedicine.org/dr-rafael-tamargo
REVIEWS:
"Dr. Tamargo performed an 11.5 hour neuro surgery on me in 2019. I can't put in to words how grateful I am for his patience before, during, and after the operation. I am pleased with my results and the continued care he shows. He is definitely one of a kind." – Sabriya R.
Alan Cohen, MD
Alan Cohen, MD is the director of the Johns Hopkins Division of Pediatric Neurosurgery and the Carson-Spiro Professor of Pediatric Neurosurgery. He handles all pediatric patients, with an emphasis on brain tumors. He sees patients at the Johns Hopkins Outpatient Center's Neurosciences Clinic. Dr. Cohen is the head in developing minimally invasive techniques to improve the efficacy and safety of chosen pediatric neurosurgical procedures.
Dr. Cohen's lab concentrates on developing novel instruments and surgical approaches. He has authored 190 peer-reviewed journal articles and book chapters and published two textbooks. Dr. Cohen has given about 330 international and national presentations and has been an invited visiting professor at 50 medical centers.
Products/Services:
Neurosurgery
LOCATION:
Address: Neurosciences Clinic, 601 N Caroline St 5th Floor, Baltimore, MD 21287
Phone: (410) 941-3527
Website: www.hopkinsmedicine.org/dr-alan-cohen
REVIEWS:
"After my surgery I was out of the hospital in 48 hours! Thank you so much doc!" – Makayla S.