5 Best Mechanic Shops in Cincinnati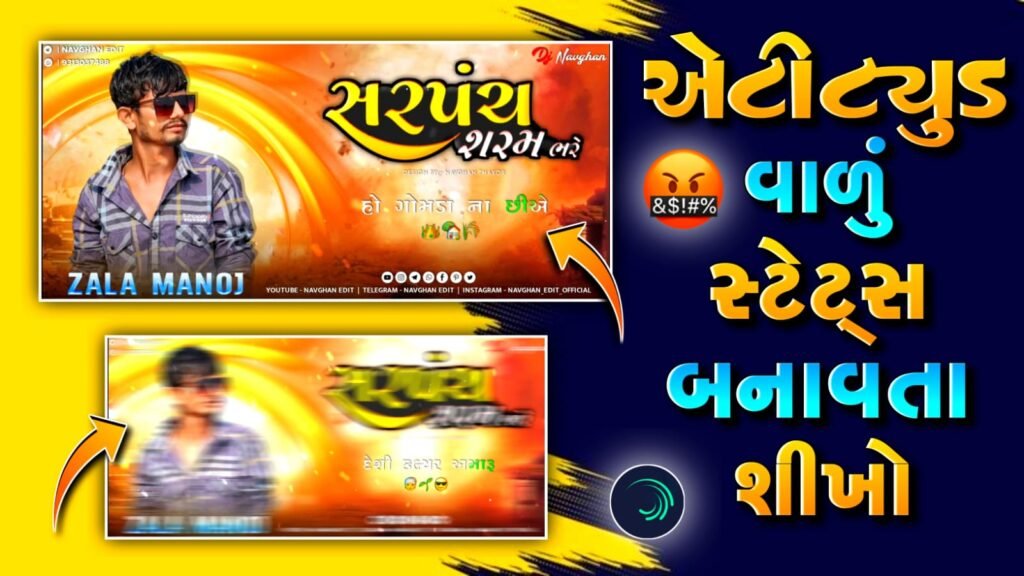 Dubwerx
Dubwerx was established in 1998 by the owner Ryan Clo as a small appointment-only business. Ryan noticed a need for high-caliber independent auto repair services for VW and Audi automobiles in the Cincinnati market. Since then, Dubwerx has grown into a full-service auto repair shop with an eleven-person staff and has added Porsche auto repair to its list of offerings.
Many owners of automobiles made in Germany esteem Dubwerx because of its protracted participation in the neighborhood grassroots activities of Cincinnati's community of European auto lovers. Their team of auto technicians and service experts takes great satisfaction in being renowned as the go-to location for all VW, Audi, and Porsche automobiles. They have a friendly and knowledgeable service staff on hand.
Products/ Services:
Alignment Service, Automatic Transmission Service, Fuel Injection Service, & More
LOCATION: 
Address: 6323 Madison Rd, Cincinnati, OH 45227
Phone: (513) 795-8648
Website: www.dubwerx.com
REVIEWS: 
"Once again took my 2009 Audi R8 in for its annual oil change and check-up. The team at Dubwerx always takes great care of my car and did so again this year so that I can enjoy another great year with a great car. See you again next spring." – Jeff H.
Ulmer's Auto Care
Ulmer's Auto Care, In Cincinnati, Bruce Ulmer Sr. opened a straightforward two-bay service station in 1936. Ulmer's Auto Care Center is still offering top-notch auto repair and maintenance services in Cincinnati & KY, including the areas of Milford, Anderson, Deer Park, and Southgate, after 85 years, four generations, and countless delighted clients. Ulmer's Auto Care Center is your one-stop shop for routine maintenance and significant auto repairs.
They don't want you to visit several vehicle stores all throughout town. All makes and models, whether domestic or international, are serviced by Cincinnati auto repair professionals who hold ASE certifications. No matter what kind of vehicle you drive, their auto repair specialists will take care of you. They promise to provide the best possible care for your Mercedes, BMW, Audi, or other European import.
Products/ Services:
Repair Services, Maintenance Services, & More
LOCATION: 
Address: 6389 Salem Rd, Cincinnati, OH 45230
Phone: (513) 624-2641
Website: www.ulmersautocare.com
REVIEWS: 
"Best service ever. I have been coming to Ulmer's for almost 10 years for maintenance and repairs on my BMWs. I am always impressed by the level of service and care. The prices are very good. I have never felt like they were pushing extra services on me. I trust them completely and will never take my car anywhere else. If you're searching for a new mechanic, you just found the best." – Jen S.
Donovan's Auto & Tire Center
Donovan's Auto & Tire Center, in Pleasant Ridge and Kenwood, Ohio, Donovan's Auto & Tire Center has been offering top-notch service at a great price for more than 60 years. They have established themselves as the Honest Choice for Auto Repair and Service from generations of Cincinnatians and will do so for generations to come because of a devotion to emphasizing safety, value, and integrity over profits.
While putting value as a major concern, Donovan Tire is committed to keeping you and your family safe and secure. Every time they service your car, they work hard to gain your trust by delivering knowledge, value, and responsiveness.
Products/ Services:
Oil Change, Check Engine Light, Diagnostics, Scheduled Maintenance, Tires
LOCATION: 
Address: 5601 Ridge Ave, Cincinnati, OH 45213
Phone: (513) 351-3388
Website: www.donovantire.com
REVIEWS: 
"Donovan's always gets my car in the shop on a timely basis. They call to let you know what needs to be done as well as the cost ahead of time. Everyone is professional and I can totally trust them to do the necessary repairs. They don't look for things that don't need to be done. We've been going to Donovan's for 40+ years & wouldn't trust anyone else with our vehicles." – Pam R.
Delta Car Care
Delta Car Care, make an effort to price their prices for auto repair services inexpensively since they had rather build a long-term relationship with a customer than make a few dollars more on a single task. In addition, they always provide thorough estimates prior to starting any work.
Their experts will work quickly to return your automobile to you, whether you need a tune-up and oil change, shock or strut service, or transmission repair. They will answer all of your questions and take care of any of your problems since they think that communication is the key to providing excellent customer service. Additionally, they will provide you with advice that can enable you to prevent your vehicle problem from repeating.
Products/ Services:
Auto Repair Services, Change Oil, Brake Service, Cooling System Service
LOCATION: 
Address: 430 Delta Ave, Cincinnati, OH 45226
Phone: (513) 871-4473
Website: www.430deltacarcare.com
REVIEWS: 
"Quick turn around time, overall great service and conversation with employees." – Jeremy R.
Evan's Auto Care
Evan's Auto Care, their priority has always been developing a relationship of trust with their clients and demonstrating the reliability of their services. Being a family-run business since 1964, they are dedicated to their neighborhood and spend time helping others outside of their garage.
Evan's Auto Care is ready to participate in several sponsorships, charitable donations, and volunteer labor to support their neighborhood and community. Since buying a car is an expensive commitment, Evan's Auto Care also offers a course via their local community college on "How to Buy a Used Car." They want to make sure you have all the information you need to understand the benefits and drawbacks of used cars, as well as how to buy one.
Products/ Services:
A/C Services, Brake Repair, Check Engine Light, & More
LOCATION: 
Address: 9190 Plainfield Rd, Cincinnati, OH 45236
Phone: (513) 791-9761
Website: www.evansautocare.com
REVIEWS: 
"My college son's car broke down. Always hard to deal with it from a distance. Evans was awesome. Understanding and accommodating. Was very reasonable with recommendations. I didn't feel like I was being ripped off at all which is common at mechanics. Their estimate/work order technology is top-notch. Again made it easy to do from a distance. Highly recommended." – Karen P.