5 Best Beer Halls in Tampa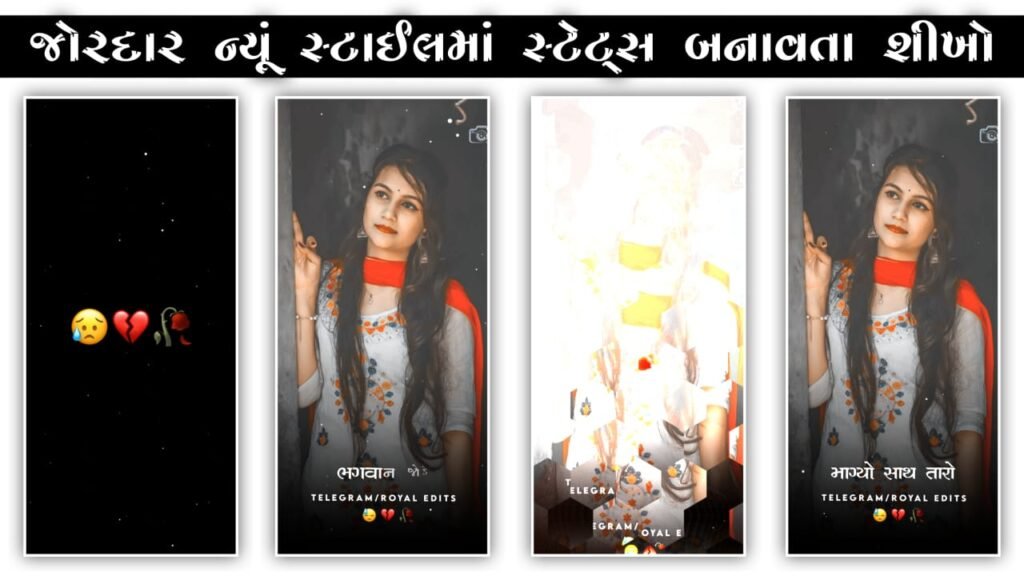 Maloney's Local Irish Pub Downtown
Maloney's Local Irish Pub Downtown is a unique venue with three locations around Tampa Bay that offers indoor and outdoor seating for sports viewing, as well as live music by well-known local bands several nights a week until late. Whether you're celebrating a hockey win or just watching your favorite sports teams play, Maloney's Local Irish Pub is a place like no other.
Stay for the freehand vibes; come for the food and beverages. Maloney's offers a relaxed ambiance in a buzzing social setting ideal for a celebration or just relaxing and dining. They serve lunch and dinner seven days a week. The goal is to introduce the best of Ireland to the United States.
Products/Services:
Beer Hall, & More
LOCATION:
Address: 1120 E Kennedy Blvd #140, Tampa, FL 33602
Phone: (813) 284-7963
Website: www.maloneyslocalirishpub.com
REVIEWS:
"Didn't get a chance to try the food but I did enjoy walking into the place. The bar is something to be seen, a definite setup for crowds during sporting events. Bartender made a decent old-fashioned but was distracted by their phone and kept forgetting there were people at the bar." – Brendan F.
Garrison Tavern
Garrison Tavern is a contemporary take on the traditional idea of the neighborhood public house, allowing both locals and visitors to socialize over Tampa-inspired food, craft beer, and friendly competition.
Richard Sandoval, a well-known chef, and restaurateur opened his first restaurant concept in Tampa Bay at Garrison Tavern, which is situated along the shoreline of Garrison Channel on downtown Tampa's Marriott Water Street. Garrison Tavern is the ideal meeting place with its distinctive features, including Topgolf Swing Suites, an outdoor eating patio, and a location just steps from the Amalie Arena and the Tampa Riverwalk.
Products/Services:
Beer Hall, & More
LOCATION:
Address: 505 Water St, Tampa, FL 33602
Phone: (813) 204-6390
Website: www.garrisontavern.com
REVIEWS:
"It's a great place to hang out, but the service is very random, one day was great, and the next day they prob try to ignore you if you don't look like you are going to spend a fortune on drinks. Little things like I forgot your lemonade after the 5th time and no silverware, Games are fun and the environment is very nice and friendly. The price is ok for the area. Design and furniture are rock solid and modern. I will be back next month and will bump this up depending on the service." – Nelson R.
Rock Brothers Brewing
Rock Brothers Brewing, promotes great musicians, great beer, and even greater fans by combining craft beer and music. They feel this genuine connection between music and beer hits that point home in a fresh and creative way. In the ever-changing music industry, artists are seeking new revenue sources, while fans are looking for new ways to connect with their favorite singers.
The band is involved at every stage, from formulating the recipe to developing the brand, designing the artwork, and even coming up with the product's name. The concept for Rock Brothers first surfaced in Atlanta, Georgia, and was fully realized in Tampa, Florida, the hometown of the company's founders, during the height of the craft beer craze.
Products/Services:
Beer Hall, & More
LOCATION:
Address: 1901 N 15th St, Tampa, FL 33605
Phone: (813) 241-0098
Website: www.rockbrothersbrewing.com
REVIEWS:
"Solid craft beer selection and even more impressive whiskey offerings! Great atmosphere and vibe! Decor inside is very musically inspiring and the staff is just superb as well as extremely knowledgeable about the craft cocktails they are perfectly whipping up." – Melissa P.
Tampa Bay Brewing Company
Tampa Bay Brewing Company supports groups that lead initiatives to conserve and safeguard Florida's unique natural habitat, wildlife, and marine environment as a brewery dedicated to creating beer for the Florida lifestyle. Florida wouldn't be Florida without its stunning waterways, pristine beaches, pine woods, Everglades, and the wide variety of natural plants, animals, and marine life that call this place home.
Also, they aid neighborhood groups that offer family and community support all around the Tampa Bay area. They wish they could support every worthwhile project, but they just cannot due to financial constraints.
Products/Services:
Beer Hall, & More
LOCATION:
Address: 1600 E 8th Ave, Tampa, FL 33605
Phone: (813) 247-1422
Website: www.tbbc.beer
REVIEWS:
"Great beer, a burger wrapped in pizza dough, and super friendly service. Need I say more." – Timm M.
New World Tampa
New World Tampa, with the opening of its fantastic new venue in Sulphur Springs, they have added to its 23-year tradition of hosting live music in Ybor City. Many thousand square feet of indoor and outdoor dining are available at their new location, where you can unwind with your favorite beverage while indulging in thin 'n' crispy pizzas, jerk-smoked wings, burgers, sandwiches, salads, and BBQ.
You can enjoy outdoor dining in the magnificent Biergarten or inside the warm and air-conditioned Restaurant/Bar. The Music Hall, which has a brand-new PA system by L-Acoustics, hosts live performances and events, as well as the popular Wednesday night BBQustic series outside on the Biergarten stage. Parking is abundant and free.
Products/Services:
Beer Hall, & More
LOCATION:
Address: 810 E Skagway Ave, Tampa, FL 33604
Phone: (813) 304-0460
Website: www.newworldtampa.com
REVIEWS:
"A hidden gem for sure. Great beer, food, and staff. Cool vibe inside and out." – Scott J.