5 Best Lingerie & Sleepwear in Tulsa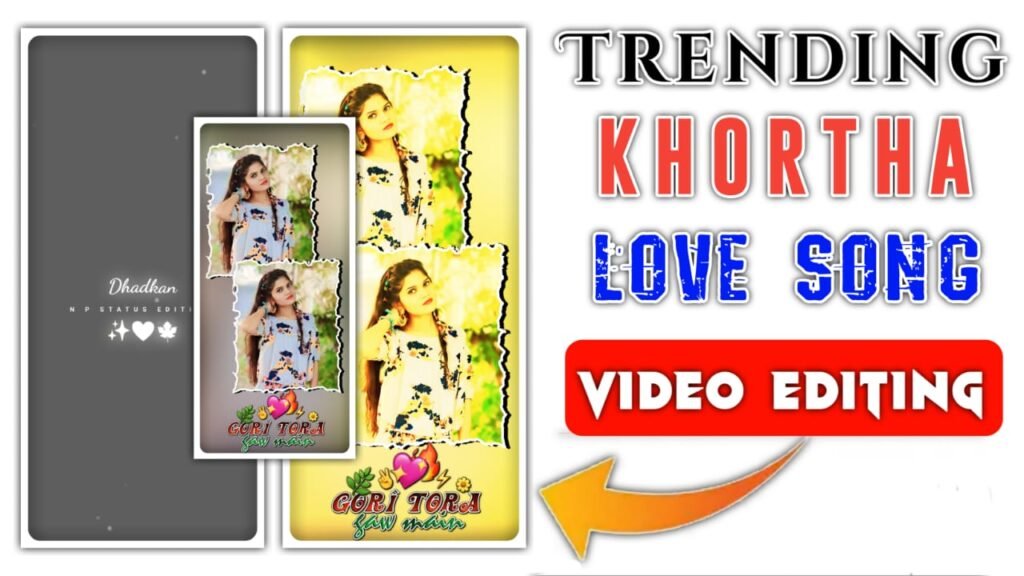 Soma
Soma provides the most welcoming individual service in a cozy setting. Bras that are as attractive as they are comfortable. They are working hard to offer gorgeous bra solutions for you since they know you work hard at everything you do. The genuine way is what matters, not the runway. You are the beginning of all they do. Soma is a living example of the road to female empowerment.
They are here to hear you out, assist you in sharing your narrative, and build a solution that satisfies your requirements. Regardless of your shape or size, they have a fit for you. Visit a store or use their size finder tool to get in shape online for a five-star bra-fitting experience, at a boutique. Every season, new styles and sizes are introduced, including wireless, bralettes, daily, smoothing, full-on support, lift, and sport. See the new and suitable items.
Products/Services:
Bras, Panties, Sleep, Clothing, Dresses, Shapewear, Swimwear
LOCATION:
Address: 7021 S Memorial Dr. Suite 152A, Tulsa, OK 74133
Phone: (918) 294-0280 
Website: www.soma.com
REVIEWS:
"A place that has my size! Or at least closer than most. I am a 38G (really 37 but they don't make odd numbers.) I need coverage and support and I always find that here. I have felt bombarded in the past by other employees but the girls that were there today were super helpful and friendly!" – Rachaelkbook B.
Muse Intimates
Muse Intimates is the leading lingerie shop in Tulsa, Oklahoma. They offer lingerie, sleepwear, loungewear, professional bra fits, and accessories. Muse Intimates offers a large variety of bras in numerous designs and sizes, from AA to P US Cup Sizes and 28 to 50 – band sizes. It provides first-rate post-mastectomy care as an ABCOP Accredited Post-Mastectomy Care Center with ABCOP Certified Mastectomy Fitters. The Muse team is thrilled to have the leading breast specialists in Tulsa recommend them.
Products/Services:
Bras, Panties, Sleepwear & Loungewear, Shapewear & Foundations, Swimwear, Hosiery, Accessories
LOCATION:
Address: 1876 Utica Square, Tulsa, OK 74114
Phone: (918) 392-3430
Website: www.museintimates.com
REVIEWS:
"Definitely recommend going here! Amazing service and had a wide variety of sizes!" – Dutch M.
Lane Bryant
Lane Bryant provides free bra fitting, classy, and fit advice in stores each day. Here at Lane Bryant, there is always a celebration. Your neighborhood plus-size apparel store in Tulsa, OK offers the newest must-have trends as well as some amazing deals to shop them with, so they suggest stopping by as soon as you can. The VIP treatment is what you can anticipate when you visit a Lane Bryant store.
Your authorized stylist will be on hand to energize you and assist you in finding the ideal fit for any occasion at your neighborhood Lane Bryant in Tulsa, OK. You can just drop by or schedule a free in-store personal styling session there. They provide clothing for office days and nights out in sizes 10 to 40, including plus-size skirts, jeans, sweaters, and more.
Products/Services:
Clothing, Intimates, Coupons & Offers, Fit Guides, Personal Styling
LOCATION:
Address: 11115 E 71st St, Tulsa, OK 74133
Phone: (918) 505-4044
Website: www.stores.lanebryant.com
REVIEWS:
Macy's
Macy's was founded in 1858. It is the Great American Department Store, a renowned retail chain with more than 740 locations nationwide and online. Top fashion brands including Ralph Lauren, Calvin Klein, Clinique, Estée Lauder, and Levi's are available at Macy's in the first-rate assortment. In addition to shoes and clothing, certain Macy's locations also carry a large selection of housewares, presents, and furnishings.
Products/Services:
New Arrivals, Activewear, Bras, Underwear & Lingerie, Coats & Jackets, Dresses
LOCATION:
Address: 8707 E 71st St, Tulsa, OK 74133
Phone: (918) 250-2990
Website: www.macys.com
REVIEWS:
"We could order my wife's cosmetics online, but we'd miss getting to see Lynda at the Clinique counter. She makes each customer feel welcome and important. She's such a jewel that I don't mind going to a cosmetics counter. She's a blessing" – Patrick O.
Rue21
Rue21 is always adding the latest styles that equal the instant to refresh your wardrobe. They focus on providing you with the most fashionable items at reasonable costs. For them, buying clothes is a personal experience it is all about your sense of style. Rue21 features fashions that highlight your individual sense of style, whether it be preppy, basic and sleek, sporty, or just a little grunge. They provide adorable shirts, men's skinny jeans, contemporary plus-size apparel, and cute sweaters. They have a buy online, pick up in-store option, with most items shipping out the same day.
Products/Services:
New Arrival, Girls, Plus, Graphics, Jeans, Lingerie Sets
LOCATION:
Address: 7021 S Memorial Dr. Suite #133B2, Tulsa, OK 74133
Phone: (918) 236-8550
Website: www.rue21.com
REVIEWS:
"The cashiers are very nice & friendly & do what they can to help you." – Julia N.