5 Best Hypnotherapy in Denver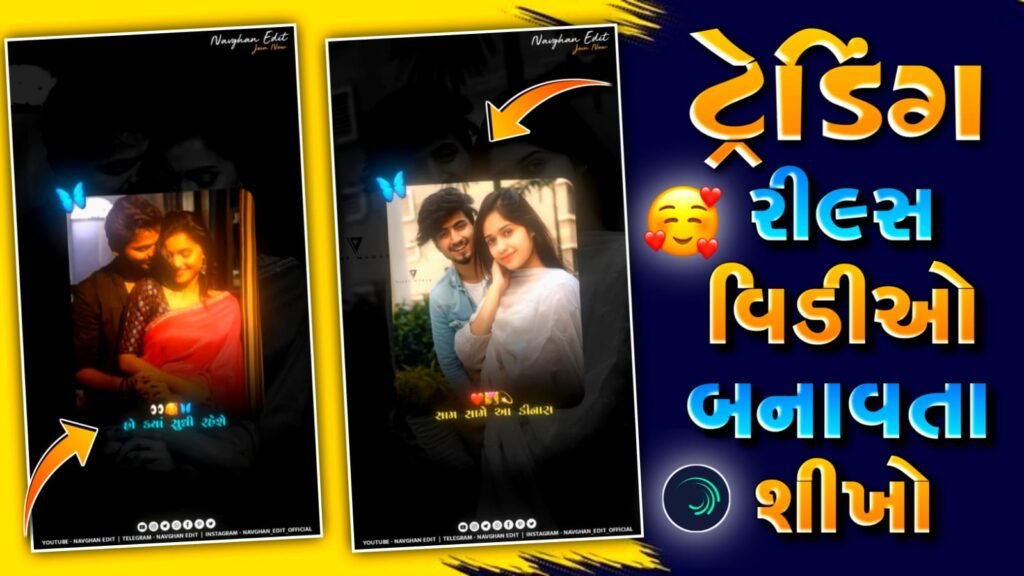 Mindzai Hypnotherapy
Mindzai Hypnotherapy offers hypnotherapy services that cover Colorado. This hypnotherapy service provider has helped countless people get back on track no matter what their problems are. Mindzai Hypnotherapy offers top-notch hypnotherapy options for a variety of areas. Areas like addiction anxiety, depression, creativity, fertility, nail-biting, and more. The owner is a certified hypnotherapist and has all the qualifications needed to effectively help people get back on track or have a better perspective. If you are looking for guidance to get yourself back on track, Mindzai Hypnotherapy is a great option in Denver.
Products/Services:
Academic performance, addiction, anxiety, compulsive behavior, emotional confusion, creativity, professional performance
LOCATION:
Address: 750 E 9th Street, Suite 206 Denver, CO 80203
Phone: (303) 831-9342
Website: mindzaihypnotherapy.com
REVIEWS:
The process has been very successful. It has given me an arsenal of tools to help alleviate and change negative influences. The hypnosis has helped me be more centered and focused in my life – incredibly helpful! – Christopher Connor
Metro Denver Hypnotherapy
Metro Denver Hypnotherapy is managed and operated by one of the best hypnotherapists in Denver that has thousands of hours of training and years of experience. This hypnotherapy practice is run by Daria Mann who is widely known for her experience and expertise in helping people be more optimal with their lives. Metro Denver Hypnotherapy utilizes hypnotherapy to help people overcome a variety of personal problems. Issues like substance abuse and depression, alongside relieving stress and anxiety are some of their best services. So, if you are going through something and would like to seek professional help, Metro Denver Hypnotherapy is a great option towards a better tomorrow.
Products/Services:
Quit smoking, weight loss, relieve stress and anxiety, children and teens, business coaching, performance hypnosis
LOCATION:
Address: 3955 E Exposition Ave. #501, Denver, CO 80209
Phone: (303) 358-1293
Website: metrodenverhypnotherapy.com
REVIEWS:
Daria is simply amazing, struggled with anxiety overwhelming me after some medical issues, Daria is extremely sensitive to finding a solution. 3 visits and I have not felt like this in a very long time, in addition to the hypnotherapy, she is also a totally engaged counselor. I can guarantee you will not be disappointed! I am amazed! – Jeff Denney
Inner Soundness
Inner Soundness is a wellness center located in Denver that helps people via hypnotherapy and other holistic means. This hypnotherapy provider utilizes a variety of methods and techniques to help people have a new perspective or overcome hardships. Inner Soundness helps people who feel like something is lacking in their life and point them in the right direction. Their life coaches and therapists are among the most experienced in Colorado and are passionate about what they do. They will always go above and beyond for their clients and make sure they can live their lives to the fullest. So, if you are planning to get professional help and take a step towards a brighter tomorrow, Inner Soundness is one of the most organic hypnotherapy practices in town.
Products/Services:
Stress and anxiety, addictions, bad habits, career and life, relationships, fears and phobias, mindfulness, weight mastery, regression
LOCATION:
Address: 1355 S Colorado Blvd Suite 302, Denver, CO 80222
Phone: (720) 285-6128
Website: innersoundness.com
REVIEWS:
I was skeptical at first but I had a great experience with Vincent. He made the process very clear and accessible. I'm glad I gave this a shot and have already recommended him to my friends. – Jade Cooley
Heather Fralick
Heather Fralick helps patients find balance and grow into the person they deserve to be. This hypnotherapy practice helps people to be more confident, relaxed, break negative habits, quit smoking, and overcome other bad habits. Heather Fralick is one of the best when it comes to helping people with their spirituality. She can also help you overcome your phobias and be more prosperous. Each session will take you a step forward towards the future you want. So, if you find yourself wanting to have progress and happiness in your life but don't know how Heather Fralick's hypnotherapy practice is one of the most ideal places to go for in Denver.
Products/Services:
Hypnotherapy, stress and anxiety, self-esteem, weight management, fears and phobias, spirituality, grief, prosperity and abundance, smoking/vaping/chewing cessation
LOCATION:
Address: 1805 S. Bellaire Street, Suite 530, Denver, CO 80222
Phone: (720) 208-6695
Website: denverhypnosis.net
REVIEWS:
After my 1st session with her, I had already felt significantly better. It was night and day; it was an amazing experience for me. So, calming and she is so reassuring most of all understanding. – Monique Wikstrom
My Best Healer
My Best Healer has treated countless people through hypnotherapy and integrative medicine. For over 20 years, this practice has helped thousands of people overcome problems and achieve what they have always wanted to do in life. My Best Healer's range of effectiveness in their hypnotherapy practice spans from addiction, anxiety, depression, past traumas, and more. They always go above and beyond to make sure each client has a more positive perspective on things. Their use of modern medicine and hypnotherapy is one of the best methods in improving one's lifestyle. So, if you need professional assistance, My Best Healer is one of the best options for hypnotherapy in Denver.
Products/Services:
Hypnotherapy, hypnosis
LOCATION:
Address: 50 S. Steele Street Suite 950, Denver, CO 80209
Phone: (303) 810-8888
Website: mybesthealer.com
REVIEWS:
My experiences with Dr. Moghazi have been very positive, and I have gained many new insights into my thoughts and behavior, as well as tools with which to improve my life. He is a caring professional and has a kindly and healing presence. I greatly appreciate having worked with him. – James Townsend