5 Best Electricians in Buffalo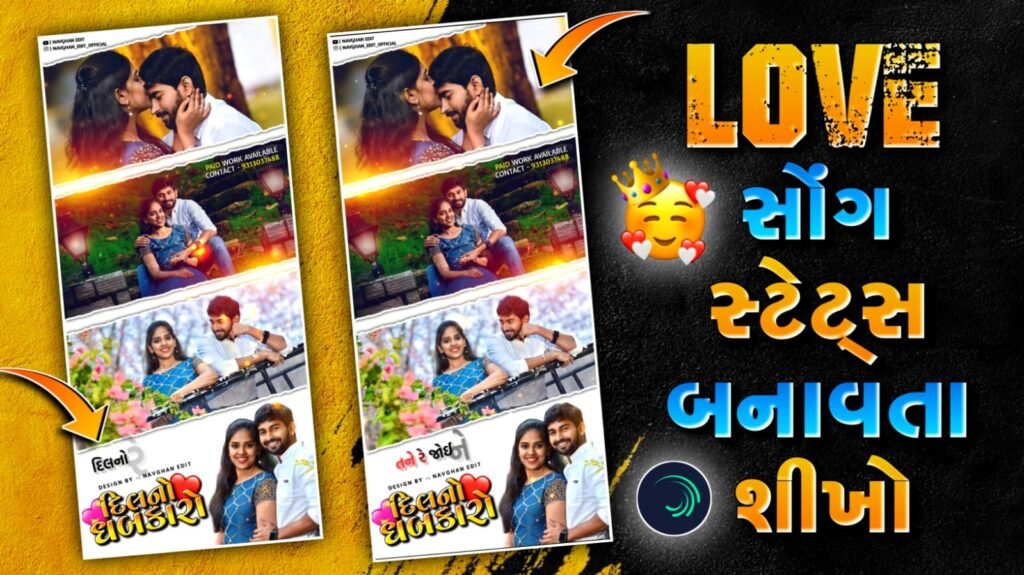 Dugas Electric
Dugas Electric, a licensed and insured Master Electrician, has been a reliable source of electrical solutions in Western New York since 1984. With nearly four decades of experience, they excel in providing efficient lighting solutions and ensuring a seamless power supply for homes, businesses, and public spaces. Their commitment to excellence, safety, and customer satisfaction has earned them the trust of their clients, making them the go-to choice for all electrical needs in the region. As they continue to adapt and innovate, Dugas Electric remains a beacon of expertise, dedicated to lighting and powering Western New York into the future.
Products/Services:
Commercial and residential electrical services, installation, general construction
LOCATION:
Address: 475 Ellicott St, Buffalo, NY 14203
Phone: (716) 652-8618
Website: dugaselectric.com
REVIEWS:
Dugas Electric came to our rescue after a blizzard in the winter of 2022. They were reasonable, excellent, friendly, and more than helpful in addressing our emergency needs at the time. We hired them back to replace our wires and install a new breaker box too! I highly endorse Dugas Electric! – Marilynne Crawford
Integrity Electric
Integrity Electric is a highly reputable Buffalo Electrician and Buffalo Electrical Contractor, dedicated to serving Western New York. With a focus on customer satisfaction, Greg is a trusted, insured electrician, offering expertise in various electrical services. His specialization lies in addressing small-scale projects to enhance home comfort. As a local service provider, he possesses in-depth knowledge of the Buffalo area and is well-equipped to cater to diverse electrical needs in Buffalo and Western New York.
Products/Services:
Residential and commercial electrical services
LOCATION:
Address: 3842 Harlem Rd. #400-188 Buffalo, NY 14215
Phone: (716) 913-2703
Website: integrityelectriconline.com
REVIEWS:
I couldn't be any happier with Greg's service of upgrading my electric panel and hooking up our hot tub. He was very professional provided quality work and completed it sooner than expected. I will definitely be hiring him in the future and I highly recommend him to anyone. Even the inspector was impressed with his work. – Mike McKane
Deltex Electric Inc.
Deltex Electric Inc. has been proudly serving Buffalo and the broader Western New York region for over three decades. Their commitment revolves around delivering top-tier service consistently, day in and day out, on every project they undertake. With a team of seasoned electricians, each a specialist in various facets of the industry, they are prepared to collaborate with you across the entire spectrum – from design and planning to installation, operation, and even long-term maintenance of your electrical systems. Deltex Electric Inc. stands as your trusted partner for all your electrical needs in Buffalo and Western New York.
Products/Services:
General construction, electrical services for residential and commercial, general repairs, installation, light fixture installation
LOCATION:
Address: 220 Elk Street Buffalo, NY 14210
Phone: (716) 822-8622
Website: deltexelectric.com
REVIEWS:
These folks did good work for us. The electrician, Isaiah, worked very efficiently and resolved the two issues we were having in a little more than an hour. I plan to request his help with two other issues in the coming months. – David Canose
Ferguson Electric
Ferguson Electric, a trusted electrical service provider since 1935, serves Western New York with exceptional electrical repair and construction services. They possess extensive experience and skills to address electrical design, repair, and construction needs comprehensively. With a professional team, they have managed numerous contracts for commercial and industrial facilities in Western New York and now extend their services throughout the entire state. As a part of the Federated Electrical Contractors (FEC) network, they also handle select projects outside of New York, offering a wide-reaching presence in the United States and parts of Canada.
Products/Services:
NFPA 70E, design, and engineering, pre-construction, construction, line crew, preventive maintenance, testing, and commissioning
LOCATION:
Address: 321 Ellicott St., Buffalo New York 14203
Phone: (716) 852-2010
Website: fergusonelectric.com
REVIEWS:
Great job down here in Kennedy thanks to everyone. Top-notch professional work! – Denise Freedman
Great Lakes Electrical
Great Lakes Electrical has consistently upheld strong values with a focus on surpassing client expectations. They maintain open communication channels, ensuring that the client relationship commences from the very first contact and continues until the client is entirely satisfied with their services. When you engage their services, you can rest assured of achieving the desired and necessary results. Great Lakes Electrical is dedicated to delivering on your expectations and needs. Get in touch with them today and experience the advantage of collaborating with Great Lakes Electrical for all your electrical solutions.
Products/Services:
Doorbells, lighting, ceiling fans, remodels, pools and hot tubs, main panels and sub-panels, troubleshooting and repairs
LOCATION:
Address: 180 Elk St, Buffalo, NY 14210,
Phone: (716) 697-3895
Website: greatlakeselectricalny.com
REVIEWS:
Joe came to our home to troubleshoot multiple electrical issues. He did an exemplary job and I would recommend Great Lakes Electric without reservation! Professional and courteous! – Marie Larcara