₹ 20 Lakh Crore Government Stimulus Package: Sitharaman Announces Details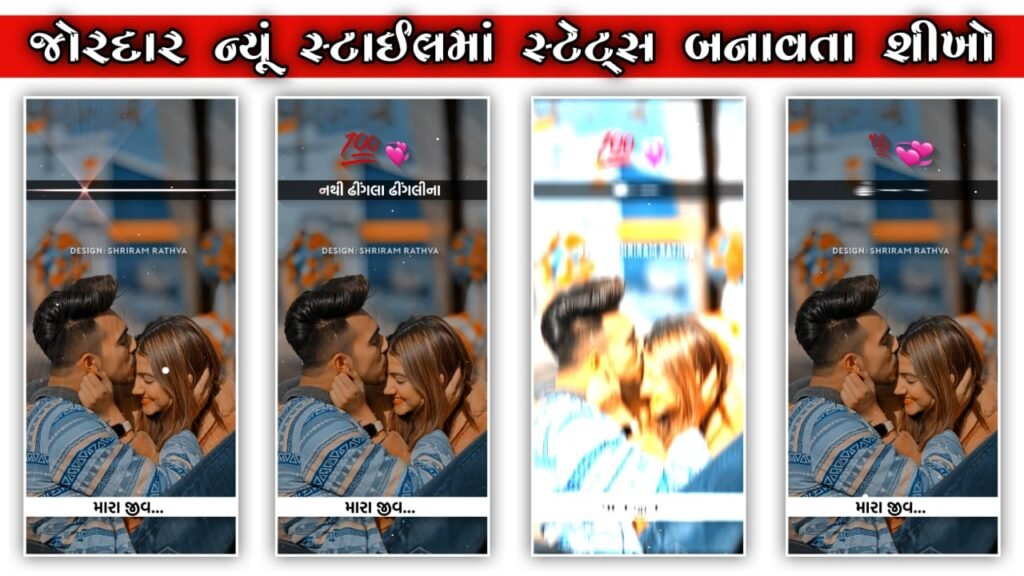 The nation is reeling under the effects of the COVID-19 pandemic. This unprecedented time has shaken the economy to its core, with thousands losing their jobs and businesses shutting down. In an effort to revive the economy, PM Modi announced a stimulus package of ₹ 20 lakh crore on May 12, 2020. This package combines the recent announcements supporting key sectors and the measures that were rolled by the Reserve Bank of India (RBI).
On May 13, our Finance Minister Nirmala Sitharaman revealed the details of the government's economic package to fight the coronavirus pandemic's effect on the economy. The latest measures announced by the Finance Minister, in continuation from what the Prime Minister said covers quite a few sections of the industry. It includes more than a dozen different measures – measures for the MSMEs, for the NBFC sector, MFIs, and also for real estate and tax measures for direct consumer relief.
This package is aimed at all sections of the society and is themed around the 'Self-Reliant India' campaign. Sitharaman will unveil more details over the next few days about the government stimulus package.
Let us look at some points Sitharaman declared:
1. NBFCs, Housing Finance, and MFIs: Liquidity Injection
Several NBFC finance companies, HFCs, and MFIs will find it challenging to raise money in the current economy. To address this situation, the government will launch a 30,000 crore Special Liquidity Scheme.
Under this scheme, the investments will be made to both the primary and secondary markets. The transactions will be in the investment-grade debt paper of NBFCs/HFCs/MFIs. The government will fully guarantee the debt papers and securities.
This scheme will supplement the RBI and government measures to augment liquidity. It will provide liquidity support for NBFCs/HFCs/MFIs and mutual funds, and hopefully create confidence in the market.
2. MSMEs: Collateral-Free Loans
The economic stimulus package has some good news for MSMEs. There is a new definition of MSMEs, which means they can still avail of the benefits without worrying about their size. Earlier, the investment limit was ₹ 25 lakh, which has been revised to ₹ 1 crore. Service and manufacturing MSMEs will both be considered the same. An additional criterion of turnover size will apply.
₹ 3 lakh crore will be allocated for collateral-free loans to MSMEs. This will help them save jobs and resume businesses. ₹ 20,000 crore will be allocated for subordinate debt provision of ₹ 2 lakh for non-performing or stressed MSMEs. There will be a 4-year tenure on the loans with a moratorium of 10 months. Banks and NBFCs will receive a 100% credit guarantee on principal and interest. No new collateral will be required, nor will there be an extra fee.
₹ 50,000 crore will be infused as equity into MSMEs that are eligible and viable. The government will provide ₹ 4,000 crore to CGTMSE for this.
These MSME benefits will help small and medium businesses to sustain themselves and prevent them from shutting down.
3. EPF: Liquidity Relief
There will be liquidity relief for all EPF establishments, and the government support towards EPF contributions will be extended by 3 months till August.
The statutory PF contribution for those not covered will be reduced from 12% to 10%.
4. TDS: Rates Reduced
With effect from May 14 to March 31, 2021, the TDS and TCS rates will see a reduction by 25% of the current rates. This will apply to all payments and release ₹ 50,000 crore back to the people instead of paying them as taxes.
All the pending refunds shall be issued immediately.
5. Income Tax: Dates Extended
The due date of all IT Returns for 2019-2020 is extended from July 31 and October 31, to November 30 2020. The tax audits will be from September 30 to October 31 2020.
The date of assessments getting barred as on September 30 2020 will be extended until December 31 2020. Those getting barred on March 31 2021 will be extended until September 30 2021.
6. Promote Local Goods
The economy package aims to enable the 'Make in India' scheme and promote the production and sale of locally-made goods.
All the global tenders will be disallowed in government procurement for tenders up to ₹ 200 crore.
These were some of the details of the stimulus package as revealed by Sitharaman. Apart from benefits to MSMEs, several businesses and individuals will benefit from this package.
During a discussion about this Stimulus Package, Kunal Verma, our co-founder said:
"We have yet to see how some of these measures will get implemented and how the reforms and relief will actually be transmitted, but a few things are interesting and worth noting.
The emergency credit line being extended by banks and NBFCs to businesses and MSMEs will cover up to almost 20% of their outstanding credit, as of 29th February 2020. This will be a significant relief for a lot of businesses and MSMEs, who are really in need of working capital and cash flow.
Borrowers who have a lot of outstanding loans will also be eligible – it will be quite a relief measure for them. The mention of collateral-free automatic loans, to a tune of total ₹ 3 lakh crore, to be given out to MSMEs will be a good relief measure for that segment of the economy. Loans that will get sanctioned under some of these schemes will have a 4-year tenure which gives the businesses a reasonable turn-around time. Hopefully, its larger impact will be in arresting the growing unemployment rates. With the inflow of cash at lower interest rates and long term repayments, businesses should be able to make payroll."