The Missing Calculation in Valuing Tesla Stock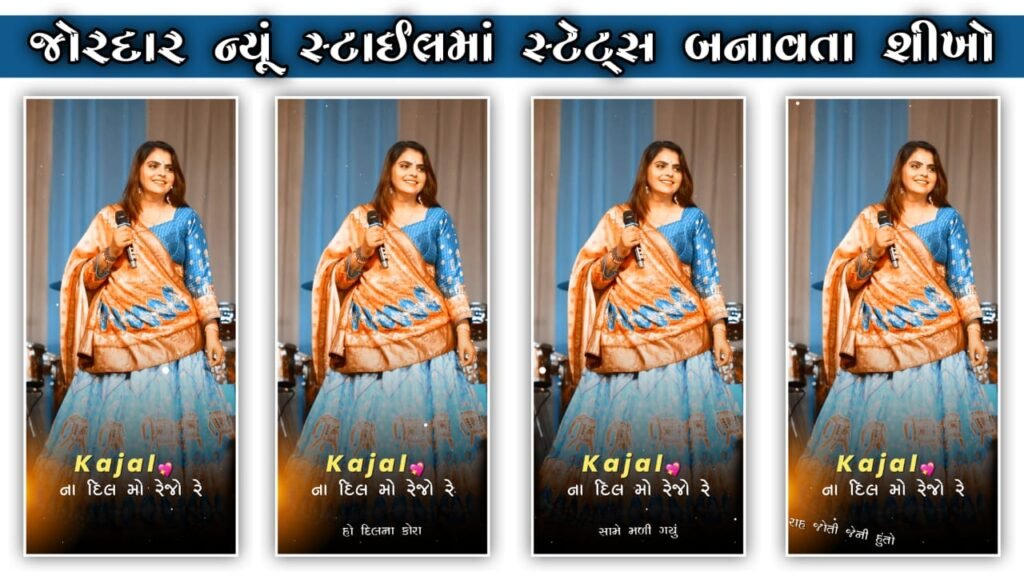 In most discussions regarding the valuation of Tesla (TSLA) stock, the pundits debate whether or not Tesla is a tech stock, an auto stock, or a combination of both.
Recently, for example, on MSNBC's TV show "Fast Money Halftime Report," guests argued that Tesla (TSLA) is a "car" company and that it should be valued in comparison with car companies like Ford (F), General Motors (GM), Toyota (TM) and other "car" companies.
The fact is, the only thing in common between Tesla and the "car" companies is that all of the companies manufacture cars. Other than that, they have completely different business models and the fact that GM and other manufacturers will be producing more electric vehicles (EVs) does not change the nature of their companies.
In this article, we are setting aside the fact that Tesla may also be a tech company, in that, among other things, it is a developer and producer of charging stations, solar panels, solar glass tiles, batteries, self-driving and other software products.
And we are setting aside the fact that, in the tech world, Tesla is on the cutting edge of technology with those items. For example, Tesla was working on Level 3 charging stations when the car companies were working on Level 1 charging stations.
In weighing the value of Tesla as a company against other car manufacturers, of great significance is the fact that Tesla has no dealer body.
What does not having a dealer body mean?
First, not having a dealer body means that the billions of dollars in profits earned by the dealers who sell the vehicles for the established manufactures, such as Ford (F), General Motors (GM) and Toyota (TM) would go directly into Tesla's coffers, and not into the coffers of dealers.
If one wanted to match apples to apples, instead of apples to oranges, perhaps it would be more appropriate to add a portion of the values of new car dealerships' stock to Tesla's value, instead of comparing Tesla to a single purpose manufacturer.
As of this writing, GM was selling in the neighborhood of $35 per share, Ford (F) $12 per share, and Toyota (TM) $135 per share, while the stock of companies representing dealerships selling vehicles to the public was selling for much higher values. For example, AutoNation (AN) was selling for $108, per share, Group 1 (GPI) for $179 per share and Lithia Motors (LIA) for over $200 per share. (In 2021, the dealers of those three car companies grossed over 12 Billion Dollars.*)
Second, the lack of a dealer body means the omission of several layers of management. The car companies all have National Managers, Regional Managers, District Managers, Area Managers and a plethora of support staff, to interact with their dealers. Tesla has a multi-million dollar edge by not having to support a dealer body.
The California New Car Dealer Association (CNCDA) represents nearly 1,300 franchised new car and truck dealers throughout California. Those dealers represent over 60 brands, from Acura to Volvo.
Using Toyota as an example, in 2022 Toyota had over 140 dealerships in California. Tesla only had three locations.
For the first eleven months of 2022, Tesla had more retail sales than all but one (Toyota) of the 60 car brands being sold in California.
Brand / Dealerships / Retail / Fleet
Toyota / 141 / 254,399 / 24,987
Tesla (Locations) / 3 / 162,894 / 12,875
Ford / 175 is / 132,250 / 42,375
Honda / 130 / 116,301 / 4,616
Chevrolet / 155 / 101,402 / 24,674
Mercedes-Benz / 50 / 69,073 / 10,563
Nissan / 110 / 62,365 / 12,788
Hyundai / 77 / 56,657 / 1,685
Subaru / 57 / 56,247 / 1,741
Source: Dominion Cross Sell Report, November 2022
Third, the lack of a dealer body means that Tesla does not have to build cars for markets where Electric Vehicles (EVs) would be less acceptable to the public.
Other manufacturers have dealers in every state throughout the U.S.
GM, for example, has to build cars for over 4,000 dealers throughout the U.S., and Ford has to build cars for about 3,000. All 50 states have GM and Ford dealers, in over 2,300 US cities. (Source: https://housegrail.com)
Tesla, on the other hand, builds vehicles only for markets and customers that want Tesla, plus Tesla keeps 100% of the profit on the sale of those vehicles, instead of the dealer profits from mark-ups, holdbacks and incentives going to a dealer body.
Unfortunately, for those manufacturers, California is not a reflection of America, except, perhaps, for the fact that neither California, nor any of the other states have the infrastructure to support a large number of EVs.
It appears that, except for Toyota, manufacturers are entering the EV market as though the demands of the general public emulated those of the California market.
Akio Toyoda, President of Toyota Motor Corporation, has been warning the industry of that fact for months. See the December 19, 2022 Wall Street Journal article entitled "Toyota Chief says 'Silent Majority' Has Doubts About Pursuing Only EVs; . . ." quoted in part below:
The world's biggest auto maker has said it sees hybrids, a technology it invented with the debut of the Toyota Prius in the 1990s, as an important option when EVs remain expensive and charging infrastructure is still being build out in many parts of the world. It is also developing zero-emission vehicles powered by hydrogen.
"Because the right answer is still unclear, we shouldn't limit ourselves to just one option," Mr. Toyota said. Over the past few years, Mr. Toyoda said, he has tried to convey this point to industry stakeholders, including government officials – an effort he described as tiring at times.
The Bottom Line
For now, if one had to venture now which of the car companies will be flush with cash at the end of 2023, and which will be strapped for cash, the best bets would appear to be that Tesla and Toyota will be flush, while companies like GM and Ford will be strapped.
---
*Three dealership groups that sell the cars the "car companies" produce:
• The total gross profit of AutoNation in 2021 was around five billion U.S. dollars
• The gross profit of Lithia Motors 2021 almost 4.3 billion U.S. dollars
• The total gross profit of Group1 in 2021 was around 2.5 billion U.S. dollars
Disclosures: The author is neither an investment broker, nor a financial advisor. The inspiration for writing this article began with the author explaining to a friend why he recently purchased Tesla stock.