Shahi Paneer Recipe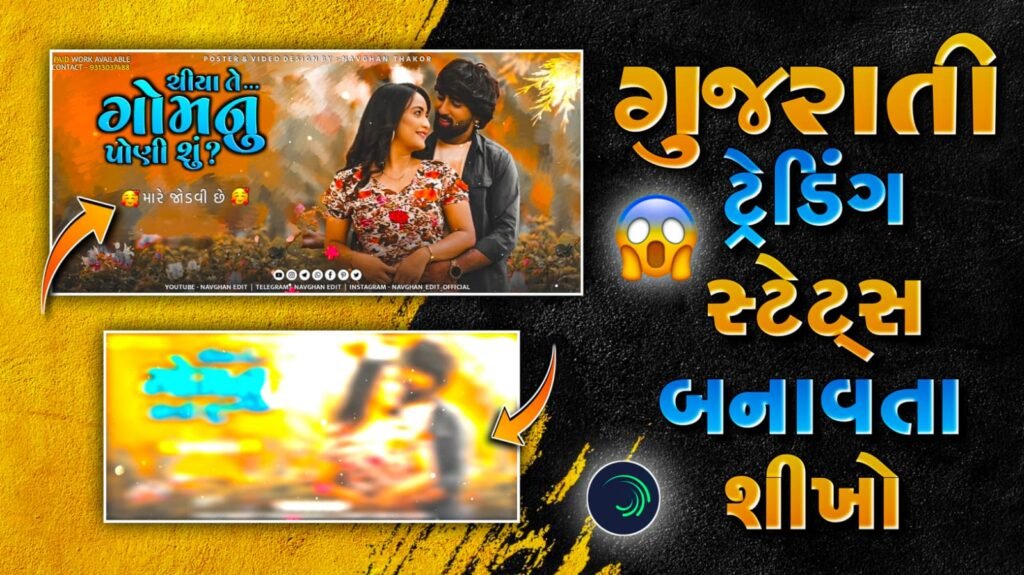 Introduction: Shahi Paneer is a decadent and creamy Indian curry with tender chunks of paneer (Indian cottage cheese) simmered in a rich and aromatic gravy made with cream, nuts, and fragrant spices. In this comprehensive guide, I'll walk you through the process of making Shahi Paneer at home.
Ingredients:
For the Paneer Marinade:
250 grams paneer, cut into cubes
1/4 cup yogurt (curd)
1/2 teaspoon ginger-garlic paste
A pinch of turmeric powder
1/4 teaspoon red chili powder
Salt to taste
For the Shahi Paneer Gravy:
2 tablespoons ghee (clarified butter) or vegetable oil
1 large onion, finely chopped
1 tomato, chopped
10-12 cashew nuts
10-12 blanched almonds
1/4 cup milk
1/4 cup fresh cream
1/2 teaspoon ginger-garlic paste
1/2 teaspoon red chili powder (adjust to taste)
1/2 teaspoon turmeric powder
1 teaspoon coriander powder
1/2 teaspoon garam masala
A pinch of saffron strands soaked in warm milk (optional)
Salt to taste
Chopped fresh coriander leaves for garnish
Instructions:
1. Marinating the Paneer:
a. In a mixing bowl, combine yogurt, ginger-garlic paste, turmeric powder, red chili powder, and salt.
b. Add the paneer cubes to the marinade and gently coat them. Allow the paneer to marinate for at least 30 minutes. You can refrigerate it for a couple of hours for better flavor absorption.
2. Preparing the Cashew-Almond Paste:
a. In a small bowl, soak cashew nuts and blanched almonds in milk for 30 minutes.
b. After soaking, blend the cashew-almond mixture into a smooth paste using a blender or food processor. Set aside.
3. Cooking the Gravy:
a. Heat ghee or vegetable oil in a pan or kadai over medium heat.
b. Add finely chopped onions and sauté until they turn translucent and lightly browned.
c. Add ginger-garlic paste and cook for 2-3 minutes until the raw smell disappears.
d. Add chopped tomatoes and cook until they become soft and mushy.
e. Now, add the cashew-almond paste and cook for 2-3 minutes, stirring continuously.
f. Stir in the red chili powder, turmeric powder, coriander powder, and garam masala. Mix well and cook for another 2-3 minutes until the mixture starts to leave the sides of the pan.
g. Add the marinated paneer cubes to the gravy. Gently mix to coat them with the flavorful mixture.
h. Pour in the fresh cream and saffron-soaked milk (if using). Mix well.
i. Add a little water to adjust the consistency of the gravy. Simmer for 5-7 minutes, allowing the flavors to meld.
j. Season with salt to taste and garnish with chopped fresh coriander leaves.
4. Serving:
a. Shahi Paneer is best enjoyed hot. Serve it with naan, roti, or rice.
Tips:
Ensure that the paneer is not over-marinated as it can become too tangy due to the yogurt. Thirty minutes to an hour is generally sufficient.
If you want a richer flavor, you can use heavy cream instead of fresh cream.
For extra creaminess and aroma, you can add a few drops of kewra water or rose water to the Shahi Paneer.
Adjust the spice level by adding or reducing the amount of red chili powder.
If you prefer a smoother texture, you can strain the cashew-almond paste before adding it to the gravy.
To make the dish more indulgent, you can sprinkle some fried cashews and blanched almonds on top before serving.
Variations:
Makhani Paneer: Make a buttery and creamy Makhani Paneer by adding tomato puree and butter to the gravy.
Kadai Paneer: Create a spicier Kadai Paneer by incorporating whole spices like dried red chilies, cloves, and peppercorns.
Paneer Tikka Masala: Transform Shahi Paneer into Paneer Tikka Masala by marinating the paneer in a spiced yogurt mixture and grilling it before adding to the gravy.
Shahi Paneer with Nuts: Enhance the dish by adding a mix of raisins, pistachios, and cashews for added texture and sweetness.
Vegetable Shahi Paneer: Include blanched vegetables like peas, carrots, and beans to make a wholesome Vegetable Shahi Paneer.
No Onion-Garlic Shahi Paneer: Prepare a no onion-garlic version of Shahi Paneer by skipping the onion and garlic in the gravy.
With this detailed Shahi Paneer recipe, you can create a restaurant-style, rich, and creamy Indian dish right at home. Enjoy your homemade Shahi Paneer with your choice of Indian bread or rice!