Millennials and Credit Scores: Credit-Conscious Millennials Leading the Way in Rising Credit Score Trends in India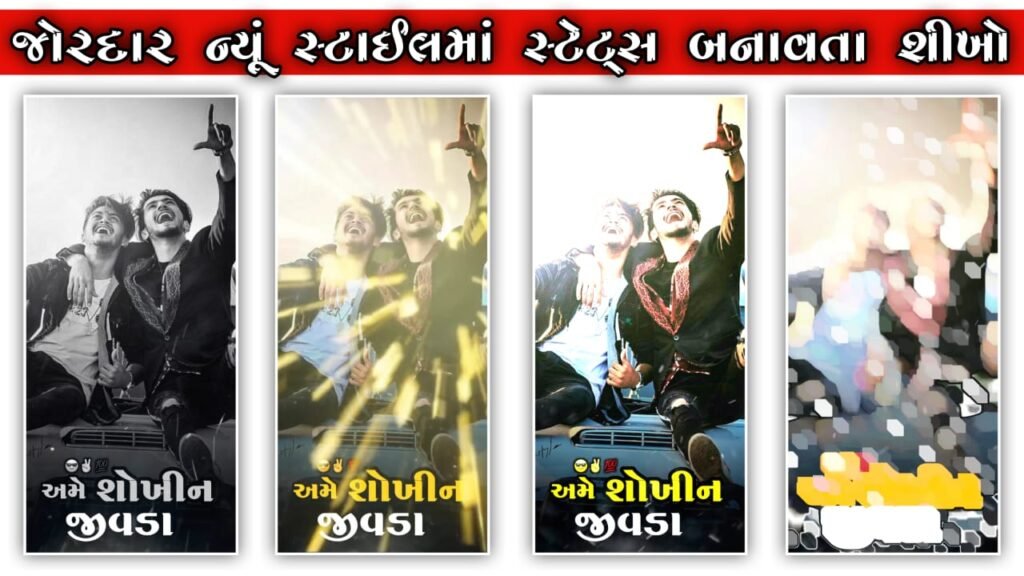 India has more than 400 million millennials—those born between 1982 to 2000— accounting for a third of India's population and representing 46% of its workforce. They are the biggest spending generation poised to drive economic transformation and change the credit landscape with their affinity for credit to accomplish their aspirations and financial goals.
Millennials have a reputation for not being the savviest with their finances, but the TransUnion CIBIL market survey found they're the generation most aware of their credit scores. In a recent TransUnion CIBIL market survey, millennials' large credit appetite was revealed. CIBIL data indicates that 39% of loans were sanctioned to the millennials. Within this age group, 38% of loans sanctioned were towards credit cards, 17% were for two-wheeler loans, and 16% were towards consumer loans.
But the study also revealed the credit-conscious behaviour of millennial consumers.
TransUnion CIBIL's study reported that millennials are one of the most credit-conscious consumer segments in the country. The study revealed that the number of millennials getting a loan or new credit card grew by 58% compared to a minimal 14% between 2016 and 2018. Although the volume of credit is high, the report indicated that self-monitoring millennials maintain an average credit score of 740, making them highly credit-conscious consumers.
TransUnion CIBIL also unveiled their study on self-monitoring Indian millennials with regard to the degree of consciousness. 51% of millennials having a credit score below 700 improved it by an average of 65 points within 6 months of checking their score.
State-wise statistics on the credit-conscious behaviour of millennials:
51%of self-monitoring millennials come from Maharashtra, Karnataka, Tamil Nadu, Uttar Pradesh and Delhi collectively.
Millennials from Gujarat rank highest in credit-consciousness with an average score of 747, followed by Haryana at 743, Rajasthan at 742, and Tamil Nadu at 736. Delhi is at the bottom of the list, with an average CIBIL Score of 734
The Generational Shift
Millennials are different from the earlier generations, especially in their habits, lifestyle, and the way they handle money. "Almost 70% of our millennial customers are credit-conscious and aware of their credit scores. The shift from the 'save first' philosophy of the 'baby boomers' to a 'consume first and pay over time' mindset in millennials has occurred because the latter group is accessing credit for both their aspirational and living needs," said Anuj Kacker, COO and co-founder, MoneyTap, a lending app.
Spending Trends of Millennials
Millennial's credit appetite is fuelled by their aspirations to upgrade their lifestyles, purchase vehicles, and provide for their families in case of an emergency – particularly in that order.
Millennials meet their increasing consumption-oriented tendencies with unsecured loans that contribute to 72% of the millennials' credit requirements. Compared to this, secured loans of two-wheeler and car loans consisted of only 9% of the millennials' credit appetite. These unsecured loans consist of credit cards, personal loans and consumer durable loans. This aspirational segment of consumers also want to buy luxury items and go on exotic vacations, and they are not shying away from taking loans for their personal needs.
Thanks to digitisation, loans are instantly available because of the ability to underwrite credit in real-time. This means easy access to credit to this tech-savvy generation, making them the biggest digital borrowers in the country. Many new-age financial products with alternate underwriting models are introduced to cater to this credit hungry population.
A large percentage of millennials prefer taking short-term personal loans offered by digital lenders and fintech companies over traditional personal loans offered by banks. This is because personal loans through new-age fintech companies are easier and faster to get. This helps them meet their financial needs and also build their credit profile.
Sujata Ahlawat, vice president and head of direct to consumer interactive, TransUnion Cibil, says, "If you see the kind of loans that the millennials are opting for, the top three being two-wheelers, consumer durables and credit cards, I don't see that posing a risk to the system. In fact, we see a larger set of credit aware consumers coming into the ecosystem."
Conclusion
As the income and spending of these Millennials rise over the next decade, so will their need for financing, creating a demand for retail credit products. Progressive lenders are already introducing products to stake a claim on this generation of borrowers. Indian millennials are making an economic mark and those who are ready to meet their needs and offer them more stand to benefit.