Key announcements from RBI Monetary Policy meet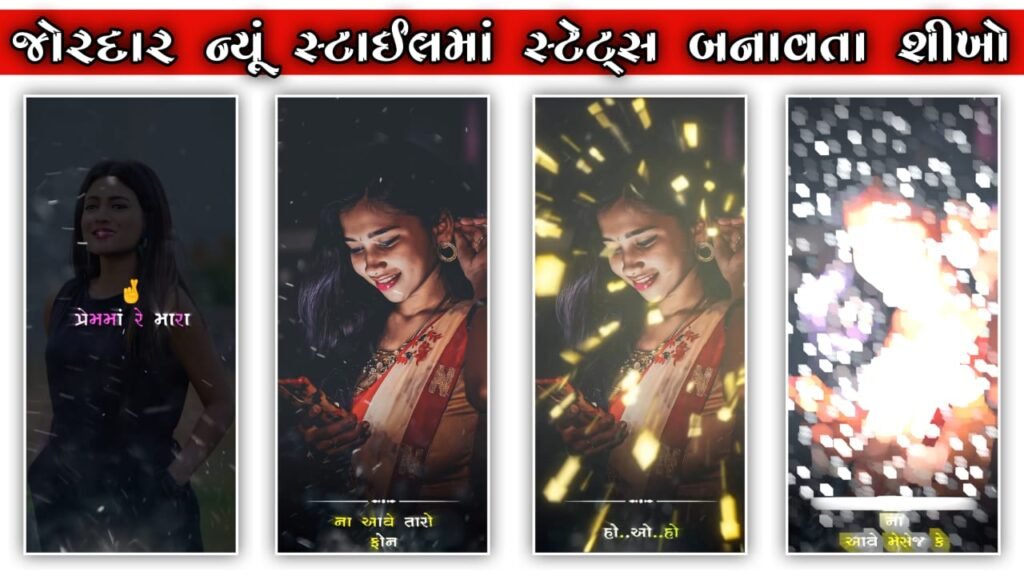 The Reserve Bank of India (RBI) has once again reformed its Monetary Policy to encourage the participation of non-banking platforms. Whereas, the real agenda is to meet the funding requirements of Micro, small and medium enterprises (MSMEs) and support the credit flow to the real economy.
Key takeaways: 
PPIs will become members of RBI operated centralised payment systems
Mobile wallet limit is now increased to ₹2 lakh
Non-bank PPI holders can withdraw cash
E-wallet will soon function as a bank
People can transfer, receive and withdraw funds from their mobile wallets
A wallet user can send money from his/her wallet to any bank account
Interoperability will be mandatory
Full-KYC is necessary to avail all the benefits
Maximum balance increased from ₹1 lakh to ₹2 lakh for Payments Banks
As per the extant 'Guidelines for Licensing of Payments Banks' by the RBI, payment banks were allowed a maximum balance of ₹ 1 lakh per individual customer.
After a thorough review of the performance of payment banks and to encourage their efforts for financial inclusion, RBI has decided to increase their maximum balance. This decision was taken to empower MSMEs, small traders, merchants, and people with immediate financial needs.
"With a view to furthering financial inclusion and to expand the ability of payments banks to cater to the growing needs of their customers, the current limit on maximum end of day balance of ₹1 lakh per individual customer is being increased to ₹2 lakh with immediate effect," RBI governor Shaktikanta Das said.
Source: Mint
Banks are allowed to on-lend through NBFCs
The RBI already recognised the role played by NBFCs in providing credit to small and medium, but crucial sectors that contribute towards economic growth.
In August 2019, it was decided to allow banks to classify lending to registered NBFCs (other than MFIs) as Priority Sector Lending (PSL) up to 5 percent of a bank's total PSL, for on-lending to Agriculture/MSME/Housing till March 31, 2020.
₹37,000 crores have been lent by banks to NBFCs for on-lending to the specified priority sectors by December 2020.  (Highlight)
Later, the dispensation was extended up to March 31, 2021. With a view to ensuring the continued availability of credit to these sectors to aid faster economic recovery, it has been decided to extend the PSL classification for lending by banks to NBFCs for 'on-lending' to the above sectors for six months, i.e. up to September 30, 2021.
RTGS and NEFT won't be limited to banks
Yes, non-bank entities can also avail money transfer facilities like NEFT and RTGS.
According to the RBI,  the role of non-bank entities in payment space (e.g. Prepaid Payment Instrument (PPI) issuers, Card Networks, White Label ATM (WLA) operators, Trade Receivables Discounting System (TReDS) platforms), has grown in importance and volume, as they have innovated by leveraging technology and offering customised solutions to users.
Key takeaways:
This move will encourage the participation of non-banks across payment systems
Minimise settlement risks in the financial system and enhance the reach of digital financial services
Interoperability will be mandatory for full-KYC PPIs
RBI has been stressing over the benefits of interoperability amongst banks and non-banks to boost optimal utilisation of cards, wallets, etc.
What's new? RBI has proposed to make interoperability mandatory for full-KYC PPIs and for all acceptance infrastructure. To incentivise the migration of PPIs to full-KYC the regulatory body has proposed to double mobile wallet limits (₹1 lakh to ₹2 lakh).
Cash withdrawal allowed for full-KYC PPIs of non-bank PPI issuers
Generally, cash withdrawal is allowed only for full-KYC PPIs issued by banks and could be availed through ATMs and PoS terminals. As of now, non-bank PPI holders can withdraw cash.
This move will:
Allow non-bank PPI holders to withdraw cash as required
Boost digital transactions
Promote interoperability
Push migration to full-KYC PPIs
Complement the acceptance infrastructure in Tier III to VI centres
Bring uniformity across PPI users