How To Link PAN With Aadhaar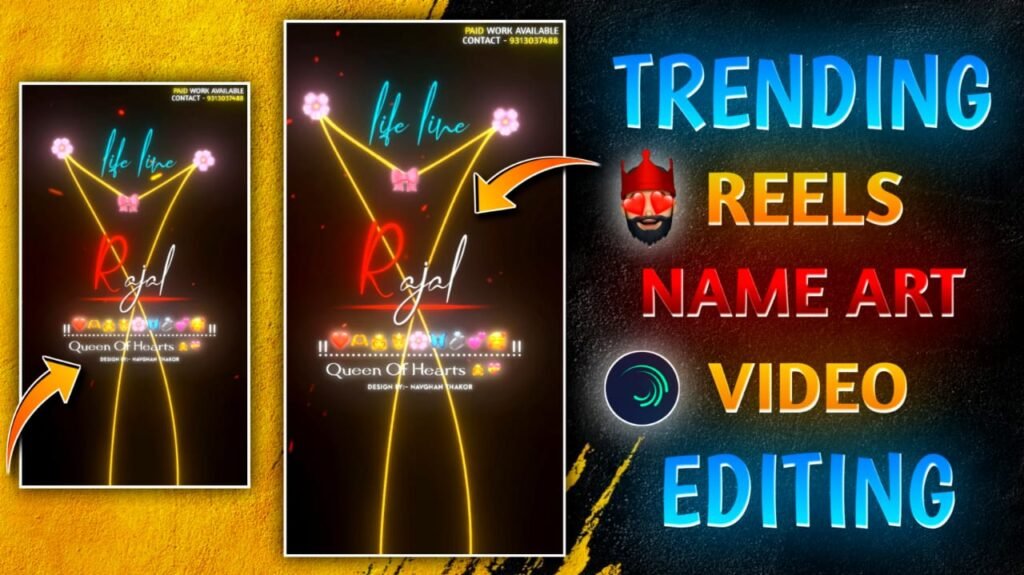 Linking your PAN (Permanent Account Number) with Aadhaar (Unique Identification Number) is an essential requirement for Indian taxpayers. The linking process ensures seamless communication between the Income Tax Department and the Unique Identification Authority of India (UIDAI). Here's a comprehensive guide on how to link PAN with Aadhaar:
Method 1: Linking PAN with Aadhaar Online:
Visit the Income Tax e-Filing Portal: Go to the official Income Tax e-Filing portal: "https://www.incometaxindiaefiling.gov.in/"
Login or Register: If you're already registered, log in using your PAN, password, and captcha code. If you're a new user, register on the portal using your PAN, name, date of birth, and other required details.
Navigate to Aadhaar Linking: After logging in, click on the "Profile Settings" tab and select "Link Aadhaar."
Enter Aadhaar Details: On the Aadhaar linking page, enter your Aadhaar number, name as per Aadhaar, and the captcha code.
OTP Verification: Click on the "Link Aadhaar" button. You'll receive an OTP (One-Time Password) on the mobile number linked to your Aadhaar. Enter the OTP for verification.
Confirm Details: After successful verification, the portal will display your Aadhaar details. Check if they match your records.
Linking PAN: If the details are correct, tick the box next to "I agree to validate my Aadhaar details with UIDAI" and click on the "Link Aadhaar" button.
Successful Linking: If the linking is successful, you'll see a confirmation message indicating that your PAN is now linked with Aadhaar.
Method 2: Linking PAN with Aadhaar via SMS:
Send SMS: From your registered mobile number, send an SMS in the following format: "UIDPAN <12-digit Aadhaar> <10-digit PAN>"
Example: If your Aadhaar number is 123456789012 and your PAN is ABCDE1234F, send the SMS as: "UIDPAN 123456789012 ABCDE1234F"
Send to: Send the SMS to either 567678 or 56161 from your registered mobile number.
Confirmation SMS: You'll receive a confirmation SMS once your Aadhaar and PAN are successfully linked.
Method 3: Linking PAN with Aadhaar through Mobile App:
Download App: Download and install the "Aaykar Setu" app from the Google Play Store.
Open App: Open the app and click on the "Link Aadhaar" option.
Enter Details: Enter your PAN and Aadhaar details, along with your name as per Aadhaar.
OTP Verification: Verify your details using the OTP sent to your Aadhaar-linked mobile number.
Successful Linking: Once verified, you'll receive a confirmation message that your PAN is linked with Aadhaar.
Important Considerations:
Correct Details: Ensure that the details entered during the linking process match the records of both your PAN and Aadhaar.
Multiple PANs: Individuals should have only one PAN. If you have multiple PANs, consider surrendering the additional PANs to avoid discrepancies.
Deadline: The Government of India has set various deadlines for linking PAN with Aadhaar. Be sure to link them within the specified timeline.
Mobile Number: Ensure that the mobile number linked to your Aadhaar is active, as you'll receive an OTP for verification.
Security: Be cautious while sharing personal information. Use only official platforms to link your PAN with Aadhaar.
Linking for Non-Residents: Non-resident Indians (NRIs) are not required to link PAN with Aadhaar unless they intend to carry out specific financial transactions.
Tax Returns: Linking PAN with Aadhaar is essential for filing income tax returns. Non-linkage might lead to processing issues.
Benefits of Linking PAN with Aadhaar:
Simplified Tax Filing: Linked PAN and Aadhaar streamline the tax filing process and verification.
Anti-Tax Evasion Measure: It helps authorities track individuals who might create multiple PANs to evade taxes.
Bank Transactions: PAN-Aadhaar linkage is often required for significant financial transactions like opening a bank account.
Government Subsidies: Linking PAN and Aadhaar ensures proper disbursement of government subsidies and benefits.
Conclusion:
Linking your PAN with Aadhaar is a crucial step to ensure your financial and tax-related matters are in order. The Indian government has put this requirement in place to streamline taxation and reduce the possibility of tax evasion. By following the methods outlined above, you can efficiently link your PAN with Aadhaar and ensure compliance with the regulations set by the authorities. Always use official and secure channels for this process to protect your personal and financial information.