Education Loan for Girls: 7 Top Education Schemes for Girls in India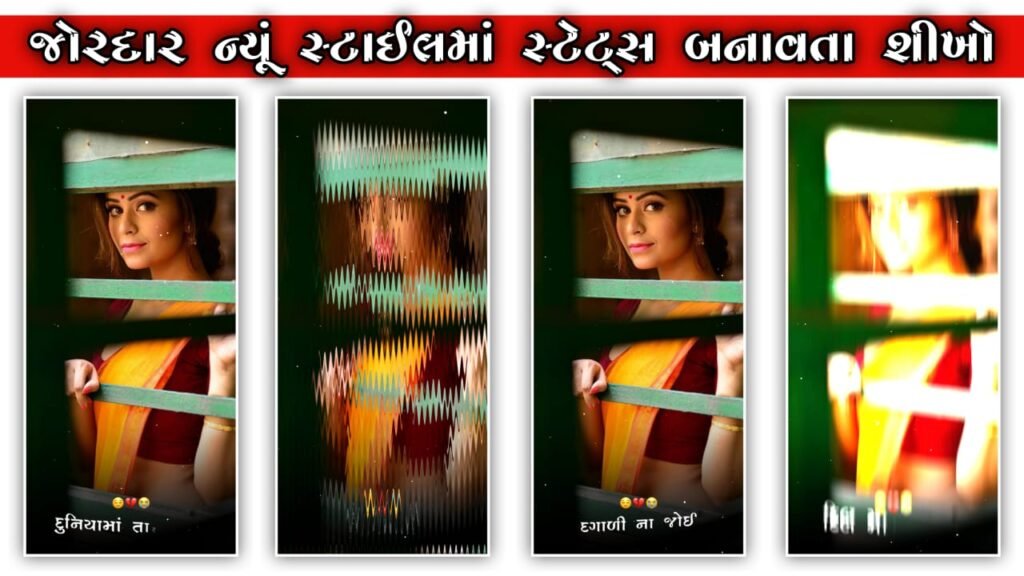 Education is about learning skills and knowledge and it is vital for women as much it is for men. But unfortunately, in India, women are kept away from education due to poverty and other socio-economic reasons. The government and private banks have come forward to help women get educated, become independent, and pursue their career goals.
Popular Education Loan for Girl Schemes
Some of the education schemes for girls offered by lenders in India are:
Central Bank of India Cent Vidyarthi
The Central Bank of India offers education loan scheme of up to Rs. 10 Lakh for women wanting to pursue higher studies in India. If they want to study abroad, the loan of up to Rs. 20 Lakh can be sanctioned. The Cent Vidyarthi loan interest rate for women belonging to the ST (Scheduled Tribe), SC (Scheduled Cast), is MCLR = 1.5%. The Cent Vidyarthi loan covers course fees, hostel fees, purchase of books, laboratory, library, or exam fees, travel expenses for education abroad, and other education-related expenses. If the women applicant can provide collateral, there is no maximum limit on the loan amount sanctioned.
Corp Vidya Scheme
The Corporation Bank of India education loan scheme for women provides a concession of up to 50 bps below the interest rate on loans. The concession is offered for loans taken to study in India as well as abroad. The loan takes care of travel expenses, accommodation cost, college fees, exam fees, library fees, purchase of books, instruments, equipment, and uniforms, travel costs, and all other course-related expenses.
Indian Overseas Bank Education Loan – Vidhya Jyoti
This education loan for girls a concession of 0.5% on interest. The maximum loan for studying in India is Rs. 30 Lakh and for pursuing courses abroad is Rs. 40 Lakh. The girl students can either repay the interest when they are studying, or they can pay it along with the principal amount. The repayment tenure is flexible and ranges from 5 years to 7 years.
Besides the banks mentioned above, other popular banks like SBI, Punjab National Bank, Bank of Baroda, etc., offer subsidies on interest rates for girl students. For example, the SBI interest rate for women is 8.3% and that for men is 8.8%
Here are some of the leading lenders who provide educational loan for overseas studies to girl students:
IDBI Bank Education Loan
IDBI Bank allows women to apply for an education loan to cover the expenses of specialised courses such as shipping, aeronautics, pilot training, and other professional courses.
Bank of Baroda's Baroda Scholar Loan
Bank of Baroda offers education loans for women students pursuing a graduate, post graduate, or doctorate course abroad. These loans marketed as Baroda Scholar is a unique product that also covers the one-way travel expense to education destination abroad. Moreover, the interest accrued during the moratorium period is calculated as simple interest.
Axis Bank Education Loan
Axis Bank offers education loans for women to cover a wide range of graduate and post graduate courses abroad. The loan amount can cover the tuition fees, cost of the books, and hostel fees.
Credila Education Loan
Credila, a HDFC Ltd. Company offfers education loans to women who wish to pursue higher education overseas. There is no cap in the upper limit for the loan sanctioned for higher studies overseas.
Collateral Requirement
Property documentation of a house/ residential flat
A fixed deposit in favor of the lender
Non-Agricultural land documents
LIC Policy document of the primary borrower