7 Insightful Small Businesses Loan Tips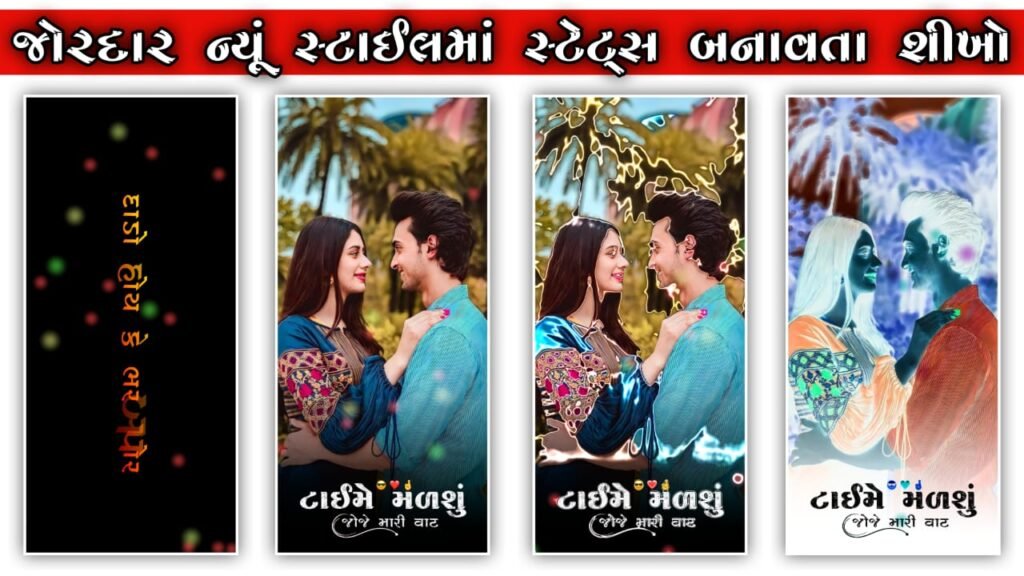 There's a good chance that you'll need a small business loan at least once in the life of your business. But, let's face it. In today's economy, getting a business loan for self-employed is challenging. But you can take proactive steps to increase your chances of securing a business loan. In this article, we will give you tips on how to get a small business loan:
Prepare ahead of time

Your small business won't be ready to apply for a loan overnight; it takes some preparation to set yourself up for success. So make sure you steer your company in the right direction from day one.

When you apply for a small business loan, the lenders look at two things: your personal finance and business profits. So, before you reach out to lenders for loans, make sure you:

Check your eligibility for a small business loan
Improve your credit score
Keep all your documents handy
Pay off debts
Organize your accounting records
Be ready to show your financial history and plans for business growth

Being prepared helps your business appear professional and thus increases your chances of getting loan approvals.

Determine the purpose of the business loan

Before you apply for a small business loan, you need to be clear on the purpose of the loan. Is it for expansion? New acquisition? Or working capital requirements?

Know your options

Weigh the pros and cons of each type of business loans and whether it meets your business needs and objectives, and then make an informed decision. Business loan interest rates, loan terms and fees associated with it vary greatly from lender to lender. When you know your options, you can make smart and informed decisions.

Pro Tip: If you are considering a business loan for meeting your working capital needs, a line of credit is recommended. It is approved immediately, and you can use as much as you need, as many times as you want.

Choose a good lender

Do your research on the business loan lenders. Don't go for the first business loan offer that comes your way. Look at several lenders to figure out the best one for your business. Do your research on each lender's loan terms, specializations, conditions, and loan offerings. Choose a credible lender who also has experience in disbursing loans in your business sector.

Decide the loan tenure

It's always a good idea to choose a business loan with a flexible repayment timeline that can stretch up to 5 years, especially if your business is not settled yet. This will give you enough breathing space to focus on settling your business rather than thinking about making repayments.

Take advantage of government schemes

Some government-backed schemes, such as MUDRA loans, Stand-up India schemes, etc., are targeted to promote startup culture. For example, interest rate concessions, flexibility in repayments and tax benefits under various sections of the IT Act are a few of the tax benefits offered to Startups, SMEs, and MSMEs in India.

Enjoy tax benefits

Business loan repayments involve paying the interest on the loan as well. The Indian government grants tax rebate to relieve the significant financial load on young entrepreneurs. The interest paid on the business loan is deducted from the gross income. This decreases your gross income, thus decreasing your tax bracket. However, the principal amount is not eligible for a tax refund.
Applying for a small business loan is a serious decision, and you probably get one shot to be successful. So, increase your chances of getting the loan approved by being well-prepared and following the above small business loan tips.