5 Best Sports Clubs in Long Beach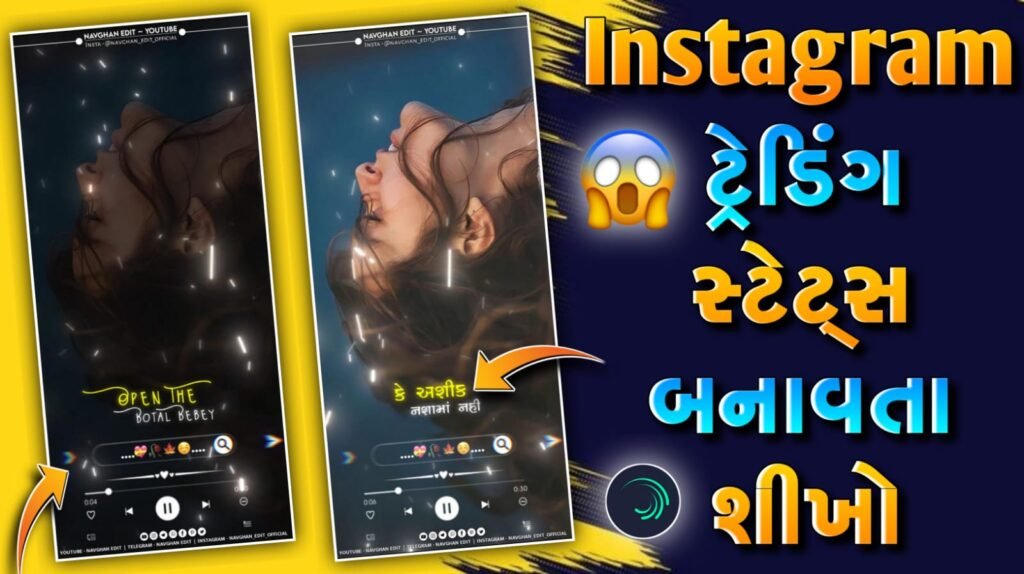 Long Beach Swim Club
Long Beach Swim Club, since 1967, "Beach Club" has developed and coached competitive swimmers who later participate in college and even qualify for the Olympics. They have four Olympic Trial qualifiers, making them the only tiny USA Swim team program to do so. In order to achieve maximal strength and prevent injury, their training is focused on becoming a boutique competitive swim club.
All of the coaches at the Long Beach Swim Club are certified USA Swimming and ASCA members. They constantly participate in seminars and clinics and take pride in our state-of-the-art teaching techniques. A competitive swim team is Long Beach Swim Club. The Long Beach Swim Club "Beach" does not have a lot of yards. It is a club that places an emphasis on unique skills and develops a specialized curriculum that results in significant athletic improvements.
Products/Services:
Swimming Lessons
LOCATION:
Address: 4230 E Olympic Plaza, Long Beach, CA 90803
Phone: (562) 619-0372
Website: www.longbeachswimclub.com
REVIEWS:
"Great program, great results." – Teresa P.
Long Beach Volleyball Club
Long Beach Volleyball Club, was founded with the purpose of giving young athletes in Long Beach and the surrounding areas access to elite-level training, as well as mentoring and developing them via volleyball. The LBVC is dedicated to training our athletes with the most cutting-edge, efficient, and encouraging teaching techniques.
The goal of their coaching staff is to provide their athletes and families with the finest club experience possible. Their coaches hold IMPACT certifications and are engaged USAV members. They are constantly looking for competent youth volleyball coaches that want to support the game and the young people in our neighborhood. Character, integrity, time commitment, and volleyball experience are requirements.
Products/Services:
Indoor Volleyball, Beach Volleyball
LOCATION:
Address: 4901 E Carson St, Long Beach, CA 90808
Phone: (562) 282-8646
Website: www.lbvolleyballclub.com
REVIEWS:
"Good coaches." – Jacque H.
B Ballers Hoops Academy
B Ballers Hoops Academy, your child will have the chance to develop and acquire new dribbling, passing, shooting, ball handling, footwork, and defensive techniques in their program. But their coaches are committed to teaching crucial life lessons like teamwork and confidence-building, which will benefit your child both on and off the court. It's not just about the game.
They offer a secure and encouraging atmosphere where your child may develop and have fun while honing their skills since they recognize that every child is unique. Your child will receive individualized attention and assistance from their team of committed coaches to enable them to realize their best potential. Consequently, whether your child is just starting out or seeking to advance their game.
Products/Services:
Pro Camp, Ballerz Elite AAU Travel Basketball, B•Ballers League, & More
LOCATION:
Address: 3801 E Willow St, Long Beach, CA 90815
Phone: (562) 761-8722
Website: www.bballershoops.com
REVIEWS:
"My son absolutely loves his Coaches and his whole team. The training and experience are exactly what my son needed. He looks fwd to all his practices and games. Highly recommend checking them out." – Susana R.
Beach Soccer Los Angeles
Beach Soccer Los Angeles, In Southern California, they are the top beach soccer promoter. Their company was founded in 2018, and their goal is to expand and create possibilities for amateur and professional players alike. Creating chances for male and female athletes to travel and advance in the world of beach soccer through training and competition.
They set up amateur pickup games, leagues, and tournaments to foster competition and spread the word about the sport they love. Younger athletes have the chance to train and grow while using the sand and learning about the game of beach soccer.
Products/Services:
Private Sessions, Extended Opportunities, & More
LOCATION:
Address: 35 39th Pl, Long Beach, CA 90803
Website: www.sites.google.com/beachsoccerla
REVIEWS:
"They have the best women's program in the country, I tried two other beach soccer teams and this one is the most organized and has some of the most talented players. I was only there for 1 week, but I am looking to move out there so I can get involved more." – Savannah M.
Los Angeles Racing Dragons – Dragon Boat Team
Los Angeles Racing Dragons – Dragon Boat Team was founded in 1996. To compete in the inaugural International Cultural Exchange Association (ICEA) Long Beach Dragon Boat Competition, which featured more than 20 teams, a group of parents and kids from the Pomona Valley Chinese Association (PVCA) established a team.
Despite having only a few workouts, the rookie PVCA team finished behind two well-known competitive teams—one from Taiwan and the other from the San Francisco Bay area—and took third place overall. The team competed in Long Beach the next year and did well once more. The two years of local competition stoked a desire to rise to the level of competitive dragon boaters. The team committed itself to becoming a team that can compete in worldwide events instead of just local ones.
Products/Services:
Membership, Rece Events, & More
LOCATION:
Address: 5865 Appian Way, Long Beach, CA 90803
Website: www.laracingdragons.org
REVIEWS:
"I guarantee you will use muscles you never used in the gym. You will leave more fit than you came. Give it a try. The community is the greatest. Open to all fitness levels and ages." – Sarah L.