5 Best Disability Care Homes in Virginia Beach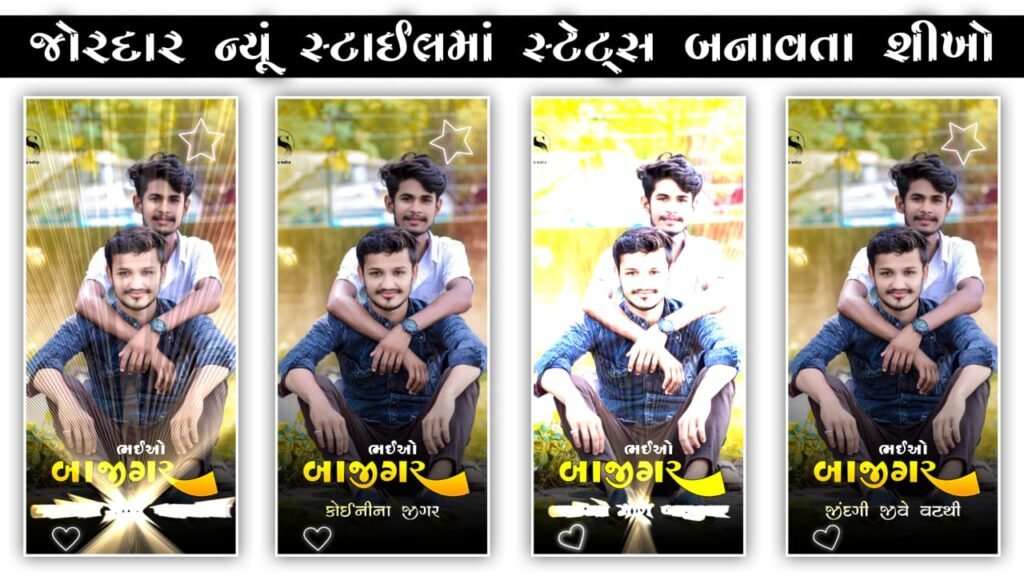 Home Instead
Home Instead, they think every local family is entitled to compassionate, individualized in-home senior care. That's why they started Home Instead® of Virginia Beach, VA, where their Care Management Team's goal is to offer their clients exceptional care so they may stay in their homes for a longer amount of time. It starts with their human resources department selecting and keeping the greatest CareGivers on staff.
Their CareGivers have passed many thorough interviews, supplied six trustworthy references, undergone an appropriate background check and drug test, and successfully finished their proprietary, world-class training program. All of their CareGivers are covered by insurance and bonds, and their punctuality and appropriate attendance are checked via automated check-in and check-out procedures.
Products/Services:
Alzheimer's & Dementia Care, Arthritis Care, Diabetes Care, & More
LOCATION:
Address: 751 Independence Cir STE 204, Virginia Beach, VA 23455
Phone: (757) 631-7744
Website: www.homeinstead.com
REVIEWS:
"Administration and all staff have been most accommodating in arranging and providing my father's care. We are appealing the denial of his long-term insurance benefits, and Home Instead has responded quickly with the necessary documentation. I live nine hours away, and I have great peace of mind with the services and support Home Instead delivers daily." – Ann S.
Right at Home
Right at Home is a well-known, top-tier national in-home care provider that Home Care Pulse has chosen as the Provider of Choice and Employer of Choice Award winner for 2023. Also, they received the Caring.com 2023 Caring Star Award. They are incredibly proud of their amazing team and caregivers, who offer elders and disabled persons in their community first-rate service.
Living at home might be difficult due to aging, a handicap, a sickness, or an accident. No one, in their opinion, should be forced to deal alone with a lengthy list of difficult choices and unexpected developments. They are professionals who offer more than just treatment; they also offer coaching and knowledge to guide you through every stage of the trip.
Products/Services:
Specialty Care, Companion Care, Personal Care
LOCATION:
Address: 184 Business Park Dr Ste 205, Virginia Beach, VA 23462
Phone: (757) 985-2057
Website: www.rightathome.net/virginia-beach
REVIEWS:
"Right at home staff is always very supportive of their staff and clients. We have some amazing caregivers. It's one of the best companies I have ever been employed with. My opinions are valued to help support my team in the best way possible." – Ronyqua N.
Living Well Assisted Living
Living Well Assisted Living possesses a brand-new care facility and is a well-known and reputable residential care community. They offer top-notch assisted living services to elders 65 and older, including exercise programs, wholesome home-cooked meals, memory care activities, personal care, and cleaning help.
They offer everyday help, memory care, emotional well-being, spiritual wellness, and other services. Because they value each resident's entire health and well-being at their Virginia Beach retirement community, they go above and beyond to provide for their basic needs and to support them in leading active, healthy lives.
Products/Services:
Daily Assistance, Physical Wellness, Memory Care, & More
LOCATION:
Address: 2600 Shorehaven Dr, Virginia Beach, VA 23454
Phone: (757) 690-2744
Website: www.livingwellassistedliving.com
REVIEWS:
"Living Well Assisted Living is a beautiful, modern facility in a welcoming community. The owner and staff are extremely dedicated and truly care for each resident. This is a wonderful care option for families and their loved ones. Welcome home." – Amy N.
Virginia Support Group, LLC
Virginia Support Group, LLC, their goal has been to offer quality residential and day support services and opportunities to persons with developmental impairments since 2013. At Virginia Support Group, LLC, they strive to promote each person's independence in a setting that values dignity and respect as well as personal and spiritual development. Virginia Support Group wishes to share its message of compassion and hope.
They think that even one action can have an impact on a community and that many actions taken together can have a significant global impact. Their team puts forth a lot of effort every day to do its part for the greater good through lobbying and outreach initiatives.
Products/Services:
In-Home Support Services, Community Engagement, & More
LOCATION:
Address: 1212 Communications Cir, Virginia Beach, VA 23455
Phone: (757) 648-8195
Website: www.vasupportgroup.org
REVIEWS:
"I have been working with VSG for 1 year and 2 months. I can say this is one of the best jobs ever. I enjoy working with the individuals and being a part of the VSG family." – Aretha C.
Comfort Keepers Home Care
Comfort Keepers Home Care offers seniors and other persons who need help with daily tasks award-winning in-home care. Their committed and well-trained carers can assist your loved one in staying in their home for as long as is safe—a wish fulfilled for many seniors. A Comfort Keeper team of professionals is available to assist with keeping your family content and healthy at home.
There are several reasons why someone could need their help. Many senior citizens choose to age in place, surrounded by the familiar amenities of their homes and loved ones. Families can need extra help juggling the care they offer with other vital life responsibilities like employment, children, or school.
Products/Services:
In-Home Care Services, Alzheimer's & Dementia Care, Specialized Care, & More
LOCATION:
Address: 1213 Laskin Rd UNIT 207, Virginia Beach, VA 23451
Phone: (757) 204-1108
Website: www.comfortkeepers.com/virginia-beach
REVIEWS:
"As a personal care professional for 9 years, I have found my employment with Comfort Keepers to be extremely fulfilling. Their business model puts the individual first, ensuring they are treated like a loved family member and not just another client." – Brandi S.