What is RBI's Digital Rupee (CBDC) — Is it Cryptocurrency?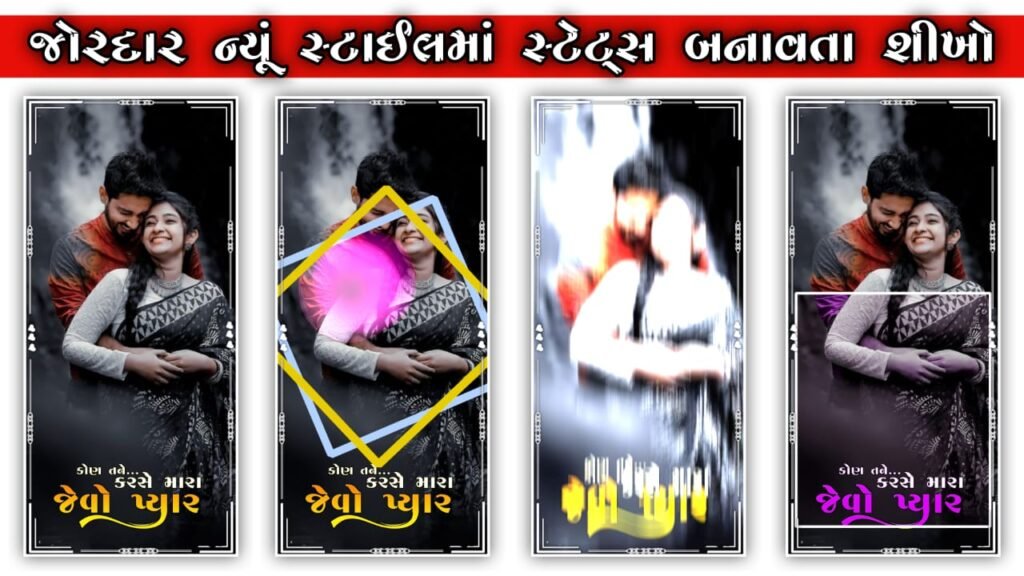 Union Finance Minister Nirmala Sitharaman mentioned the launch of a Central Bank Digital Currency (CBDC), also known as the Digital Rupee, in the Union Budget for 2022-23. Since then, the announcement has become a topic of discussion. Here's a modest attempt at providing some context.
What is the RBI Digital Rupee?
Bitcoin and blockchain technology have increased interest in a cashless society and digital currencies. Governments and central banks worldwide are exploring the use of government-backed digital currencies.
This Digital Rupee is a Central Bank Digital Currency (CBDC). As per the RBI website, CBDC is the central bank-issued digital currency.
To put it simply, the CBDC will be a digital version of the Indian rupee. When the RBI begins to circulate the digital rupee, ordinary people like you and me will be able to utilise it just like the regular rupee. NEFT, IMPS, and digital wallets are examples of digital rupees. It might be used for both wholesale and retail transactions.
How is Digital Rupee different from Cryptocurrency?
The blockchain, which supports Bitcoin and most other cryptocurrencies, keeps a tamper-proof record of transactions and ownership. They are frequently decentralised, meaning they work without a central authority like a bank or government.
The digital rupee, which, as stated earlier, is a Central Bank Digital Currency and will be centralised, unlike private cryptocurrencies like Bitcoin and Ethereum. Also, the digital rupee will be a legal tender; on the other hand, Bitcoin and other cryptocurrencies have been dubbed "virtual assets", which means these currencies will not be accepted as legal tender.
What is the need for Digital Rupee?
One of the key reasons for the RBI's decision to launch a digital rupee is that India does not want to be left behind in the virtual currency race. RBI has previously expressed "serious concerns" about private cryptocurrencies being used for money laundering, terrorism financing, tax evasion, and other purposes and hinted that it would issue its own CBDC.
"The introduction of central bank digital currency will give a big boost to the digital economy. Digital currency will also be a cheaper and more efficient currency management system,"
Finance Minister Nirmala Sitharaman in her Union Budget address.
Does the new 30% tax on digital assets include Digital Rupee?
No, the RBI's Digital Rupee is exempt from this tax regulation. Unlike the Digital Rupee, all private cryptocurrencies like Bitcoin and virtual digital assets like NFTs, etc., will be taxed at a rate of 30%.
When is the RBI planning to launch Digital Rupee?
The Reserve Bank of India will launch the CBDC in the fiscal year 2022-2023. The debut date, however, has yet to be disclosed.
Has the Indian government legalised digital currency?
The proposed taxation of virtual assets has triggered a debate in India about the legality of cryptocurrencies. While many have applauded the government's move to tax digital currencies, many believe it is only the first step toward recognising virtual currencies; the government has yet to clarify if currencies such as Bitcoin are legal tender in India.
Sitharaman stated during a post-budget press conference that consultations on crypto regulation are continuing, adding that once the regulatory document is finalised, it will be obvious what is legal and what is not.
What are the advantages of CBDC digital payment?
CBDC payments are final, reducing financial system settlement risk. CBDC will replace interbank settlement. It's like a UPI system, but with CBDC instead of bank balances.
CBDCs may also make it possible for payment systems to become more real-time and cost-effectively globalised. Without using a middleman, an Indian buyer might pay its American exporter in digital Dollars in real-time.
This transaction would be final, just like handing over cash, and it would not even necessitate the U.S. Federal Reserve system being open for settlement. In currency settlements, time zones would no longer be a factor.
Are there different types of CBDCs?
Central Bank Digital Currency comes in two forms:
Wholesale CBDCs
They are like central bank reserves. A central bank account is granted to deposit funds or settle interbank transfers. Reserve requirements or interest on reserve balances can then affect lending and interest rates.
Retail CBDCs
These are similar to institutional-only government-backed digital currencies on behalf of consumers and companies. Retail CBDCs eliminate intermediary risk—the danger that banks fail and clients' assets are lost.
What are the disadvantages of CBDCs / Digital Rupee in India?
The impact of switching to CBDC on the stability of a financial system is unknown. For example, during a financial crisis, there may not be enough central bank liquidity to allow withdrawals.
CBDCs would also require a reasonable level of government control to monitor for financial crimes. A central bank-issued digital money would undoubtedly attract the same type of criminals, which creates a demand for inevitable supervision to avoid system penetration and theft of assets and information.