What Is NEC In A Loan Process?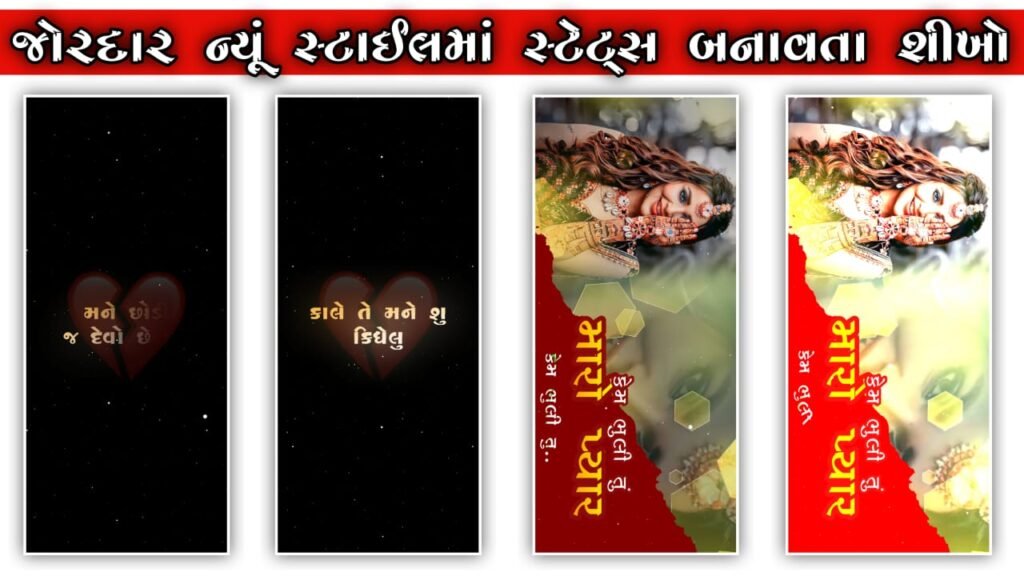 What Is A Non-Encumbrance Certificate?
An NEC, or a non-encumbrance certificate is issued to ensure that there is no encumbrance on the property that a person is offering to the bank as security. This implies that the property in question is not associated with any other bank for a loan and entirely belongs to the person.
Encumbrance is a charge or cost created on property. This happens if a property is bought with money that is borrowed or has been offered as a security or collateral for some loan. The property could be mortgaged as security to meet a debt or any other obligation. Hence the term non-encumbrance, which is 'without any burden', means that the property in question is not mortgaged already.
Why Do You Need A Non-Encumbrance Certificate?
You need to get a non-encumbrance certificate when you wish to buy any property and apply for a home loan against it. All the financial institutions and government authorities insist on an NEC for up to 13 to 30 years. Without this certificate, no financial institution will give you the loan that you require.
Who Issues A Non-Encumbrance Certificate?
The non-encumbrance certificate is issued by the tahsildar –  a tax officer accompanied by revenue inspectors. Their work is to obtain taxes from a land, referred to as 'tehsil' with respect to land revenue. Alternatively, a tahsildar is also known as an Executive Magistrate of the land that he or she is associated with.
What Is The Process Of Applying For A Non-Encumbrance Certificate?
First, you have to send the application via Form 22 , with a ₹2 non-judicial stamp, fixed on it and give it to the tahsildar, with your full residential address stating why you need the certificate. This has to be attached with any proof of residence (ration card, driving license, Aadhar Card, etc).
You also need to provide details of ownership of the property in question – survey number and location of the property. All other minute details of the property – including measurements also must be stated.
The application then needs to be handed over to the jurisdictional sub-registrar's office under which the property comes, with a fee that needs to be paid annually.
After this the tahsildar reviews the report of the property and the owner – and once it is made clear that the report is favourable, an NEC is issued. This procedure of checking takes about 15 to 30 days.
The certificate is always issued from the start of a new financial year – April 1st, to March 31st, irrespective of when you apply for it.
A non-encumbrance certificate is issued in either Form 15 or Form 16. The latter is issued if the property in question doesn't have an encumbrance during that period. In case there are any charges against the property, then Form 15 is given. This form specifies the nature of charges, the registered documents with respect to the property, and also, other registration details.
The certificate is always issued in the language in which the registrar maintains his or her records. These are maintained in the sub-registrar's office. You can always ask for an English translation of the same, by paying an additional amount.
Can You Get A Non-Encumbrance Certificate Online?
Online or computerised encumbrance certificates are only available in seven Indian states. These states include Andhra Pradesh and Telangana, Tamil Nadu, Kerala, Karnataka, Gujarat, Orissa and Pondicherry. In the other states, only a hand-written certificate can be sought.
So, before you set out to buy your dream home and reach out to your bank for a loan against it, make sure that you get your non-encumbrance certificate in place.