The Story of Kabak, The Sixth Brother Of The Barber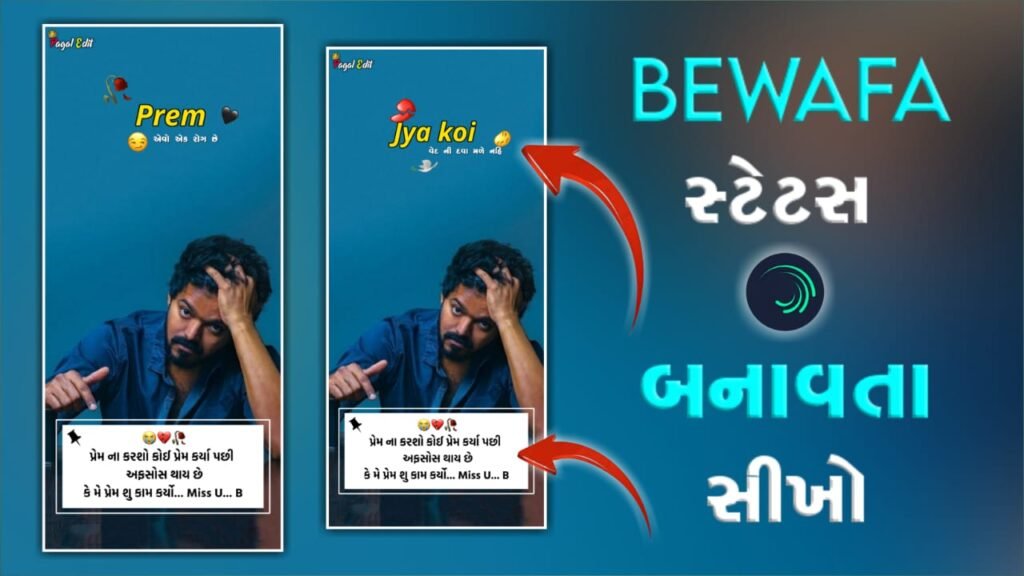 The Story of Kabak, The Sixth Brother Of The Barber
Reality Life Quotes in Hindi – Hello friends, welcome to the series of Namaskar Alif Laila stories. Today we bring to you the story of Kabak, the sixth brother of the famous barber of Alif Laila – Alif Laila. You will read this story till the end.
After telling the story of his five brothers, the barber started telling the story of his sixth brother and said that my sixth brother is very hardworking. After father's death, the money that father had given to everyone, he used that money in the right place and opened a business, from which he earned a lot of money. My brother's name was Kabak but after some time my brother Kabak suffered a lot in business, due to which his financial condition deteriorated.
Because of which he started wandering from here to there in order to earn money and then he went to the palaces of big kings and started begging from them. He used to go there and give some money to the servants standing outside, due to which the servants standing outside the palaces used to let him inside. After which my brother's kabak used to go inside and beg from very rich people and live his life.
One day when he was roaming around for begging. After roaming around for some time, he saw a very big palace of a very rich person and there he saw that many servants were working inside the palace. Then my brother Kabak asked the servants working in that palace, whose palace is this? And what is the name of the owner here?
Only then a servant replied that have you come from outside? Which you do not know our master. To which my brother said yes I have come from outside. That's why the servant told that this palace belongs to a very rich person Jafar Barmki, who is very innocent and kind. Then my brother Kabak asked those servants that can your master give me alms? That's why the servants of that rich man said yes, of course my master will give you alms.
After which the Maharaja of that palace told my brother Kabak that till now we have joked about food. Let's do it for real. He ordered all the servants to go and bring all the dishes. Whatever we were just jokingly eating.
Only then all the servants of the king brought that food and put it in front of him. After which the Maharaja asked my brother Kabak to enjoy these delicious dishes. My brother started eating those dishes. After having dinner, the Maharaja also gave new clothes to my brother and not only that he kept my brother in his palace.
He gave all his property in his name. The Maharaja died within a few days. That Maharaja's son snatched all the property from my brother and kicked him out. After which my brother went out with many sea merchants to do business. But on the way many goons attacked all the sea merchants and looted them and made them their captives.
Sold them to someone else. He tortured my brother a lot and tore his lips and started making him do a lot of work. But when that man used to go out somewhere to loot, he used to leave the responsibility of his beautiful wife to me.
His wife used to take care of my brother very much and gradually she fell in love with my brother very much. One day that person went out somewhere to loot, then his wife started having sex with my brother Kabak. Then suddenly that person came and finding my brother and his wife in an objectionable position, he left my brother sitting on a camel on a very high mountain.
My brother started wandering hither and thither with hunger and thirst and struggling in a few days he came down from the mountain and all he saw was many people passing by and going towards Baghdad. That's why my brother told him the whole thing and came to Baghdad with him and after coming to Baghdad he told me the whole thing.
The barber said that the Khalifa laughed a lot after hearing all these stories. He rewarded me well and gave me the title of serious person. But said that you get out of Baghdad. After some years I heard that Khalifa had passed away, so I came back to my home.
Friends, hope you find this story interesting. There are many such stories which are available in our website, you can read them and entertain them by reading your children etc. and share this story and encourage us and if there is any question related to the story, You can ask your questions through comment box.