Skoda KAROQ vs Skoda Kamiq: Which Is Better?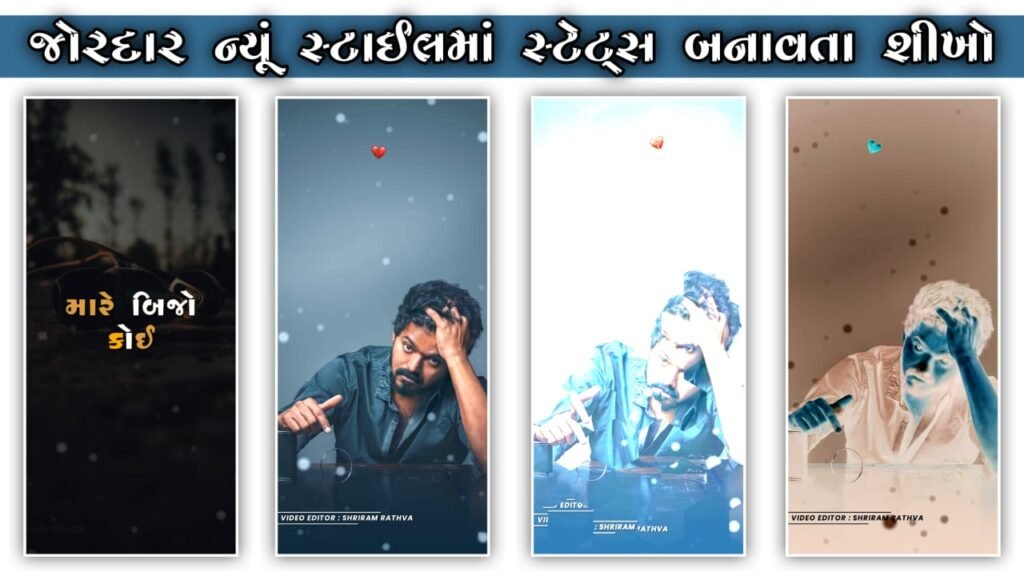 One of the oldest auto manufacturers in the world, Skoda has been building automobiles for more than a century and is currently one of the industry's leading innovators.
Because of countless impressive vehicles throughout the century, Skoda has made choosing your next vehicle a hard decision. If you want to compare and see the difference between the two quality vehicles, Skoda Karoq and Skoda Kamiq, we have made a dissection to help you decipher which is the better car for you.
Why Weigh Your Options?
When you are deciding to spend your money on something expensive like a car, weighing your options is essential. Buying a car is a form of investment, and when you invest your money on things that are not worth it, you waste your money and you do not get your return on investment.
Weigh your options to get the best of the best. When you want to choose which is the better option between Skoda Karoq and Skoda Kamiq, we have prepared a little research so you do not have to make impulsive decisions that you will regret later on.
Skoda KAROQ
Though its interior is beginning to seem outdated and overdone, it is still one of the greatest cars Skoda has produced. It is easier to drive than most cars because of its small exterior. Though it may be compact, you can store numerous objects in its compartments.
For the middle row, there is enough room for leg space for three adults, and it does not feel cramped despite it being in the smaller category of cars. Every individual seat may be retracted, pushed forwards to increase cargo capacity significantly, lowered or lifted, or removed from the vehicle altogether. It boasts outstanding Style Grade Varioflex seats.
Skoda has also recently introduced membership service and maintenance programs that let owners pay monthly fees to cover servicing and certain component expenses. Roadside assistance is provided for free for the first year on Skodas, but if you keep your Karoq maintained with a Skoda dealer, it will be extended by another year for a total of nine years.
Is it worth it?
You probably drive with your family frequently, and the Skoda Karoq is perfect for family use. It is a car perfect for a medium-sized family and a car that is not high maintenance. It is perfect when you have children because the Karoq received a maximum five-star rating in crash tests conducted by the authority on vehicle safety, ANCAP, back in 2017.
Moreover, the Skoda Karoq has the charming qualities you might want in a car. Its sleek look and design, with a number of compartments, is an added bonus to remember when buying a Skoda. A five-year, unrestricted-mileage warranty is included with the Karoq.
Skoda Kamiq
You get excellent value for your money with this vehicle. Driving it is simple and entertaining, making it ideal for new drivers or anybody. It features increased internal passenger and baggage room, especially in the front and back rows. Additionally, there are large front door compartments and smaller ones in the back, three cupholders up front, a tall and slender centre console bin, and a hidden compartment in front of the shifter where the wireless charger is located. Cabin storage is also decent.
On the other hand, the vehicle's safety precautions may be considerably better and improved. The drive and agility, as well as the engine and gearbox, are all excellent. Also, the value of Skoda Kamiq is strong, so when you want to sell this one in the future, you can do so and get a good amount for it.
Is it worth it?
The Skoda Kamiq is intriguing and distinctive in a quirky manner. Skoda's trademark is practicality, and among its competitors, Kamiq excels in this regard. This implies that legroom is also quite good. Additionally, the headroom is really fantastic, making it worthwhile to purchase.
Like the Skoda Karoq, the Skoda Kramiq also received a maximum five-star rating in crash tests conducted by the authority on vehicle safety, ANCAP, back in 2017, so you can rest assured your safety is guaranteed in case of an incident.
Trust Reviews
When making any kind of purchase, big or small, it is important to read reviews about it and look at the ratings given by past customers. So, before buying your car, make sure to take professional and reliable opinions into account.
Conclusion
Deciding to buy a big purchase like a car is not an easy decision to make. There are many things to take into account when you want to invest in something you and your family will be using. If you decide to get Skoda Karoq because of its features that match what you need, then you have made a great choice for the safety and enjoyment of your family.