Skincare 101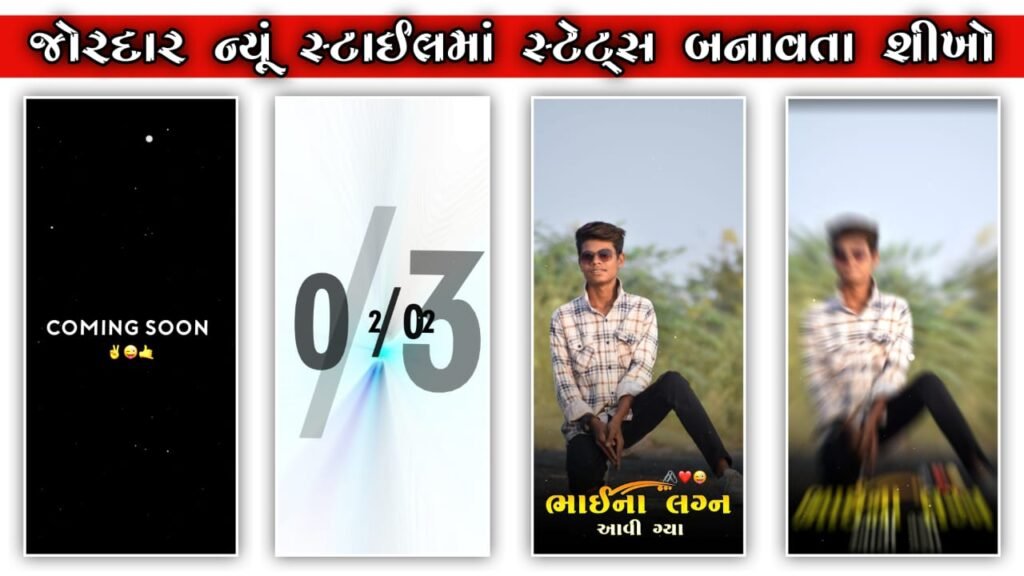 By the time I hit puberty, I always struggled with skin issues such as acne, large pores, discoloration, blackheads, and occasional dermatitis. Based on my observations over the years, I wanted to compile a promising review of certain ingredients and products that work best for me. I am in no way a Healthcare Professional such as a Dermatologist, or Skincare Specialist but just an average person who tried hundreds of products, and would love to share my experience of what worked best for me to truly help my skin's appearance and boost my overall confidence by taking care of my skin.
Cleansers
Finding a good cleanser is so important, growing up I always looked for the most affordable brand with the promise to erase all my blackheads with the black magic goop! Obviously, those never seemed to work, because of the harsh chemicals I was putting on my skin before I even understood my skin type and the sensitivity. What works best for me now is a gentle cleanser, free o harsh ingredients that I have a hard time pronouncing. After having a skin consultation, I was told I have combo skin and it is also sensitive. Therefore, to best protect my skin's sensitivity I cleanse daily with a gentle cleanser free of harsh chemicals and prefer a blend with ceramides that help keep your skin healthy and prevent further breakouts.
Makeup Remover
I have always thought makeup remover wipes were cool, and as a teen, everyone used them to cleanse all the dirt and makeup off their skin. Boy was I wrong, I had noticed after some time how irritated and dry my skin would get by the harsh "cleansing" I would do with makeup wipes using 2/3 at a time. I had done my research and upgraded to micellar water, some skin gurus love a balm but I personally love a good cotton pad some gentle micellar water and boom the makeup slides right off. Don't get me wrong makeup wipes aren't all that bad but based on my research and personal use, they just do not cleanse as they promise. I like to use them in case of emergencies for around the eyes, but I mean emergency use like trapped and isolated on a mountain and you only packed makeup wipes emergency. After my micellar water step to remove makeup, I then proceed to double cleanse with a gentle cleanser, usually, only when I wear makeup which is on rare occasions.
Toner
Toner has been a staple in my skincare since I was a teen, but I do not use it every day. I like to keep it at a minimum as I personally feel it gets a bit harsh on my skin if I were to use toner every day. I prefer toner after I wear makeup or an addition to my skincare on a Tuesday/Thursday regimen. I prefer, you guessed it- a gentle toner with beneficial ingredients such as witch hazel which works great for me, or rosewater both of these ingredients seem to work well with my combo skin and for my skin's appearance. Both these ingredients seem to benefit my skin after cleansing and the removal of any impurities. Definitely recommend a toner, but not for everyday use.
Exfoliators
This is definitely something I can proudly say that I had overused and abused in my teen years, well into my 20s. I would scrub my face with microbeads of all sizes until my skin was visibly red and irritated. Nice way of saying I did it all wrong, especially with the facewash exfoliant. As I grew up, I realized that the removal of dead skin is important for your skin's health but also doing it in a proper manner. I try to stay away from harsh exfoliants. I opted for gentle exfoliators with a gel peeling effect to get rid of dead skin versus abusing the beads in a cleanser. A peeling exfoliant 2-3 times a week works best for me as it is not as harsh as the beads for my sensitive skin and always leaves my skin feeling super smooth and with a glowy finish.
Serum
Serum was never really something I liked very much, each one I tried felt sticky or just maybe wasn't the perfect blend of product for me. I do, however, like a good vitamin C serum, it's not on my top list of wants and needs because quite frankly I like to keep my skincare short and simple. I do know a good vitamin C serum benefits my skin for a beautiful glow.
Moisturizer
As I aged, I realized how important it was to moisturize. I would always skip moisturizer thinking since I am so oily it was bad for my skin! Clearly the opposite. No matter how oily you are, prompt for a good moisturizer. That is just so important, my rule of thumb is if I am going to splurge on a skincare product it will most definitely be a good moisturizer. I realized that oil-free works the best for me leaving me almost completely shine-free by the end of the day. I also have found a skincare ingredient I absolutely love called Niacinamide. It helps to alleviate the appearance of post-acne scars, hyperpigmentation, and so much more. This has been a great help to my skin's health as I use a moisturizer that is oil-free with added Niacinamide. SPF is good as well in your moisturizer, but I prefer to use that separately in a translucent formula with no white cast.
Spot treatment
We all get breakouts here and there so I am a sucker for a great spot treatment. What is beneficial to minimize my breakouts are benzoyl peroxide, salicylic acid, and sulfur. Any of these spot treatments work for me and depending on your skin, the percentage of each may play a factor in healing your breakout or blemish. I opt for anything between 1-5%. I do a spot treatment at night before bed.
I am again in no way a healthcare professional or giving any type of medical advice, I am just writing this guide on what had helped me achieve the best results over the years and am sharing that with you to understand. Before you begin a trial and error session please just take some time to do your research on brands, products, and ingredients, and consult with a healthcare professional before beginning any specific types of skincare treatments.