Is It Compulsory To Buy Insurance From Car Dealer?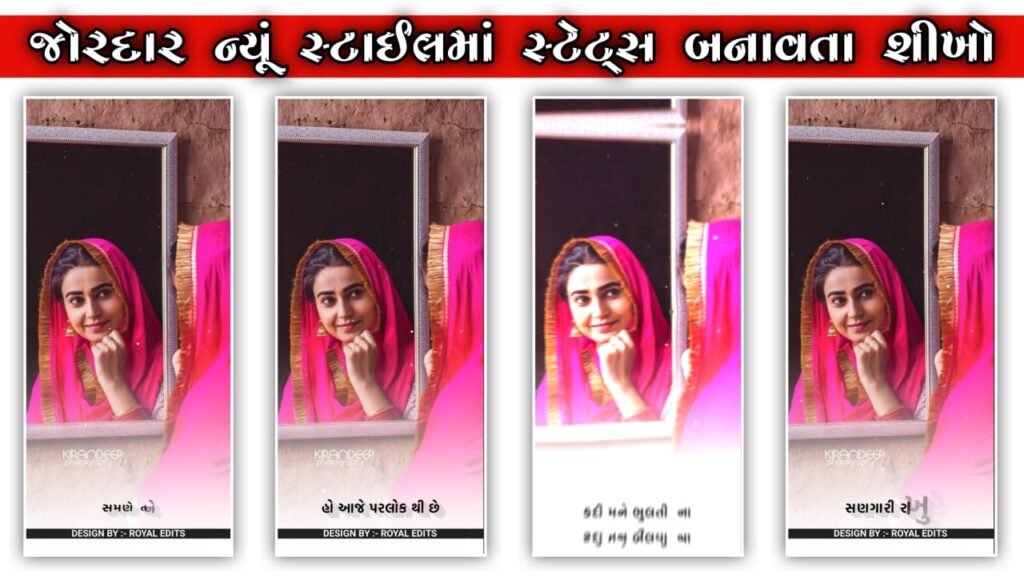 Along with the widespread belief that you can only get vehicle insurance from your auto dealer, there is also a false belief that doing so is required. The majority of people choose it since purchasing it is hassle-free and you don't have to shop around and evaluate the several insurance solutions that are accessible.
Your car dealer effectively serves as an intermediary between you and the insurance company. Additionally, they provide additional, perhaps less important things like complimentary services and auto coverings. To know more about buying insurance from car dealers, read on.
What Are The Advantages Of Buying Car Insurance From Your Car Dealer?
Following are the advantages of buying car insurance from your car dealer –
The owner of the automobile is not required to take the initiative to make the transaction. Everything is done on your behalf, from searching for auto insurance policies to understanding the features and advantages they provide to making an informed choice.
You will typically be given discounts for buying a car and an insurance policy from the same auto dealer.
Assistance is provided not just throughout the purchasing process but also thereafter. If necessary, your car dealer may also assist you with claim settlement.
To ask questions about the coverage or to make a claim, you can contact the auto dealer. The dealer can help you effectively in these situations.
What Are The Disadvantages Of Buying Car Insurance From Your Car Dealer?
Following are the disadvantages of buying car insurance from your car dealer –
From an auto dealer, you won't have as many options for vehicle insurance plans as you would elsewhere. Every auto dealer works closely with a few insurers, whose auto insurance packages are made available to customers who buy vehicles from their showroom. As a result, only certain insurance firms are allowed to offer the auto insurance plans that are made available to automobile buyers. This reduces the number of auto insurance providers and programmes available to you . As a result, even while you save the inconvenience of purchasing auto insurance, you often miss out on the extensive selection of insurance options that you could otherwise have.
When you purchase vehicle insurance through your auto dealer, premiums are more expensive, often by as much as 40% more than internet prices. The fee that the insurer pays to your vehicle dealer for making the car insurance policy easily and hassle-free available to you might be used to explain the increase in prices. This has an effect on the cost of your insurance, which results in increased rates.
Your particular demands might not be met by the add-ons your car dealer provides. However, you are obligated to pay an additional premium for each of the add-ons over and above the cost of the fundamental comprehensive plan. On the other hand, when you purchase auto insurance online directly from a broker or insurer, you are free to decide whatever add-ons you wish to select. Additionally, you are free to decide not to select any add-ons.
What Are The Other Online/Offline Options For Buying Car Insurance?
The decision of whether to purchase insurance coverage offline or online is totally up to the individual. But buying an insurance policy online provides a number of benefits.
Following are the listed factors –
To get clients into this developing market, online insurance providers offer alluring discounts, such as new customer discounts, year-end discounts, or other festive deals.
The fact that all the information is accessible with the push of a button makes the procedure easier and faster. The entire procedure may be finished in a few hours.
Even before buying insurance, a person has the option of reviewing the policy's terms and conditions.
Endnotes
If you want to get vehicle insurance coverage soon, carefully consider the benefits and drawbacks of doing so. Utilise the chance that the internet presents by quickly compiling all of the data about various insurers and insurance policies in one location and using it to make a final decision.
DISCLAIMER
This article is issued in the general public interest and meant for general information purposes only. Readers are advised not to rely on the contents of the article as conclusive in nature and should research further or consult an expert in this regard.