Education Loan for MBA – Finance Your Dream MBA Degree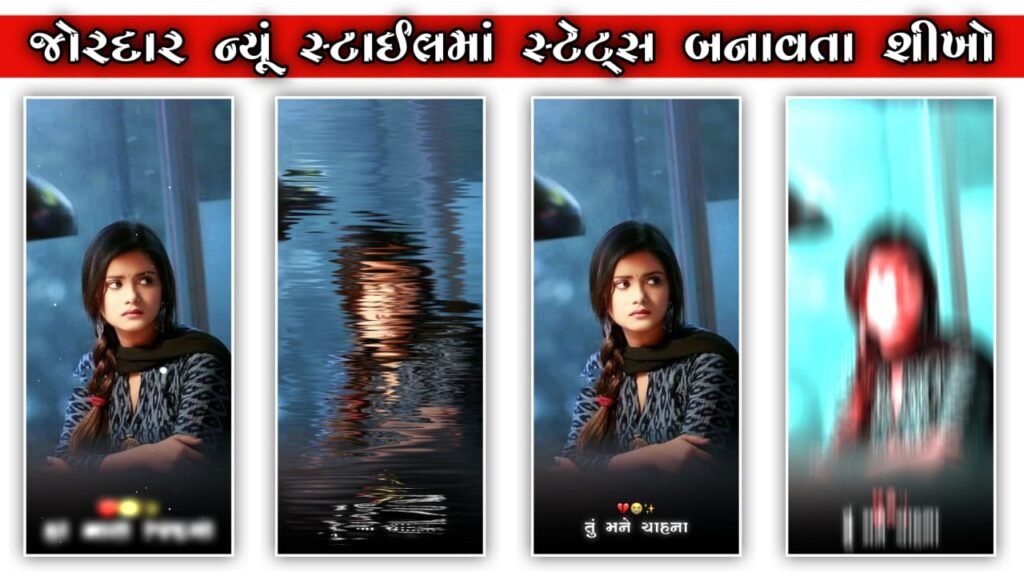 Master of Business Administration (MBA) is one of the most expensive professional courses in India. The MBA courses from top MBA colleges in India is an excellent return on investment, but they demand a huge investment up front, which many students are not able to afford. The amount is higher if the student chooses to enrol into an executive MBA course. When you add the cost of books, lodging, and other associated expenses, the overall cost of getting an MBA degree in India is exorbitantly high.
Therefore, students are looking for various options to fund their MBA degree. Fortunately, there is an ample number of education loans in India. Considering the expected high returns on an MBA course, banks, NBFCs and other financial institutions readily offer education loans to students who have secured their admissions into top-tier MBA colleges.
In this article, we'll talk about the important details about MBA education loan in India.
What Is an Education Loan?
An education loan is money borrowed to fund higher education-related expenses. These loans are designed to cover the tuition cost, books, and living expenses while the student is pursuing an MBA. The loans are offered to students who have already secured admission to an MBA course.
Why Take an Education Loan for MBA?
Increase Your Education Budget: With aa MBA education loan, you can complete an expensive course that you otherwise wouldn't be able to afford.
Cover Almost 100% of Education Expenses: MBA education loans typically covers all the costs involved in pursuing an MBA degree.
Prevent Missed Opportunities: An MBA education loan helps you invest in an MBA degree, thus boosting your career and creating new growth opportunities.
MBA Course Fee for IIMs and Top MBA Colleges in India:
| Rank | Top MBA Colleges in India | Location | Tuition Fees |
| --- | --- | --- | --- |
| 1 | IIM Ahmedabad | Ahmedabad | INR 23,00,000 |
| 2 | IIM Bangalore | Bangalore | INR 23,00,000 |
| 3 | IIM Calcutta | Kolkata | INR 27,00,000 |
| 4 | XLRI Xavier School of Management | Jamshedpur | INR 20,00,000 |
| 5 | Indian School of Business (ISB) | Hyderabad | INR 24,54,000 |
| 6 | SPJIMR Mumbai | Mumbai | INR 17,50,000 |
| 7 | IIM Indore | Indore | INR 16,00,000 |
| 8 | IIM Lucknow | Lucknow | INR 14,16,000 |
| 9 | FMS Delhi | New Delhi | INR 1,92,000 |
| 10 | IIFT Delhi | New Delhi | INR 17,25,000 |
Loan Options for MBA Education
Education loans are divided into two categories: secured and unsecured.
Government banks and some private banks provide secured education loans. These loans require the borrower to pledge certain types of assets as collateral.
Unsecured education loans are instant personal loans for higher education. The borrower doesn't require to pledge collateral and these loans are generally provided by NBFCs. Governments and private banks also provide unsecured education loans, but the loan limit of loans offered by NBFCs are generally higher; you can obtain loans for up to ₹25 Lakh in minutes. Unsecured personal loans for education are extremely flexible and caters to your financial situation by providing repayment tenures ranging from 12-60 months, minimum documentation and attractive interest rate.