Does Car Insurance Cover Vehicle Airbags?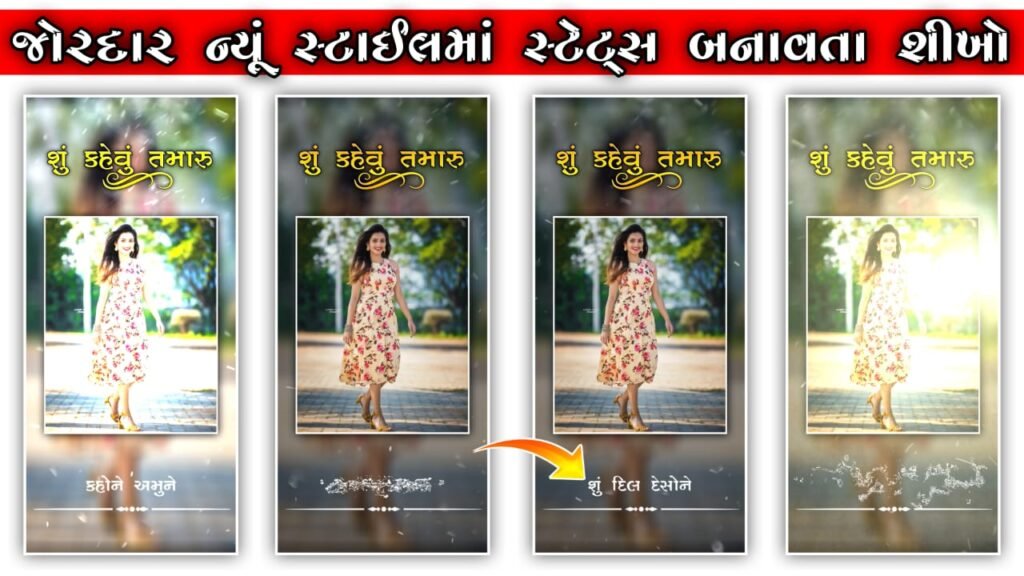 Technological advancements never fail to impress themselves. As such, when we talk about modern cars, stylish looks, automated features, and comfort are common. But what we don't know is that modern technology like airbags prevents fatalities all around the world. New regulations are being put in place to guarantee that all cars must have a minimum number of airbags to protect passengers. What do airbags actually mean? How do they work? Are they covered by car insurance? You must have many questions puffing around in your brain. Continue reading to find out all about airbag coverage in car insurance policies.
Meaning and Types of Airbags in Cars
In case of an accident, an inflated safety device called an airbag shields the occupants of the vehicle. Typically, they are formed from a stretchy material like nylon. In cars, airbags are a component of the passenger restraint safety system since they enhance the protection provided by seatbelts.
Depending on the type of airbag, they are closely packed in a variety of places inside the vehicle. The airbags are often located on the dashboard. If an accident happens, they instantly inflate and cushion the riders to lessen the possibility of striking your body inside the vehicle. In India, listed below are 4 types of airbags in cars.
Front Airbags: To safeguard the front occupants, they are placed on the steering wheel and dashboard of the passenger side.
Side Airbags: Typically installed at the side of the seat, they safeguard the passenger if the car has a side accident.
Knee Airbags: You can find these airbags under the steering wheel or dashboard. They guard the front passengers against knee injury.
Curtain Airbags: They are fixed on the roof of the car to protect passengers from head injuries.
How do Airbags in Cars Work?
At the time of the accident, the impact sensors in the car sent the required signals to the driver and passenger airbags. Under some conditions, they can even protect against heavy and serious injuries. The airbag can cushion the head of the passenger and driver when a seatbelt keeps them in their seats. Airbags are typically used in conjunction with seatbelts and deploy to provide the necessary support.
Airbags are referred to as an additional restraint system that greatly reduces the danger of injury to the upper and lower body that may occur when it collides with the steering wheel or the dashboard of a car in an accident.
How Much Do the Airbags Cost?
Depending on the brand and type of your car, an airbag's price can fluctuate. The type of airbag might also affect the cost. For instance, front airbags may cost more than curtain airbags. You can browse your car's spare parts manual to get the exact cost of the airbag in your automobile. To learn more about the cost of airbags in cars, you can also go to the authorized service center.
Do Insurance Companies Provide Airbag Coverage?
Car insurance companies provide coverage for airbags under comprehensive car insurance policies. Third-party insurance and comprehensive insurance are the two types of insurance policies available in India. Under third-party coverage, an insurance company only provides coverage for third-party liabilities. However, the insurers provide their own damage coverage along with third-party liability in comprehensive car insurance policies.
Depending on the safety of your car, modern vehicles can have up to ten airbags. The cost of replacing these can become pretty high. Airbags are not generally covered by third-party insurance, whereas up to 50% of the airbags' value will be covered by comprehensive insurance.
Therefore, airbags are partially covered by the zero depreciation car insurance cover because the depreciation rate applies to this specific vehicle part. However, if you choose zero-depreciation coverage, you will be entitled to reimbursement for the full amount of the loss or damage without the rate of depreciation being deducted for at least five years.
What is Zero-Depreciation Coverage?
A bumper-to-bumper cover, usually referred to as a "zero depreciation cover," is one that covers all possible contingencies. If you choose this coverage and submit a claim, you will be reimbursed for all losses or damages without being subjected to depreciation-related deductions. This means your claim amount will not be reduced by the cost of depreciating the damaged components. This only applies, though, if the car is less than five years old. In the following situations, a zero-depreciation cover is immensely beneficial:
You own a luxurious or expensive vehicle.
If this is your first time on the road.
You travel through locations where accidents are common. This can apply to regions with increased chances of car accidents as well as regions vulnerable to mishaps brought on by natural calamities such as rock falls, landslides, regular flooding, and so forth.
If the replacement parts of the model of your car are pricey.
When Can You Claim Airbag Replacement Cover?
A zero depreciation coverage protects the complete vehicle but is only useful if your car is involved in an accident. The insurance companies offer a variety of coverage options for airbag replacement costs, depending on the circumstances and type of accident that occurred. Some of them are listed below.
If you cause an accident and are guilty, your insurance company must pay for airbag replacement and repair in case your insurance policy includes collision coverage.
When the other driver is at fault, the accidental expenses, including the cost of replacing the airbag, are covered under his insurance policy.
Conclusion
Airbags have significantly increased passenger safety in the case of a collision because accidents can happen at any time. The expense of replacing them might be exorbitant if you are not sufficiently insured because the government has stepped in and made a minimum number of airbags mandatory in all vehicles. Your airbag replacement will be partially covered by comprehensive insurance. A Zero-depreciation policy is the best option if you want full coverage and don't want to pay anything out of pocket to have them replaced.