Digital Lending Business Model: Driving Factors & Key Benefits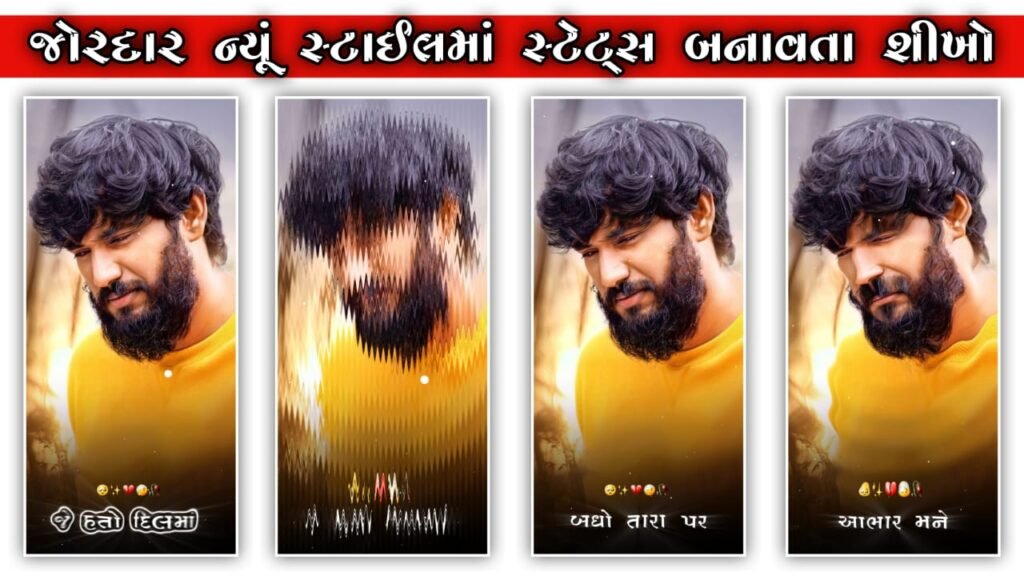 The Indian financial market is rapidly growing since globalisation. One of the most significant leaps is the rise of fintech business models. Lending and taking loan was never so uncomplicated and quick. This is because these non-financial institutions are pioneering digital lending business model. We can also call it hybrid lending.
So is this the future of the banking system? It seems so by looking at the driving factors of the digital lending culture and its advantages over the conventional banking system. Read on to know more!
Following are the 3 major driving factors of hybrid lending:-
There are many rules, regulation, and compliance involved when it comes to dealing with banks and government finance schemes. It becomes more challenging for SMEs due to the limited capital and securities to offer. Fintech innovation offers less paperwork and red tape to go through. It is undoubtedly proving to be the main driving factor behind the popularity of fintech business models.
The digital lending business model is based on technology rather than regulations. This ensures speedy approvals of loan and other financial transactions. This shift has also forced banks to adopt technology to cope with the changing times. The use of Internet technology also saves a lot of costs. It can be set up with limited resources in a few months.
Millennial always prove to be the agents of progress. They are a big fan of convenience. And fintech innovation is all about being time-consuming and convenient. Digital banking lets you operate your account on an iPad or phone. So why would you like to visit the bank and stand in a queue? Technology can't entirely eliminate the need to visit the bank. But it has undoubtedly minimised it.
Following are the key benefits of digital lending over traditional lending:-
Digital Customer Onboarding
The digital lending business model highly depends on UX, i.e. user experience and CX, i.e. customer experience. Thus it is an instant favourite between salaried people and small businesses. The digital onboarding of the borrower is seamless. SMEs still needs traditional lending systems for more significant credit. But they look towards hybrid lending for urgent and small personal loans.
It takes weeks and sometimes months to get a loan approved from the traditional banking system. The paperwork, multiple branch visits and manual verification are the main reason for this long process. In contrast, hybrid lending takes 2 days to a week's time to sanction and transfer the loan amount to your account. This is because fintech companies mostly do eligibility check and verifications digitally.
The documentation process of traditional lending can sometimes seem endless. They require all kinds of papers, from id, address proof, to property papers. Sometimes you don't even have some documents with you. To get them from an Indian government office is another struggle. Digital lending companies ask for some fundamental proofs only. The little paperwork and formalities are highly convenient for start-ups and SMEs.
Repayment, Recovery & Collection
The technology has benefited the lenders also along with the borrowers. The digital accounting system filters loan defaulters quickly. You can know how many borrowers are clear with their payments and who needs a reminder call on a particular date. The repayment reminders can be given personally or digitally. But an ideal combination is to try for digital recovery with a human touch.
Credit Range & Eligibility
Conventional banks are not much interested in loaning a small amount. Their eligibility criteria are challenging to meet for a student or start-up. On the other hand, NBFCs engaged in fintech are more flexible with the amount of personal loan. You can even approach them for as little as ₹25000. Their idea of creditworthiness is broad enough to fit young students and businessman.
Collaboration of Banks With Fintech-NBFCs
Fintech business model is filling all the gaps of the conventional banking system. But it can't completely replace the existing banks. At least not in the near future! Similarly, the banks can also not survive without adapting the fintech innovations. Thus you can see the cooperation between conventional banks, Fintech and NBFCs. It is going to yield benefits for everyone in the market.