Coronavirus Pandemic: 9 Digital Platforms to Turn to for Your Banking Transactions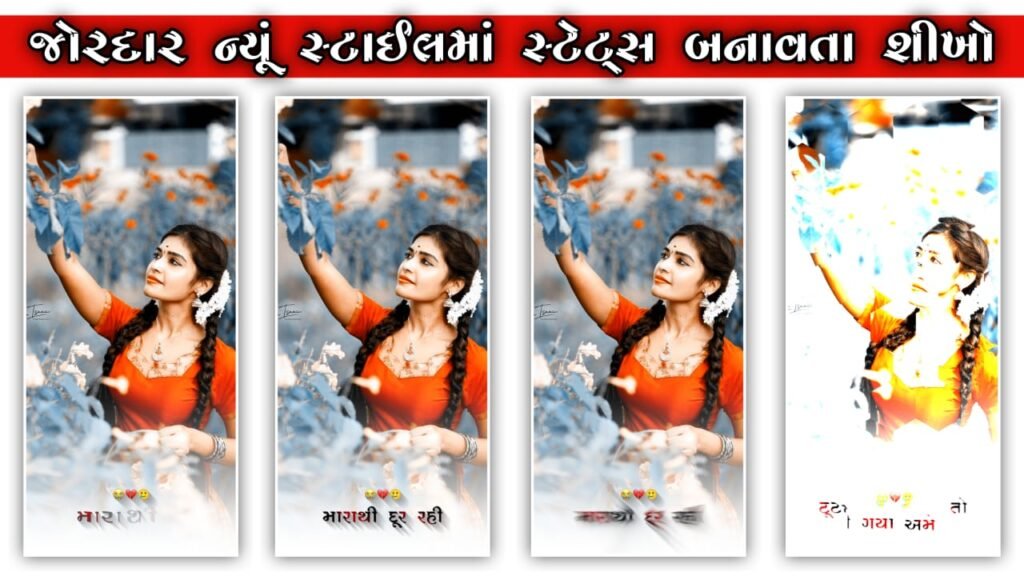 At the onset of the coronavirus outbreak, the Reserve Bank of India (RBI) governor, Shaktikanta Das, had advised people to use digital banking facilities as much as possible. While the whole world is exercising social distancing, the government of India wants people to be digitally empowered to carry out banking transactions that are – Faceless, Cashless, Paperless, and, more importantly, Contactless – to ensure safety.
Here, we'll list down some digital banking modes and types you should turn to during this pandemic:
1. Debit/Credit/Prepaid Cards
The banking cards such as credit cards, debit cards, etc are the most widely used payment methods in India. They are secure, convenient and can be used to make other types of digital payments. For example, you can store your banking card information in digital payment apps/e-wallets to make cashless payments. Examples of reputed card payment systems are MasterCard, Visa and Rupay.
2. Internet Banking and Mobile Banking
Internet banking and mobile banking involve a process of carrying out banking transactions online on your laptop, computer, and mobile phone. These transactions can include services such as funds transfer, opening a recurring deposit account, closing an account, etc. Just download the bank app onto your digital device and carry out banking transactions online 24/7.
3. UPI
UPI is a type of interoperable payment system. You can send and receive money through a UPI app, irrespective of the bank account you hold. You can link more than one bank account on a UPI app on your mobile phone to seamlessly send and receive money 24/7, 365 days a year. The biggest advantage of using UPI is that you can transfer money without a bank account or IFSC code – a Virtual Payment Address (VPA) is all you need.
4. Instant Loan Apps
Through these instant loan apps, you can apply for a loan online. All you have to do is download the app from Google Playstore or iOS app store, and apply for a loan with minimal documentation. The loan process is so fast that you get to know your approval status within minutes, thus ensuring quicker disbursal. MoneyTap is an instant personal loan app.
5. Bharat Interface for Money (BHIM)
This app allows you to make payments using the UPI application. You can link your bank account to multiple bank accounts to carry out fund transfer to other bank accounts, Aadhaar number, virtual address, etc. using a VPA. All you need is a mobile number, debit card, and a valid bank account to use the BHIM app.
6. Mobile Wallets
A mobile wallet is a virtual wallet service. The mobile wallet stores your bank account, credit/debit card information in an encoded form. You can add money to your wallet from your bank account and then use the money to make payments, shop online, and send/receive funds. Some examples of mobile wallets are Mobikwik, Paytm, Freecharge, etc.
7. Aadhaar Enabled Payment System (AEPS)
This payment system essentially involves Aadhaar verification to carry out banking transactions such as cash withdrawals, balance enquiry, payments, cash deposits, Aadhaar to Aadhaar fund transfers, etc. You can use this service only if your Aadhaar number is registered with the bank where you hold your transactional bank account.
8. PoS Terminals
There are 3 types of PoS terminals: physical, mobile, and virtual. Physical PoS terminals are installed at retail stores to process payments made by customers using their credit/debit cards. But now, with digitization, the PoS service is available on mobile platforms (mobile PoS) and through internet browsers (virtual PoS). These digitalized PoS service (mobile and virtual PoS) is of great benefit to small business owners as they do not need to invest in expensive electronic registers.
9. NEFT
This is a central bank-controlled interoperable payment channel that is used to transfer funds between different customer accounts using internet banking. Unlike RTGS (real-time gross settlement), which is an instant transfer, and used for only high-value transfers (minimum limit is ₹ 2 Lakh), NEFT is not instant and doesn't have any minimum transaction limit.