5 Best Wedding Planners in Omaha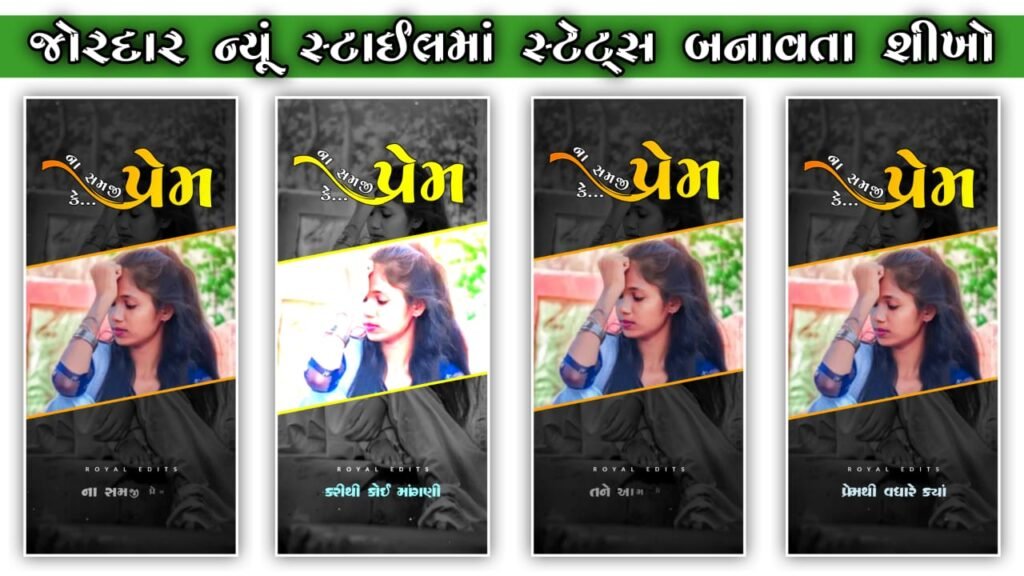 Lovestruck Events
Lovestruck Events, Since 2011, the team has brought together their backgrounds and expertise in the fields of design, cuisine, beverage, and hospitality to offer a more efficient method of wedding planning. Their unique strategy streamlines the planning process, makes it entertaining, and flawlessly creates an event that perfectly reflects your preferences, character, and vision.
No choice should be left to chance if you want to create a genuinely unique event. Because of this, they consider every little thing, from the layout of the invitation suite to the garnish on each hors d'oeuvre. They offer more than just assistance in selecting charger designs or stationery patterns because they are full-service planners and designers. Instead, they draw ideas and inspiration from your preferences to create a celebration that goes above and beyond your wildest dreams.
They regard it as their duty as your planners to use lighting, atmosphere, textures, and color to bring your vision to life. Because of this, Lovestruck Events always have a measuring tape, notepad, Pantone color book, or fabric swatches ready in case inspiration hits.
Products/Services:
Full-Service Planning & Design
LOCATION:
Phone: (402) 916-9473
Website: www.lovestruckevents.co
REVIEWS:
"Lovestruck is the best wedding planner in Omaha. No question! We worked with Shelby and she was amazing. The planning process was fun and easy and our wedding day was executed flawlessly. Thank you so much Lovestruck team! We are so thankful we got to work with you to plan the best day." – Alexi E.
LimeLight Expressions – Event Design Firm
LimeLight Expressions – Event Design Firm is a full-service event planning firm that can handle any big occasion. In 2007, they established the company with one goal in mind: to assist people. Their goal is to help people around the country have the most amazing interactions with their friends, families, and customers.
A one-stop shop, LimeLight Expressions is exactly that. From creative work with their incredible graphic designers to the event planning stage with their team of pros, they handle everything for you. They'll work with you to create a schedule and arrange the space. LimeLight Expressions handle the entire process, from setup to teardown and all in between. You may save time and money by dealing with all of your event design needs in one location with LimeLight Expressions.
LimeLight is distinguished by a number of distinctive qualities. With more than 22 design accolades, they are a family-run business. Because this is not only your event but also theirs, they take great satisfaction in providing excellent customer service. As a referral-based business, LimeLight Expressions treats each of its customers like a member of the family.
Products/Services:
Corporate Events, Weddings, Personal Events, Design
LOCATION:
Address: 5701 S 108th St, Omaha, NE 68137
Phone: (402) 915-3534
Website: www.limelightexpressions.com
REVIEWS:
"Kimmylea was there for me every step of the way to help me plan the wedding of my dreams! She made sure everything went smoothly for Matt and me! Also, they did an incredible job at making the venue we got married look beautiful! I was very happy with everything, and I had the wedding of my dreams because of her and their wonderful team! Her husband Beau was even great and Put in hard work to help our venue look amazing! Thank you so much." – Nicole B.
S.Lukas and Company
S.Lukas and Company feel that no two events should be alike, and they are committed to developing a profound grasp of your special story and vision. Every event is one to remember thanks to Sarah's meticulous planning, attention to detail, and enthusiasm for a beautiful vision. Sarah has been organizing every type of event, including high-profile business events, risky community fundraisers, and enjoyable alumni meetings in the sun of St. Thomas.
But which are Sarah's absolute favorites to organize? Weddings. Nothing compares to witnessing a happy couple on their wedding day. They are joyful and unconcerned, just enjoying their day. She never gets tired of giving it to them because it's the best gift she can possibly give. Weddings should be about pleasure and love and celebration and purpose. They shouldn't be about schedules, to-do lists, or spreadsheets. Sarah is there to do just that, and she genuinely enjoys doing it.
Products/Services:
Wedding Planning, Event Planning, Others
LOCATION:
Phone: (402) 981-4144
Website: www.slukasandco.com
REVIEWS:
"Sarah with S.Lukas & Company is the absolute BEST. She made all of our wedding dreams come true and the planning process so simple. Our wedding day went more smoothly and was more beautiful than I could have ever imagined. Planning a Nebraska wedding from Wisconsin wasn't easy, especially as a Physical Therapist, with no time for daytime phone calls, meetings, etc., but Sarah stepped in and made the process seamless. I have recommended her to everyone I know who's in the process of planning a wedding – that's how good she is. Sarah is professional, a wonderful listener, and fully understood our wedding day vision. I cannot say how thankful we were to have her as our planner!" – Meredith B.
Carrie Dayton Events & Consulting
Carrie Dayton Events & Consulting will ask you a ton of questions to help them get to know you better and assist you to realize your goal. On the day of your wedding, you can use their activities to help you prioritize what is most important. Finally, they get down and write out a design board that contains concepts and ideas that fit your personality and budget. They revise, edit, and make modifications until the vision is exactly what you desire.
Then they carry out. They have many connections thanks to their industry experience, both locally and nationally. Carrie Dayton Events & Consulting have resources, and they put them to use to make your dreams come true. It doesn't matter if your wedding is in the Pacific Northwest, Midwest, Northeast, Caribbean, or even Hawaii, Carrie Dayton Events & Consulting has the partners to give you a faultless celebration.
It is crucial to them that you have a stress-free day that runs well. After they know the general direction of your vision, they use their tried-and-true system to gather all the information they require to help them plan an amazing day for you.
Products/Services:
Weddings, Corporate Events, Celebrations
LOCATION:
Phone: (402) 278-2703
Website: www.carriedayton.com
REVIEWS:
"Carrie took the time to get to know me, my fiancé, and our families. She is creative, detail-oriented, and very thoughtful in her decision-making. She made us feel special the whole time working with her and beyond. She organized the wedding preparation for the bridal party, family, and guests. I felt like I didn't need to lift a finger on my wedding day and everything was handled by Carrie and Maria. They were super responsive the whole time and would resolve any issues that came our way. I would highly recommend Carrie and her team for your next event." – Natalie G.
Lust For Life Event Planning + Wedding Design
Lust For Life Event Planning + Wedding Design believes that the event planning process should be stress-free for you. The experiences developed are built around their passion for people and bringing their visions to reality. Lust for Life Events seeks to plan, develop, coordinate, and deliver events as exactly as possible down to the very last detail. Lust for Life Events, a people-driven company that is constantly motivated by its clients, works to simplify a difficult process by focusing on you. When events are entrusted to them, they make sure that their clients leave with lifelong memories.
Products/Services:
Wedding Planning, Event Planning, Wedding Design
LOCATION:
Phone: (801) 710-6382
Website: www.lustforlifeevents.com
REVIEWS:
"HIGHLY highly recommend Alison and Lust for Life Events !! Truly the kindest, most genuine, thoughtful, organized, hilarious, and FUN wedding day-of-coordinator! I was planning my Omaha wedding from Detroit and truly had no idea what I was doing. My mom and I were so overwhelmed prior to hiring Alison, and after our first zoom call I felt 100% better.
Alison has a thorough and organized process to ensure no detail goes overlooked, and communicates SO well! She was my go-to for the whole 2 months leading up to the event, and allowed me to genuinely be excited for my big day rather than stressed. I truly had THE most fun wedding weekend from the rehearsal that Alison directed, all the way to the "getting ready day-of", and until our wedding night was over.
I can honestly say that I was not stressed for any part of it because I knew I was in good hands with Alison! She truly feels like a good friend at this point, as I will forever be so grateful for her huge role in making our big day so so special!" – Haley K.