5 Best Web Hosting in Omaha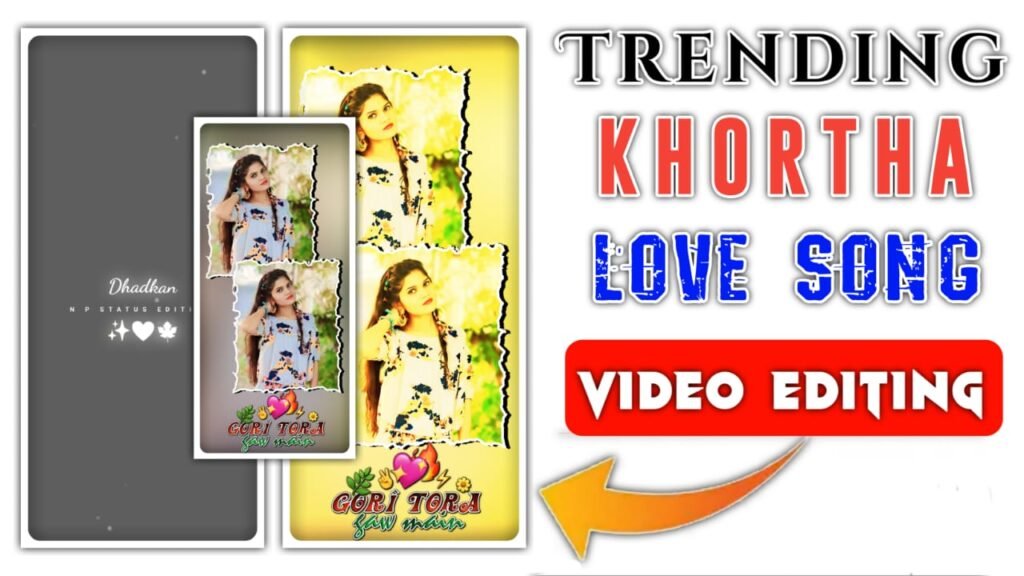 Nerd Rush
Nerd Rush is a cutting-edge web design and search engine optimization firm with a presence in Omaha. It has established a reputation for offering cutting-edge digital solutions to both B2B and B2C enterprises. Nerd Rush offers comprehensive web design services that go above and beyond purely aesthetic considerations thanks to a team of knowledgeable experts who are up to speed on the most recent technology and trends.
Making a difference for their clients is their main objective. They will politely back out of the deal if they don't think they can have an impact on their client's business. Good business relationships are built on the foundation of honest and open communication. To improve the efficiency of their communication process, they continually invest in tools and training.
Products/Services:
Web Hosting, Web Desing, SEO, Email Marketing, Engaging Website Design Services, Cloud Hosting & Maintenance
LOCATION:
Address: 950 S 10th St #70, Omaha, NE 68108
Phone: (402) 509-5286
Website: www.nerdrush.com
REVIEWS:
"Excellent website service! They got our website up and running extremely quickly and it looks amazing. We love working with Nerd Rush!" – Erin H.
JM Online
JM Online is a crucial tool for building your internet presence. JM can imaginatively design and successfully promote a website for any industry by providing web design, web development, web marketing, and web hosting. JM, who has been in business for over 20 years, has the skills and knowledge to help any company develop a respectable online reputation. JM offers help at every stage of creating your online presence with a team of experts who are committed to their field, making sure every website is created, launched, and promoted with strategy and care.
Products/Services:
Web Hosting, Web Design, Web Development, Brand Creatives, Security and Maintenance, ADA Compliance
LOCATION:
Address: 1907 Farnam St, Omaha, NE 68102
Phone: (402) 292-7500
Website: www.jmonline.com
REVIEWS:
BMVA Digital
BMVA Digital is a family-run business that specializes in digital marketing, social media strategy, web design, and hosting. Since the late 1990s, they have worked with a wide range of technologies. Since then, numerous developments have occurred. The huge new areas of specialization that are required to compete in this constantly expanding digital arena are however being created as these technologies advance.
They remove the complexity from the situation as a service provider, allowing you to focus on running your company. By making sure their clients are stress-free, they hope to strengthen their client connections.
Products/Services:
Web Hosting, Digital Marketing, Web Sites
LOCATION:
Address: 3157 Farnam St suite 7104-151, Omaha, NE 68131
Phone: (402) 509-5009
Website: www.bmvadigital.com
REVIEWS:
"Brent took our mess of a website and completely revamped it, works better, is easier to navigate, and we get more traffic now. I highly recommend BMVA! Great to work with!" – Randy F.
Websnoogie, LLC
Websnoogie, LLC offers economical web design in Omaha, and we quickly and expertly develop client websites. To assist you in promoting your branding or message, they will spend time working with you and researching your sector. They code HTML using strong standards and procedures, and they also employ tags to denote graphics. To boost purchases, they will add calls to action in various places on your website.
They construct and design their websites using a seven-step methodology. They have discovered that the client can more easily explain their goals thanks to this procedure. It is simpler for them to offer a design that will be adored by everyone. The objectives and requirements of your business will be surveyed by them.
Products/Services:
Web Hosting, Web Design, SEO & Web Marketing
LOCATION:
Address: 14301 FNB Pkwy #104, Omaha, NE 68154
Phone: (402) 813-4034
Website: www.websnoogie.com
REVIEWS:
"We had an old website that definitely needed to be updated. We have been met with a responsive understanding of suggestive ideas. We now have something that stands out in our field. Easy to work with. Makes the entire process simple to understand. Affordable web design and affordable web hosting." – Richard M.
Ideal HTML • Omaha Web Design
Ideal HTML • Omaha Web Design is a Nebraska-based web design and hosting business. They are professionals in responsive web design for small businesses. They work with you to develop your ideas into a beautiful website, attract clients to you online, and provide you with ongoing assistance they can assist your business with a website, web hosting, domain registration, and ongoing website support as a dependable local web designer. They assist you in setting objectives so that your website benefits your company.

Products/Services:
Web Hosting & Domains, Web Design, SEO
LOCATION:
Address: 4611 S 96th St Ste 303, Omaha, NE 68127
Phone: (402) 860-2601
Website: www.idealhtml.com
REVIEWS:
"Ideal HTML is a great company to work with. My website was created and is maintained by John at Ideal HTML." – Aaron A.