5 Best Vietnamese Restaurants in Austin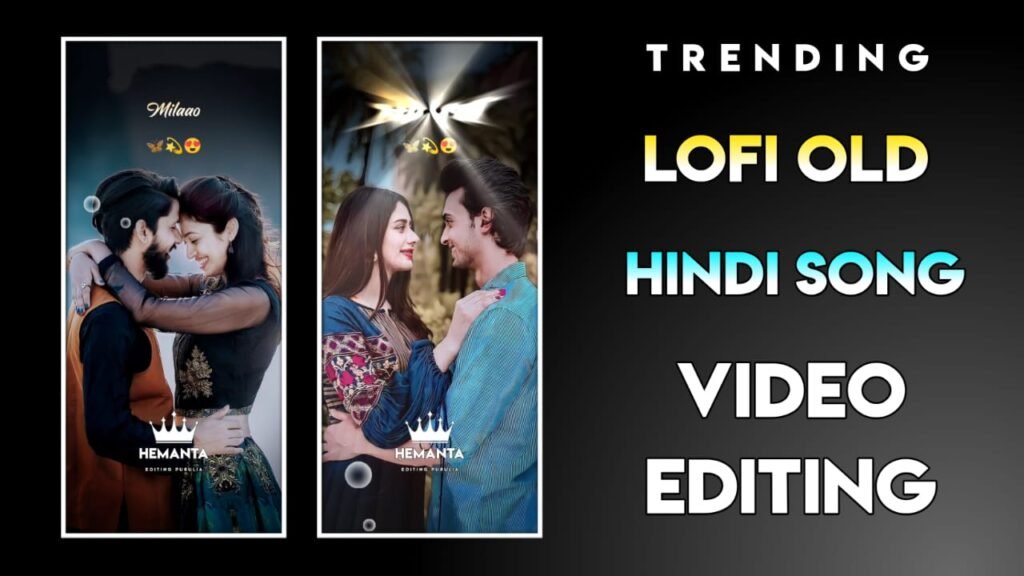 Heo Eatery
Heo Eatery is proud to be serving up the best Vietnamese and Asian street eats Austin Texas has to offer since first opening its doors in 2016. Chef-owned and operated, they take their food seriously, in a fun, fast-casual environment. When the mood strikes for Banh Mi, rice boxes, spring rolls, or a hand-crafted boba tea, just say the word, you are in for a treat, Austin. They are located at 5003 Airport Blvd. Ordering online for carry-out is available now.
Products/Services:
Menu, Order Online, Gluten Free Options, Vegetarian Options
LOCATION:
Address: 5003 Airport Blvd, Austin, TX 78751
Phone: (512) 243-5906
Website: www.heoeateryaustin.com
REVIEWS:
"Super delicious! I had the lemongrass beef rice bowl, and my friend had the chicken and egg rice bowl, and we both were very pleased. Delicious flavors, nice sides (roasted veggies and pickled cabbage/onions), and the portion were great. The meal was filling, but not heavy. A perfect, healthy, flavorful lunch!" – Erica C.
Pho Phi Restaurant
Pho Phi Restaurant is a family-owned restaurant that offers authentic and delicious Vietnamese cuisine. Some first choice is grilled dishes, beef noodle soup (Phở), and national favorites such as crystal rolls (gỏi cuốn) and Vietnamese egg rolls (Chả giò). Their dining area is in a comfortable casual environment. They offer a gluten-free menu as well as vegetarian dishes. Their staff's goal is to provide authentic, great, and healthy Vietnamese food and hospitality to all their guests.
Products/Services:
Menu, Order Online, Drinks
LOCATION:
Address: 1700 W Parmer Ln #610, Austin, TX 78727
Phone: (512) 596-2746
Website: www.phophirestaurant.com
REVIEWS:
"Best pho in Austin. No matter when I go, the quality of the food is excellent. Service is fantastic as well." – Genie S.
Elizabeth Street Cafe
Elizabeth Street Cafe is a neighborhood Vietnamese café and French bakery in South Austin that opened in December 2011. The little restaurant shows off sunny dining rooms and a shady garden patio and serves fresh breakfast, brunch, lunch, and dinner as well as takeout. Elizabeth Street Café's pastry offerings are all made from scratch daily by their friends at Swedish Hill. Elizabeth Street Café majestically gives a full selection of Stumptown Coffee from the Portland roaster available as espresso, French press, and by the pound.
Products/Services:
Menu, Order Online, Private Dining, Gift Cards
LOCATION:
Address: 1501 S 1st St, Austin, TX 78704
Phone: (512) 291-2881
Website: www.elizabethstreetcafe.com
REVIEWS:
"My daughter and I had a wonderful meal. I loved the atmosphere, and the food was delicious. Make a reservation before you go. There is paid to park next door." – Tawnya H.
Mandala Kitchen & Bar
Mandala Kitchen & Bar is a contemporary Vietnamese and Thai casual fine-dining restaurant that Head Chef, Kieu Pham. conceive and developed over the past few years with partner Dang Tran. Pham first arrived in Austin to attend the University of Texas at Austin but later began developing her home cook skills into a passion and career. Her inspiration and flavors come directly from her mother's kitchen and by combining recipes from her family with her own flair and flavors.
Products/Services:
Menu, Order Online, Curbside Pickup
LOCATION:
Address: 1100 S Lamar Blvd #1125, Austin, TX 78704
Phone: (512) 386-1038
Website: www.mandalakitchenandbar.com
REVIEWS:
"Best Tom Yum Soup I ever had in the United States and I visited most of them. Also killer pad thai and curry mussels (must try!). When you add shrimp to any of the dishes, they give you a generous amount, I mean it. I ordered from this place 2 times in a row and every dish was amazing! Had a chance to speak to the chef and he gave me great recommendations to other Asian restaurants in town, excited to try it next." – K. Moore
Banh Mi Galang
Banh Mi Galang is committed to serving healthy and delicious Vietnamese cuisine. Their goal is to provide a bridge to their customers into the world of Vietnamese cuisine. They offer traditional Southern Vietnamese cooking with fresh bread baked daily in-house and all fresh ingredients. They use no preservatives, no artificial coloring, nor MSG in their food. They have a very simple rule, if it is something they are not willing to feed their family with, it will not be on their menu.
Products/Services:
Menu, Delivery, Dine-In, Curbside Pickup
LOCATION:
Address: Outside H-Mart, 11301 Lakeline Blvd, NW Corner Suite 100, Austin, TX 78717
Phone: (512) 584-8391
Website: www.banhmigalang.com
REVIEWS:
"This was an excellent experience.. my son saw the sign on our way to Home Depot last week, we didn't have time to stop. Today we made it back, they were worth it. What a great addition to the neighborhood!! We ordered three Bahn Mi sandwiches, the beef tongue, the shrimp, and pork. We also had a spring roll. Everyone loved them. I thought about going back and eating again right now." – Joe H.