5 Best Vegetarian Restaurants in Virginia Beach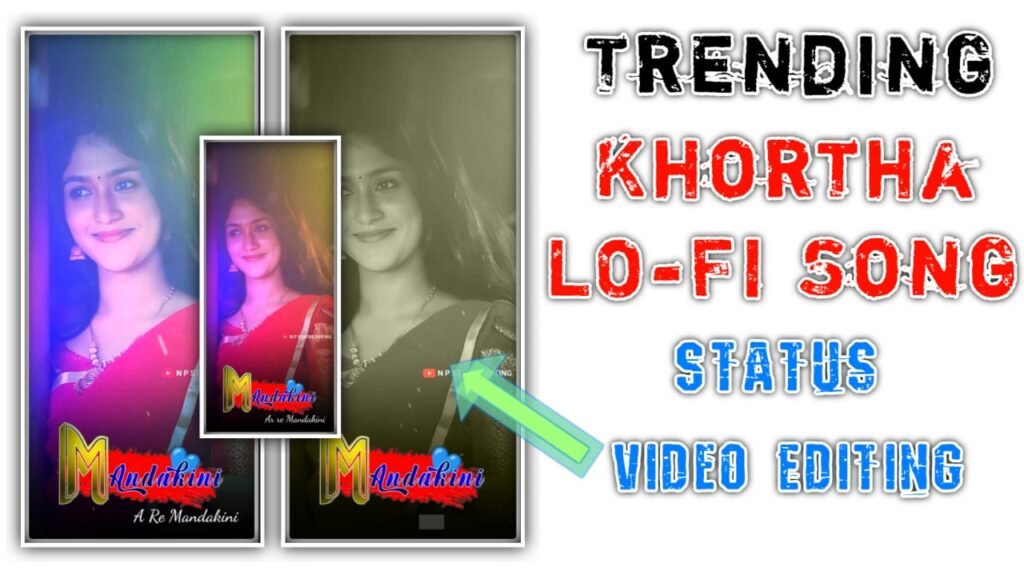 Il Giardino Ristorante
Il Giardino Ristorante offers a wide variety of veal entrees, a wide selection of pasta specialties, delectable seafood, thick, juicy steaks, and a wood-burning pizza oven. Tony Gargiulo, who founded Il Giardino, first saw a wood-burning oven in Florence, Italy, on a trip there in 1983. Tony immediately understood that this would be the restaurant's focal point.
Its oven, which was the first in Virginia, produces freshly baked focaccia bread and pizza on demand. They only use the freshest, highest-quality ingredients available to produce each scrumptious dish on the menu. They make every dish to order, and all of the sauces are cooked from scratch. The culinary innovations at Il Giardino include pizza, veal, seafood, chicken, pasta, and vegetarian options.
Products/Services:
Patate Siciliane, Broccoli O Spinaci Con Aglio Ed Olio, Caesar Salad, Insalada Tropicale, Vongole Casino, Pizza Margherita, Manicotti Al Forno, and More
LOCATION:
Address: 910 Atlantic Ave, Virginia Beach, VA 23451
Phone: (757) 422-6464
Website: www.ilgiardino.com
REVIEWS:
"Great place! Wonderful atmosphere with live music, staff was super friendly and helpful with menu options. Fresh bread was delicious! We had fried mozzarella, spaghetti with meatballs, and lasagna. All very good with an excellent sauce. Would definitely recommend." – Mckinley L.
Culture
Culture is a trendy, plant-based cafe with a third-wave vibe. Founder Luvenia "Luv" made the decision to carry out her childhood dream of opening a "neo-soul" cafe in 2018. It would be a place where aspiring musicians could start out in full bloom. Poets would write their most imaginative and original poetry while a real artist worked on a masterpiece in the backdrop.
Customers can take pleasure in a relaxed setting with superb food, exciting entertainment, and discussion. This was an atmosphere rather than a club or a nightclub. This would lead to the culmination of an organic culture that, when discussed, welcomes people even though they have never personally experienced it.
Products/Services:
Sweet Waffles, French Toast, Brekkie Burrito, Buttery Biscuits & Gravy, Hashbrown, Pumfu Scramble, Cinnamon Apples, Mixed Fruit
LOCATION:
Address: 1309 Fordham Dr suite 106, Virginia Beach, VA 23464
Phone: (757) 401-9981
Website: www.cltrevgn.com
REVIEWS:
"Friendly staff. I have had this place on my must-try for months. I even follow you on Instagram. Finally got to try it today and it was so good. I had the TTLA and Buffalo chicken wrap. My non-plant-based daughter also liked both sandwiches. I will be back." – Junae S.
Fruitive
Fruitive is a fast-casual franchise of vegetarian restaurants with locations in Virginia Beach, Norfolk, and Washington. When Gregg Rozeboom wanted to create a location for his family to come to where everything including the food, the ambiance, and the customer service would be true and honest, he came up with the idea for Fruitive.
Since its inception, the company has embraced this principle and made an effort to treat others like its employees want to be treated. It's more than just food to them because they want to meet you where you are in your pursuit of wellness and support you as you LiveYourHealth and #LiveYourValues.
By offering you a menu that is entirely composed of plants, they wish to aid you in achieving this. Fruitive products are all made with materials that come from plants, including fruits, vegetables, whole grains, legumes, nuts, seeds, herbs, and spices. Every dish on the Fruitive menu is produced from scratch with just one in-house ingredient and is always organic and entirely plant-based.
Products/Services:
Almond Banana Waffle, Broccoli Cheddar, Plant Power Burger, Tuscan Kale Wrap, Roasted Veggie, Calzone, Southwest Salad
LOCATION:
Address: 1624 Laskin Rd #740, Virginia Beach, VA 23451
Phone: (757) 351-0559
Website: www.fruitive.com
REVIEWS:
Baladi Mediterranean Cafe
Baladi Mediterranean Cafe offers daily meals as well as groceries and foreign goods and caters to all private, formal, and informal events. Chef and owner Khaled Jebrail was the youngest child growing up in a big family. After graduating in 2000, he began working, and as his life became more established in America, he began to feel a stronger need to do something that would help him stay connected to his roots. He figured that starting Baladi is a fantastic way for him to do what he loves, share a little bit of his culture with people, and serve food that is both delectable and healthful.
Products/Services:
Mezze, Salads, Meat Entrées, Vegan Entrées, Seafood Entrées, Wraps, Soups & Sides, Kid's Meals, Desserts
LOCATION:
Address: 626 Hilltop West Shopping Center, Virginia Beach, VA 23451
Phone: (757) 425-8877
Website: www.baladicafe.com
REVIEWS:
"My favorite restaurant in Virginia Beach. Always outstanding food and service. Today I had a Greek Salad with Falafels Organic quinoa and Almond Paste. Superb as usual! Full of flavor, fresh high-quality ingredients, and beautiful presentation. Herbal Momma Tea served with fresh mint, lemon, and honey – is my absolute favorite! I can go on and on. I am Grateful we have such an Amazing, Unique Restaurant in our area." – Uliana K.
Scrambled
Scrambled is a family-friendly restaurant serving breakfast, lunch, and a Mediterranean dinner. Come and take in an amazing atmosphere and delicious food that will have you wanting more. This restaurant was created in 2005 by Haim Marko, who was motivated by his passion for cooking to open a place where he could delight his customers with specialties from his native Israel.
Its Israeli business owner came up with the concept for a family-style restaurant combining American and Mediterranean cuisine. Every day, they serve breakfast, lunch, and dinner at the restaurant, in addition to a wide selection of bottled beers and alcoholic drinks.
Products/Services:
Vegetarian Couscous, Falafel Platter, Moroccan Salmon, Burger Wrap, Quesadilla
LOCATION:
Address: 910 Atlantic Ave, Virginia Beach, VA 23451
Phone: (757) 644-6670
Website: www.scrambledvb.com
REVIEWS:
"Scrambled was recommended by a friend and it did not disappoint. We went on a Sunday afternoon and had brunch. The food was so good, taste and quality! I had the pastry omelet and asked the chef to add turkey sausage, it was one of the best meals I've had at the oceanfront. Definitely stop by." – Sequoyah V.