5 Best Refrigerator Stores in Colorado Springs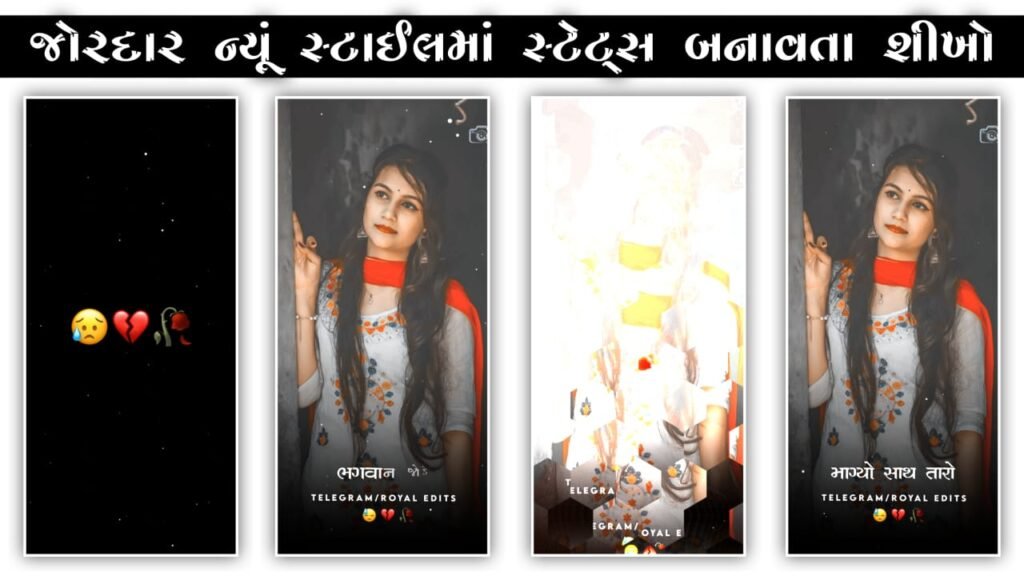 Appliance Outlet
Appliance Outlet is a local, family-owned business that provides name-brand appliances at discounted prices. They work directly with several appliance manufacturers, buy in bulk, and keep a large inventory of in-stock appliances. This allows them to offer the same appliances as the big box stores with a much shorter turnaround time and often lower prices.
Most appliances they sell come with a 1-year limited warranty from the manufacturer and they offer additional protection plans of up to 4 years. Their delivery and installation team can haul off your old appliance when they deliver your new one. Recycling appliances is just one more way they reduce the hassle of discarding old appliances while doing their part to keep the world a bit cleaner.
Products/Services:
LOCATION:
Address: 3325 N Academy Blvd, Colorado Springs, CO 80917
Phone: (719) 573-5802
Website: www.aocolorado.com
REVIEWS:
"Great experience with Appliance Outlet! After 3 months of issue after issue with Home Depot, we decided to cancel with them and visit Appliance Outlet. It was so refreshing to speak with Ryan who got our new fridge to us within 2 weeks without any issues! The delivery and installation team was friendly and professional. They installed the fridge and gave us a quick overview of how to change the settings, etc. We will never go anywhere else for our appliance needs in the future!" – Samantha C.
Mountain High Appliance
Mountain High Appliance is locally owned and operated since 1993, Mountain High Appliance is Colorado's most complete appliance source, offering every major appliance line as well as delivery and professional installation. Mountain High Appliance has Colorado's best selection of today's most desirable brands, a knowledgeable staff, and a state-of-the-art showroom featuring 12 live kitchens.
They are devoted to working with you honestly, listening to your needs, and providing you with the information you want to make an educated decision. A small town enterprise exceeding your expectations with value and integrity before, during, and after the sale.
Products/Services:
Appliance Store
LOCATION:
Address: 3965 N Academy Blvd, Colorado Springs, CO 80917
Phone: (719) 596-3000
Website: www.mountainhighappliance.com
REVIEWS:
"We enjoyed working with Kaneesa to replace our microwave, dishwasher, and stove in our kitchen. It was not the easiest time to get kitchen appliances because of supply chain issues. Luckily we were able to order GE appliances and they came in a relatively short period of time. Kaneesa answered many questions and helped us explore several scenarios. She was always patient and helpful. Great service for the sale." – Beverly T.
Ecopliance – Colorado Springs
Ecopliance – Colorado Springs is the number one appliance store in Colorado Springs, CO, providing a wide range of products and services at discount prices. All of their certified pre-owned appliances have been completely inspected, tested, and refurbished inside and out for quality assurance. Their technicians have years of experience with appliance repair so you know you're receiving the best when you choose to purchase any product from them.
They offer the largest selection of certified pre-owned appliances in the state. Whether you're looking for a washer, dryer, refrigerator, stovetop, or dishwasher, their team will find you the best fit for your home at a price you can appreciate.
Products/Services:
Appliance Store
LOCATION:
Address: 2468 Waynoka Rd, Colorado Springs, CO 80915
Phone: (719) 800-1516
Website: www.appliancestorecoloradosprings.com
REVIEWS:
"Wow, this place was amazing. Such a great selection and a wide variety of price ranges. The customer service from Mike was excellent. I did not make a purchase today, I was basically in to shop for a break room refrigerator for my work and I was getting prices for my boss. But I know I will return, I have a washer that seems like it will be going out soon and this will be the place I come for to replace it!" – Lisa Q.
ABC Appliances

ABC Appliances is focused on the simple idea that the customer is their priority. They are committed to meeting the needs and budgets of their customers with a large and ever-changing inventory of used and new scratch and dent appliances. To make the buying process as easy as possible, they offer financing and lease-to-own options. They also provide a 30-day warranty with every used appliance as well as after-sale service.
They want you to be happy with the appliances you buy from them at all times. Their knowledgeable skills will assure that your new products arrive safely and are installed properly. All of their appliances are tested, inspected, and completely cleaned to ensure they work according to manufacturers' standards. Any problem or needs you may have will be handled promptly and professionally. They hope to make you a customer for life.
Products/Services:
Appliance Store
LOCATION:
Address: 3720 E St Vrain St B, Colorado Springs, CO 80909
Phone: (719) 375-3212
Website: www.abc-appliances.com
REVIEWS:
"At this point, we've purchased 4 appliances from ABC and have been very happy with the results. Great customer service and the products are quality and affordable. They also offer prompt and professional deliveries and go out of their way to work with buyers on delivery schedules. There is no doubt we will continue to utilize ABC for our future appliance needs."
Galvan Enterprises Appliance Sales & Service
Galvan Enterprises Appliance Sales & Service is a locally owned business in appliance sales and services. They operate with integrity and professionalism. Trust is a be thing, that's why they believe in earning your business. Their customers know that when they purchase their products or services, they are purchasing from an honest company.
They value their customers and know that quality plays a major role when it comes to making a purchase. That's why they test and inspect all their appliances before they are showroom ready. Appliances tend to be a large household expense and it can be hard to make a purchase. This is why they offer them at a modest price. They believe in helping you serve your family one appliance at a time.
Products/Services:
Appliance Store
LOCATION:
Address: 309 Arrawanna St C, Colorado Springs, CO 80909
Phone: (719) 396-1708
Website: www.galvanenterprises.com
REVIEWS:
"I had a wonderful experience finding a refrigerator at a good price. it was delivered the same day. was treated with respect. very happy. they also do repair service and parts." – Bobbie O.