5 Best Podiatrists in New Orleans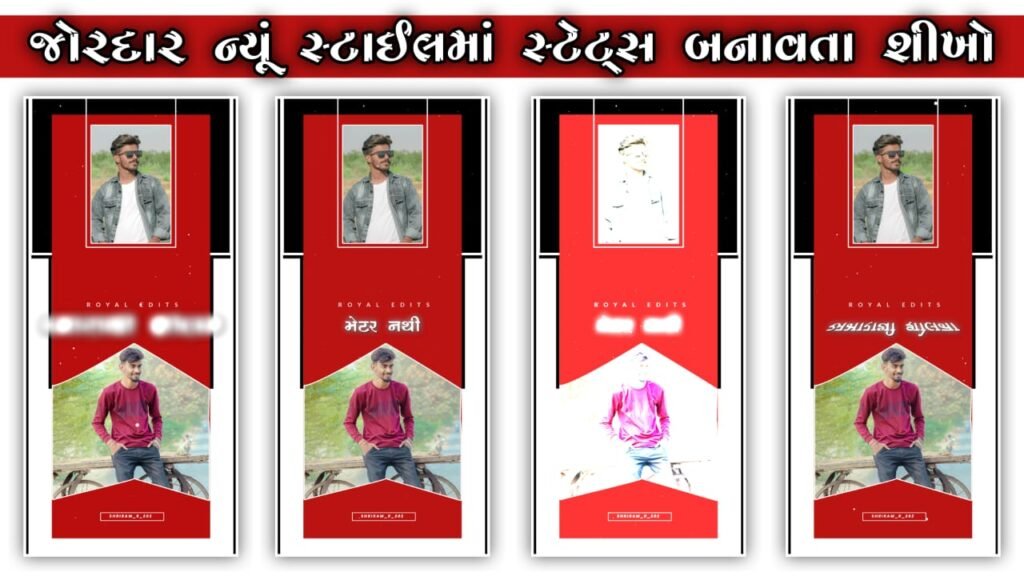 Foot & Ankle Center
Foot & Ankle Center was founded in 2000 serving patients in the city of New Orleans, LA, and surrounding parishes. The Foot and Ankle Center provides expert care for you and your family. Their skilled podiatrists provide conservative and surgical treatment options for various conditions including heel pain, wound care, and both oral and topical treatments for fungal nails. Their medical staff is highly trained experts in both medicine and surgery for the lower extremity. They are attentive to your needs and offer both conservative and surgical treatment options for your problems.
Their patients come from all walks of life, working in every sector of coastal Louisiana, and the Foot and Ankle Center is proud to be an integral part of their community. No matter your condition, they here at the Foot and Ankle Center work hard to listen to your needs and implement them into your personalized treatment plan. They understand how critical feet and ankles are to everyday life, and they pride themselves on finding the best possible options to work with your lifestyle and your career.
Products/Services:
Podiatry Services
LOCATION:
Phone: (504) 349-6633
Website: www.footandanklenola.com
REVIEWS:
"Dr. Elliot is very knowledgeable and helpful. I twisted my ankle, and she answered all my questions and made sure that everything is fine and that I didn't tear any ligaments. Gave me tips on proper shoes and insoles to get. Dr. Elliot and the staff were all very friendly and professional. I highly recommend."
Keith Luper, DPM
Keith Luper, DPM earned his podiatry degree from Temple University School of Podiatric Medicine in Philadelphia, PA. He is board-certified in foot surgery by the American Board of Podiatric Surgery and is a colleague of the American College of Foot and Ankle Surgeons. Dr. Luper practices at Ochsner Health Center Tchoupitoulas. In his free time, Dr. Luper enjoys spending time with family and friends activities including paddle-boarding, cycling, and swimming playing several musical instruments, and taking in the art, culture, food, and music of NOLA.
Products/Services:
Podiatry
LOCATION:
Address: 5300 Tchoupitoulas St Ste. C2, New Orleans, LA 70115
Phone: (985) 639-3777
Website: www.keith-luper.com
REVIEWS:
"I saw Dr. Luper for a bad case of plantar fasciitis. I'd been limping along for a couple of months and finally realized I needed to talk to an expert. Dr. Luper and his staff were very well organized and super professional. He's smart and knowledgeable, and he was very honest about treatment options and outcomes. My foot has gotten much better after following his recommendations. I'd definitely recommend it if you need a podiatrist."
New Orleans Podiatry Associates
New Orleans Podiatry Associates is a locally owned and operated integrative podiatry practice providing their community with effective, quality foot and ankle care. They aim to help their patients achieve a lifetime of optimal foot health by integrating the most advanced, evidence-based therapies with nutrition and foot-positive lifestyle choices. State-of-the-art therapeutic modalities include radial shockwave therapy, Class IV red light therapy, and Amnio Matrix allograft.
Their nutrition program is founded on ancestral eating, including clean, low-carbohydrate, unprocessed whole foods. Foot-positive lifestyle choices include determining which shoe gear best suits patients' biomechanics needs, foot strengthening, grounding, and total body fitness.
Products/Services:
Podiatry Services
LOCATION:
Address: 2626 Jena St, New Orleans, LA 70115
Phone: (504) 897-3627
Website: www.nolapodiatry.com
REVIEWS:
"Dr. Lang was able to get me in on short notice for a severely infected ingrown toenail. They got me in very quickly and in no time I was all wrapped up and ready to head home. My foot feels so much better already! I would recommend this office to anyone and everyone!" – Patrick H.
Marc S. Glovinsky DPM & Associates
Marc S. Glovinsky DPM & Associates is to provide medical & surgical foot and ankle care by giving the diagnosis and treatment of disorders of the foot and ankle, including restorative and reconstructive surgery as well as wound management. As a trusted podiatrist, they are a foot doctor in the New Orleans area that you can feel positive coming to.
Their doctors, Dr. Marc Glovinsky, Dr. Celia Storey, and Dr. Denise Johnson perform in-office proceedings, as well as foot surgery, and are on staff at East Jefferson General Hospital, West Jefferson General Hospital, Touro Infirmary and Advanced Surgery Center of Metairie. Their doctors can care for all of your foot care and ankle issues. They help people with a variety of services.
Products/Services:
Podiatry Services
LOCATION:
Address: 3525 Prytania St #230, New Orleans, LA 70115
Phone: (504) 891-2233
Website: www.footankledoc.com
REVIEWS:
"I have been a patient off and on throughout the last few years. The staff has always been friendly and accommodating to my schedule. Dr. Glovinsky has always been wonderful in treating the numerous problems that I have had. He answers all of my questions before outlining a successful treatment plan. I will continue to recommend him to family and friends." – Rebecca H.
Brand New Feet Cosmetic Foot Care & Medical Spa
Brand New Feet Cosmetic Foot Care & Medical Spa was founded by Dr. Gabrielle Clark a licensed podiatric surgeon. She is a New Orleans Native, a hard worker, and a busy mom of two. With her years of studying, hard work, practice, and a little New Orleans style and flare, Gabrielle decided to make Brand New Feet a way to give everyone, the medical assistance they deserve.
Their foot care services gracefully combine medicine and beauty in a private setting. They take away your worries about foot pain and having unsightly-looking feet. There is no fear of infection or disease at their clinic. They use EPA-registered hospital disinfectants, and their sanitation procedures meet OSHA standards for maintaining a clean environment and preventing the spread of germs and diseases.

Products/Services:
Podiatry Services
LOCATION:
Address: 10555 Lake Forest Blvd #3a, New Orleans, LA 70127
Phone: (504) 475-3338
Website: www.mybrandnewfeet.com
REVIEWS:
"The service was great. Kid-friendly and very clean well kept facility. Brand New Feet will have you feeling like u have brand new feet. I can rate them with 10 stars." – Nijah A.