5 Best Mattress Stores in Tampa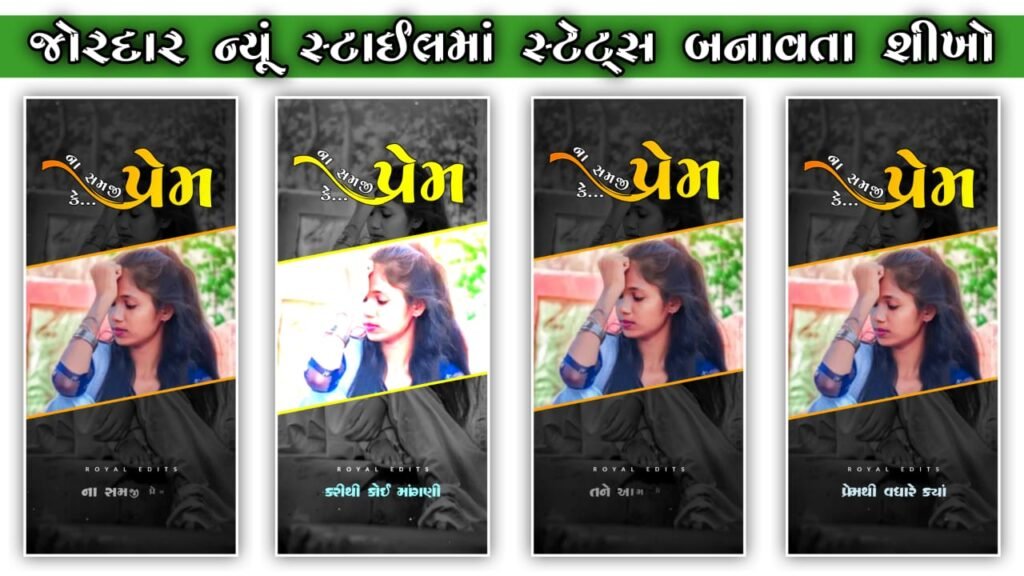 House Of Mattress
House Of Mattress opened its doors in January 2016 with over 15 years of professional mattress and furniture experience under its belts. They know mattresses and can help you choose the right type and size for that perfect night's sleep. With an eye for design, they also help you choose quality furnishings for your entire home.
Their products cover bedrooms, living rooms, dining rooms, dens, and lamp-lighting features to make them your complete home furnishing store. At House of Mattress, they carry products and brands you know and rely on for quality and workmanship. They have a variety of styles, colors, options, and selections at affordable prices. Visit their Tampa showroom for furnishings to create the home that best describes you.
Products/Services:
Mattresses, Furniture
LOCATION:
Address: 9501 N Nebraska Ave, Tampa, FL 33612
Phone: (813) 450-1552
Website: www.thehouseofmattress.com
REVIEWS:
"Great guy! He explained how every mattress will feel. He knew his information."
Payless Furniture
Payless Furniture has been owned and operated for over 45 years. It is their company believes that once you shop for Payless Furniture you will always shop for Payless Furniture. Additionally, everything on their showroom floor is in stock and available for instant pickup or delivery. Payless Furniture and bedding can assist you to find the best value on quality furniture. Shop online or stop by one of their many furniture stores in Florida. They can assist you to find the perfect furniture for your living room, dining room, bedroom, or vacation home.
Products/Services:
Mattresses, Living Room, Dining Room, Bedrooms
LOCATION:
Address: 4009 W Hillsborough Ave, Tampa, FL 33614
Phone: (813) 884-2986
Website: www.paylessfurniture-tampa.com
REVIEWS:
"Honestly fantastic place and has fantastic prices. Really enjoyed being here and they were very helpful." – Cristian C.
BoxDrop North Tampa
BoxDrop North Tampa is a Veteran family-owned business that keeps its overhead low and passes the savings on to the customer with brand-new mattresses at 50-80% off retail prices. Families all across America trust BoxDrop with their comfort. They help you get the perfect night's sleep every single time. Come take a look at their range of mattresses to see what they offer.
They provide the best products from leading mattress brands at budget-friendly prices. It's their mission to make the best mattresses affordable for everyone regardless of their current circumstances. They buy directly from the manufacturer and keep their overhead low so they can pass the savings on to you. You can pick up high-quality mattresses for a portion of the everyday retail price and enjoy deep.
Products/Services:
Mattresses
LOCATION:
Address: 13765 N Nebraska Ave, Tampa, FL 33613
Phone: (813) 993-9863
Website: www.boxdroptampa.com
REVIEWS:
"We bought mattresses from BoxDrop and it was great! Very affordable. Comfortable mattress. I definitely recommend this company." – Yesenia C.
Bed Pros Mattress South Tampa
Bed Pros Mattress South Tampa is a family-owned mattress store selling a wide collection of national brand and locally sourced mattresses. Try over 30 models in their large, no-pressure showroom. Featuring famous adjustable beds with sleep-tracking technology as well as beautiful iron bedroom furniture, bedding, and pillows. Their main focus has always been helping the customer find the right mattress at the right price.
Their sales team must go through a rigorous training program to know about not only the mattresses they sell but also all mattresses produced. They carry all of the major brands. Their sales team will answer all of your questions regarding the differences between a pillowtop, a plush top, and a firm top. Also, the difference between Latex foam, Memory foam, and airbeds. They are here to help you understand the differences and which mattress might be best suited for your ultimate comfort.
Products/Services:
Mattresses, Adjustable Beds, Furniture
LOCATION:
Address: 145 S Dale Mabry Hwy, Tampa, FL 33609
Phone: (813) 870-1117
Website: www.bedpros.com
REVIEWS:
"Andrew was super helpful in finding the perfect bed for us. He made the whole process super quick and easy. Highly recommend if looking for a quality mattress for a great price!" – Brett S.
Sleep Outfitters Outlet Tampa, formerly BMC Mattress
Sleep Outfitters Outlet Tampa, formerly BMC Mattress has a large assortment of premium quality mattresses from two of America's best mattress brands. Their friendly, skilled Outfitters will help you uncover your personal sleep needs and then help you choose the perfect mattress for you. They sell solace returns, floor samples, overstocks, and closeouts from Sealy and Stearns & Foster, two of America's best mattress brands. They know that shopping for a mattress can be confusing, but it doesn't have to be. There are many different types of mattress feels, and all sorts of new technology and most guests only buy a mattress every decade.
Products/Services:
Mattresses
LOCATION:
Address: 3978 W Hillsborough Ave #21-A, Tampa, FL 33614
Phone: (813) 964-3103
Website: www.sleepoutfittersoutlet.com
REVIEWS:
"Charles did an awesome job helping me with my purchase. Very easy to talk to. And most important he listens to your needs. And magically just knows what's good for you. I highly recommend this discount mattress store for these brands. I purchased the Stearns and Foster hybrid on a special sale. I love it. Ask for Charles." – Maria C.