5 Best Leisure Centres in Minneapolis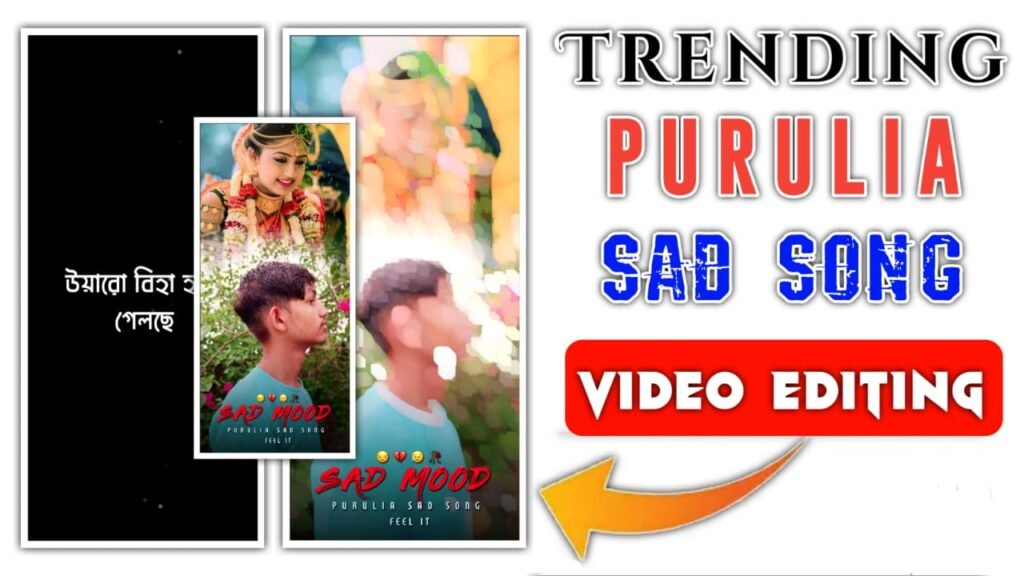 Blaisdell YMCA
Blaisdell YMCA is a community programming center that specializes in, indoor pools, and fitness centers. The South Minneapolis Blaisdell YMCA's gym, fitness center, and swimming pool offer a variety of fantastic health and community-building activities, including personal training, group exercise classes, swim lessons, child care, and more.
With a gym membership, you may use fantastic family-friendly features including a basketball court, a jacuzzi, an indoor pool, a sauna, an indoor track, outdoor activities, free weights, and cardio equipment. Every member of the community should feel at home and have the resources necessary to succeed there.
Products/Services:
Fitness, Swimming, and Aquatics, Kids and Teens Activities
LOCATION:
Address: 3335 Blaisdell Ave, Minneapolis, MN 55408
Phone: (612) 827-5401
Website: www.ymcanorth.com
REVIEWS:
"Welcoming gym with everything most people need. Basketball, swimming pool, hot tub, sauna, a full array of machines and weights, and classrooms for group classes. Been coming here for at least three years and have never had a problem. Best to come in off hours if possible because the parking lot gets a bit crowded (but there's also plenty of bike parking if you're a biker). Would recommend to anyone." – Kate L.
Life Time
Life Time has transformed into something wholly original, a burgeoning group of people who have outlined a fresh course where connections, education, and well health are prized. where they live with purpose and utilize their energy for the better. They are constantly looking into innovative concepts that not only enhance the body and mind but also incorporate wellness into daily life.
They can all become more considerate, effective, and engaged as a result as they enjoy the path of life. They have a strong commitment to learning and the benefits that data and science may have on their day-to-day activities. They also understand how crucial it is to know themselves and collaborate with others in order to achieve their goals.
Products/Services:
Pilates, Swimming, Sports, and Fitness, Child Care
LOCATION:
Address: 600 N 1st Ave, Minneapolis, MN 55403
Phone: (612) 486-3600
Website: www.lifetime.com
REVIEWS:
"This is a really nice Atlethic Lifetime fitness club. It's in the basement of the Target Center
It's an Onyx membership. They have everything here and it's spread apart. If you go in the morning, you don't have to pay for parking until 8 am. They also have an area to put your bike." – Talicia J.
Phillips Community Center
Phillips Community Center provides a wide selection of water activities all year long, including swim classes, open swimming for families, seniors, and teenagers, water aerobics, designated swim times for a variety of groups, and much more. Visit the Phillips Aquatics Center page for further details. The Phillips Community Center, unlike any other leisure facility in the Minneapolis park system, also has tenants who each offer their own services to the neighborhood. Ventura Village, Waite House, and Somali-American Communities are some of the tenants of the PCC.
Products/Services:
Fitness, Aerobic, Pool, Aquatic
LOCATION:
Address: 2323 11th Ave S, Minneapolis, MN 55404
Phone: (612) 370-4946
Website: www.phillipscommunitycenter.com
REVIEWS:
"We love the Phillips Center! The staff is so kind and accommodating. This facility is in great condition including the gymnasium, aquatic center, and everything in between. So thankful to have such a great place to be with family and friends right inside our neighborhood!" – Nate T.
YWCA Minneapolis – Downtown
YWCA Minneapolis – Downtown is a nonprofit organization that was established in 1891 to advance gender, racial, and health fairness in the Twin Cities. They are committed to enacting systemic change that enhances people's lives. Through a variety of initiatives, classes, and workshops, they have been fostering a welcoming and healthy community.
They offer excellent programs in the areas of racial justice, early childhood education, girls and youth, health, and wellness, and workforce development that contribute to the creation of a thriving, healthy community for everyone. Their cutting-edge fitness centers promote optimal wellness in a friendly and encouraging setting. To make working out more enjoyable and tempting, these facilities provide unique amenities.
Products/Services:
Swimming Pools, Running and Walking Tracks, Basketball Courts, Fitness Studios
LOCATION:
Address: 1130 Nicollet Mall, Minneapolis, MN 55403
Phone: (612) 332-0501
Website: www.ywcampls.com
REVIEWS:
University Recreation and Wellness Center
University Recreation and Wellness Center aims to improve the on-campus experience and promote long-term wellness in order to assist all students and the larger university community. They have a passion for cultivating leaders, fostering networks of support, and encouraging active living through leisure and wellness.
Encouraging a culture of inclusiveness, respect, and well-being through instruction and shared experiences, set an example of a warm and encouraging workplace. Challenge leadership development while fostering personal and professional progress. They offer chances and activities that encourage active, healthy participation in programs, services, and facilities in order to promote long-term well-being.
Products/Services:
Recreational Activities, Fitness, Adventure, Well-being, Community and Youth
LOCATION:
Address: 123 SE Harvard St, Minneapolis, MN 55455
Phone: (612) 626-9222
Website: www.recwell.umn.com
REVIEWS:
"Great place to work out and do biceps curls. Also, treadmills are A+ Smoothest treadmills I have been on better than most workout centers."