5 Best Landscaping Companies in Nashville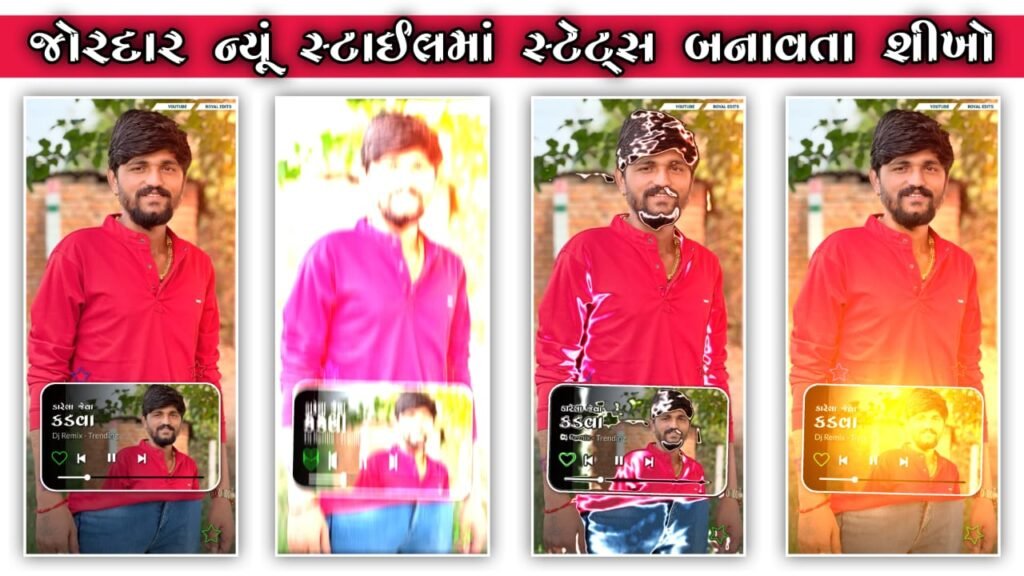 Greenway of Nashville, LLC
Greenway of Nashville, LLC is an energetic exterior construction services firm. From residential to commercial projects they offer an extensive range of services to meet your demands. Through all projects, their selected team is committed to providing excellent client service and attention to detail to all of your exterior construction projects.
They only work with the accredited trade partners to ensure the finest results for your project. No matter the project, Greenway of Nashville, LLC believes in providing excellent results and an unparalleled client service experience.
Products/Services:
Landscape, Hardscape, Driveways, Patios, Drainage, Concrete & Other Services
LOCATION:
Address: 6644 Clearbrook Dr, Nashville, TN 37205
Phone: (615) 238-4574
Website: www.greenwaynashville.com
REVIEWS:
"I had a really big patio project that I was struggling with for about a year, David at Greenway came over and we got it figured out in just a few conversations. The crew was amazing, fast, and put in the hard work to make the backyard exactly what I wanted. When they were done it looked like they were never there. I would highly recommend Greenway of Nashville to anyone looking to get the job done." – Matthew K.
Epperson's Lawn & Landscape, LLC
Epperson's Lawn & Landscape, LLC pride itself with the maximum ethical standards and sincerely care for each and every one of their customers, and treats their property like it is their own. The character stands out in the work that they do, as well as, their eagerness to keep a personable yet professional image.
Be certain that your property is in good hands and backed by their $1 million liability insurance policy. Whether you need residential lawn care, commercial lawn care, landscaping services, need ongoing scheduled lawn maintenance, or just need a one-time landscape makeover, Epperson's Lawn & Landscape, LLC would love to service your property.
Products/Services:
Landscaping & Lawn Care Services
LOCATION:
Address: 1831 12th Ave S, Nashville, TN 37203
Phone: (615) 419-3627
Website: www.eppersonslawn.com
REVIEWS:
"After calling about 15 different landscaping companies I reached out to Epperson's and spoke with Logan. He was helpful, quick to assess the situation, and offered the best solutions for our project. His estimate was super reasonable and they were able to put us on the schedule quickly. I can't say enough good things about this company and its level of professionalism. It's so rare these days!" – Maria M.
Yaardvark Landscape Management
Yaardvark Landscape Management endeavors to transform and reclaim outdoor living spaces. Mostly, intense conditions such as winter or summer can ruin your property's curb appeal. Their hardworking team of professionals has been in the landscaping industry for more than 27 years. In that time, they have refined their craft to the point where they are always proud to stand by their work. For outstanding outcomes on your landscaping project, chose Yaardvark Landscape Management. They guarantee client satisfaction.
Products/Services:
Landscape Design, Outdoor Lighting Installation, & More
LOCATION:
Phone: (615) 207-7486
Website: www.yaardvarklandscape.com
REVIEWS:
"As usual, I got multiple bids, in this case for this 150′ Hillside French Drain. Nick of Yaardvark Landscape Management gave a professional assessment of the work, solid advice, and fair price. His crew, with two trucks and trailers, were able to do the job earlier than we had thought. He works through sunset, I got a First-Class Hillside Drainage System that should last 50+ years, I highly recommend Yaardvark." – Robin C.
Landscaping By John E. Waller
Landscaping By John E. Waller provides you a wide range of landscape and lawn care products and services customized to your unique needs. Landscaping by John E. Waller was established in 1972 to give landscape products, design, and services to commercial and residential customers, home builders, and landscape architects.
Their growth has been due to their people and their strict adherence to their corporate values of fairness, integrity, and strong work ethic. They are effective, know where to begin, how to organize and manage your project with minimal involvement on your part.
Products/Services:
Design & Installation, Lawn Maintenace, Commercial Landscaping
LOCATION:
Address: 1600 B County Hospital Rd, Nashville, TN 37218
Phone: (615) 373-0181
Website: www.wallerlandscaping.com
REVIEWS:
"I highly recommend this company for any of your landscaping needs. We have used Landscaping by Waller to design, install, and maintain our yard. They were extremely professional and courteous. Mr. Waller's design was unique and made our home's curb appeal so much greater! We used them again when we installed our pool and have been given many compliments! The maintenance is precise, clean, and the crews are always respectful and professional. 5 stars all around!" – Mallory W.
Gardens of Babylon Landscapes
Gardens of Babylon Landscapes make a landscape design and plan that matches your style and needs. They know to have a healthy and happy life, you need to incorporate nature into your living spaces. They consider you should be connected to nature and draw life and strength from it. For the past 18 years, they have helped many clients across Tennessee turn their yards into beautiful retreats of inspiration. Their eco-friendly approach makes sure you get nature's full benefit, the way it's intended.
Products/Services:
Landscape Design & Installation, Maintenance, & Garden Center
LOCATION:
Address: 900 Rosa L Parks Blvd, Nashville, TN 37208
Phone: (615) 244-8949
Website: www.gardensofbabylon.com
REVIEWS:
"Great selection of different and exotic plants. Lots and lots of tropical plants. The best collection I have seen out of Florida." – Brian A.