5 Best Event Management Company in Tulsa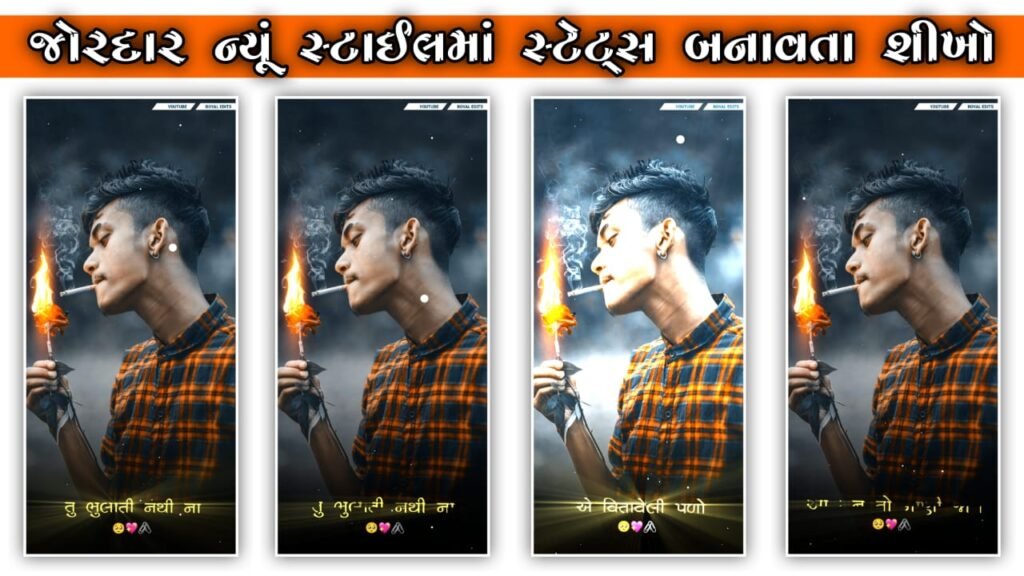 Mary Fencl Events
Mary Fencl Events was founded in 2010, they have been blessed to help execute hundreds of events. They have seen so many kinds of celebrations and are always so inspired by the dissimilarity in style and priorities each client has. They love learning the whole story during the initial consultation which helps lay the framework for each specific event. Every member of Mary Fencl Events has the same passion and service-minded work ethic.
Their planning style concentrates on your priorities, logistics, and guest experience above everything. They get to design décor, timelines, layouts, and suggest vendors, you know that they are setting your event up to be the one your guests will want to relive over again. They will make preventative solutions before the problem even occurs. This helps them ensure an enjoyable event for all. Every unique celebration teaches them something they can apply to future adventures with their clients.
Products/Services:
Event Production, Wedding Planning, Fundraisers
LOCATION:
Address: S Sheridan Rd, Tulsa, OK 74145
Phone: (918) 809-5862
Website: www.maryfenclevents.com
REVIEWS:
"I had the most amazing experience with the MaryFenclEvents team. I worked closely with Elly about any and all details around my big day. She was so sweet, helpful, and professional. She was always so quick to respond to any random email or text I would send. On the day of, everything was so organized I didn't have to worry about a single thing. It was executed so beautifully I could not have imagined a more perfect wedding day. Such a great experience!" – Meredith H.
Event Fusion
Event Fusion is a wedding planning company based in Tulsa, Oklahoma, and founded by an event planner Suguna Frakes in 2017. Boasting an extensive background in interior design and event management, Suguna gained her accreditations at Oklahoma State University in 2000, before launching her business. Suguna will get to know each soon-to-be newlywed on a personal level, getting an understanding of their dream vision for their nuptials.
Suguna also provides budget analysis options for convenience. Their goal is to offer you a highly detailed and personalized event planning service that's fun, creative, and sure to exceed your highest expectations. They tailor each event with you in mind to bring your dreams to life and inspire you into finding your perfect wedding.

Products/Services:
Engagement Parties, Rehearsal Dinner, Ceremonies, Reception, Baby Showers, Birthday Parties, Graduation Parties, Corporate Parties
LOCATION:
Address: 8023 E 63rd Pl Suite 540, Tulsa, OK 74133
Phone: (918) 851-5749
Website: www.eventfusion.com
REVIEWS:
"Highly recommend working with Suguna! She did an awesome job planning two events for my wedding weekend and her entire team was wonderful to work with. Suguna helped alleviate a lot of stress when it comes to wedding planning and she really went the extra mile to make sure everything was perfect!"
Take Heart Events
Take Heart Events was established in 2012 and founded by Chelsea McGuire and Cory Kester. Chelsea is an OSU alumnus with a degree in Advertising and PR and also a TCC Business Model Launch Program alumni and the recipient of a 2012 Tulsey Award for Young Entrepreneur of the Year. She was chosen as the 2020 Chair of TYPros for helping local businesses and organizations connect with new potential customers, donors, and followers through special events.
Cory Kester joined Take Heart Events after completing 20 years in hospitality management. His background gives an in-depth perspective on food and beverage and event logistics, and the ability to provide an exceptional guest experience.
Products/Services:
Corporate Events, Wedding Planning, Non-profit Events
LOCATION:
Phone: (918) 695-6958
Website: www.takeheartevents.com
REVIEWS:
Bounce Toyz Event Rentals
Bounce Toyz Event Rentals is an experiential event branding agency on a mission for good. Their track record of creating results for their client partners speaks for itself. Their philosophy has always been based on the design for good, and their company has grown into a thriving team of branding-obsessed, detail-crazy planners who work hard, play hard and give back to this amazing community they call home.
Their clients turn to TPC Studios to concept, design, and implement their special events and branding needs. From planning a variety of events to bringing brands to life, their one-stop-shop approach means they create a turnkey package.
Products/Services:
Event Planning, Exhibit & Space Design, Technology Services, Venue Management, Decor & Floral Design, Advertising, Video Production, Motion Graphics, Photography, Copywriting, Brand Campaigns, Identity Development, Graphic Design, Interactive, Social Media
LOCATION:
Address: 12234 E 60th St, Tulsa, OK 74146
Phone: (918) 350-8866
Website: www.tpcstudios.com
REVIEWS:
"Awesome experience! Rented the combo dual slide for a fun day with friends and our kids, and it was perfect! Great communication from Bud and we even got to keep it a little longer than scheduled and the kids ( and adults) loved it. Will definitely be using it in the future! Highly recommend!" – Stephanie W.
Black Opulence Event Planning
Black Opulence Event Planning is an event planning service for all your planning needs. They believe your event planning process should be a stress-free, magical moment. They specialize in planning many different events, however, they focus on weddings, birthday parties, and corporate & community events.
Being able to take all the stress and chaos from the couple during the wedding planning process is their number one goal. They want the couple to truly enjoy their day along with their family and friends so they handle all the hiccups and craziness in the background. Bringing your visions to life is something very passionate about because they love helping people.
Products/Services:
Event Planning, Wedding Planning, Birthday Parties
LOCATION:
Phone: (918) 863-9917
Website: www.blackopulenceevents.com
REVIEWS:
"Black Opulence is an excellent event-planning company and my wife and I were happy to have them represented at an event at our space recently. They create beautiful tablescapes as well." – Sean B.