5 Best Aged Care Homes in Colorado Springs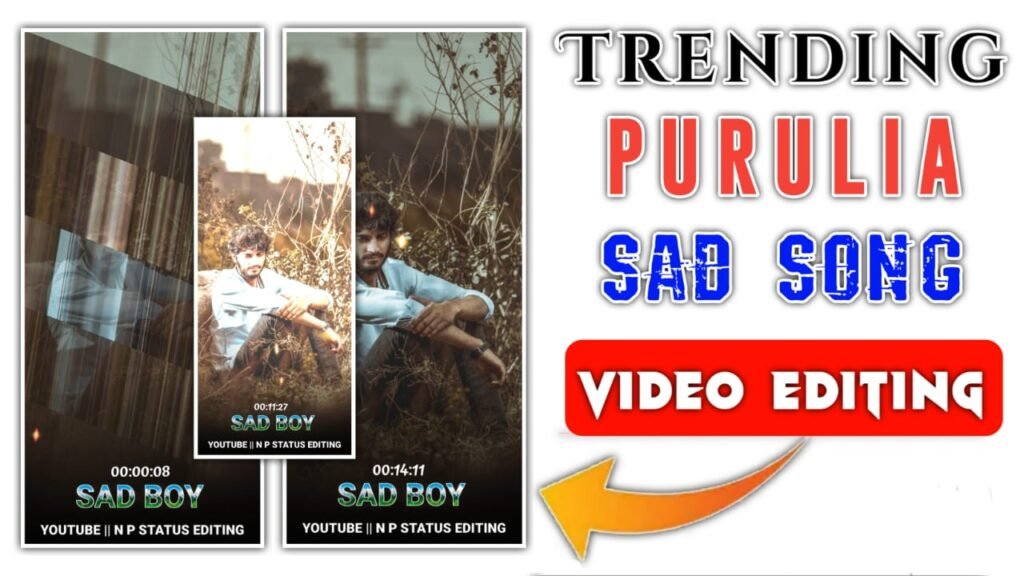 The Lodge at Palmer Point
The Lodge at Palmer Point is home to elder and retired residents who place great value on their friendships, healthy lifestyles, independence, and medical care. This unique luxury property was designed as a private residence and was lovingly utilized in that capacity until it was converted into a remarkable residential assisted living facility in 2001. With a few additional bedroom suites accessible for independent living, it is now licensed as an 8-bed assisted living facility.
By fostering a calm and welcoming environment, they genuinely strive to improve each person's experience so they can fully live the next chapter of their lives. With assistance from their amazing staff, their residents can simply live their lives without fear and do as they choose.
Products/Services:
Stunning Home, Nature & Hiking, Homestyle Cooking, Socializing & Activities
LOCATION:
Address: 3205 Leslie Dr, Colorado Springs, CO 80909
Phone: 719-329-1200
Website: www.lodgepalmerpoint.com
REVIEWS:
"An excellent facility, caring and knowledgeable staff, a very homey atmosphere. We are lucky to have our father there in such a lovely setting. The owner is great and easy to work with. Thank you." – Jan R.
MorningStar
MorningStar at Mountain Shadows was awarded the distinguished honor of "Best Retirement Home" in both 2015 and 2016, as part of the yearly "Best Of" contest hosted by the Colorado Springs Gazette. Their suites come with full, handicapped-accessible bathrooms, emergency call systems, and individual heating and cooling in a variety of floorplans. A cafe, salon, theater, fireside patio, exercise facility, and scheduled transportation are all on-site attractions.
Along with compassionate assisted living and memory care, they offer respite care short recuperative stays and trial stays from a week to a full month to let you assess if they are a suitable fit. Visit your neighborhood's retirement community, MorningStar at Bear Creek, which is only 7 miles away. MorningStar offers retirement communities all around the Western U.S. To find out more about the best assisted living Colorado Springs has to offer, get in touch with them.
Products/Services:
Independent Living, Assisted Living, Memory Care
LOCATION:
Address: 5355 Centennial Blvd, Colorado Springs, CO 80919
Phone: 719-220-3887
Website: www.morningstarseniorliving.com
REVIEWS:
"The staff at Morningstar is amazing! I am so thankful we found a place that cares for its residents. I wanted my mother to be treated with dignity and respect as she goes through her dementia journey. I will always be grateful to the entire staff for creating an environment that is not only caring but helps her have her best life possible." – Jenny L.
Brookdale Vista Grande
Brookdale Vista Grande helps look out for the little things so you can concentrate on the fun. They can assist you if you require a little more assistance with getting dressed and taking a shower. In addition, they can help you get from your hair appointment at their on-campus salon to game night in the activity room or assist you with managing your prescriptions.
Prepare to embark on new adventures with new companions once you relocate to Brookdale Vista Grande in Colorado Springs. You'll encounter a lively community of people, offering individualized care, roomy lodging, and a wide range of events, activities, and programs that motivate you to get up every day prepared to enjoy life to the fullest. To help you live your best life, they are there so that you can enjoy the comforts of home without work, they take care of the household duties.
Products/Services:
Independent Living, Assisted Living, Memory Care, Skilled Nursing, At Home Care
LOCATION:
Address: 2780 Vickers Dr, Colorado Springs, CO 80918
Phone: 719-598-0400
Website: www.brookdale.com
REVIEWS:
"We can't say enough things about Brookdale Vista Grande. They cut our stress by 50% because we know they're keeping an eye on one parent who is recovering from a stroke. All of their helpful, caring, and professional assistance and advice are helpful as we are also dealing with a very ill parent in a different facility. It's small, sparkling clean, smells good, and, the staff knows every resident by name. They know all of our names too and make us feel welcome every time we pop by. We cannot thank Brookdale Vista Grande enough." – Jessica S.
Garden Ranch Assisted Living
Garden Ranch Assisted Living is a little assisted living home that has been offering care to the aged for more than 3 decades. Their highly qualified staff offers resident-centered activities, round-the-clock monitoring, daily home-cooked meals, and prescription assistance. Their goal is to improve the quality of life for each of our seniors by providing individualized care in a friendly setting.
The 24-hour commitment required to care for an elderly family member is a beautiful labor of love, but it can leave little time for other family or job obligations. Assisted living at Garden Ranch could be the solution. While some people are completely independent and merely require company and social stimulation, others require assistance with personal care.
Products/Services:
24-hour Staffing Assistance, Medication Management, Certified Nursing Assistant
LOCATION:
Address: 5075 Saddle Dr, Colorado Springs, CO 80918
Phone: 719-260-9121
Website: www.garden-ranch.com
REVIEWS:
"This is a hidden jewel in the assisted living community. We are so thankful for the beautiful and peaceful home environment, the loving, personal, and attentive care, and the professional excellence of Garden Ranch Assisted Living. Our mom is very blessed to be a resident." – Teri D.
Sunrise at University Park
Sunrise at University Park is proud to provide the top level of assisted living care, the top quality of life, and the most competent team in their exceptional community. The families of their residents are at ease knowing that their loved ones are secure and receiving excellent care. Their senior living community's residents are at the heart of their relationship-based care philosophy. Their caregivers are chosen for their kind hearts, just like in other Sunrise communities, and then receive top-notch training to become experts.
They consistently obtain good survey results and consistently rank in the top 10% on measures within Sunrise. Sunrise at University Park in Colorado Springs, CO, has received the Sunrise Presidential Club Community Award for several years running. Their team works together only with the aim of giving their residents excellent care, affection, and service.
Products/Services:
Family Engagement App, Sunrise CareConnect, Trained Staff, Weekly Personal Laundry
LOCATION:
Address: 2105 University Park Blvd, Colorado Springs, CO 80918
Phone: 719-268-1818
Website: www.sunriseseniorliving.com
REVIEWS:
"Great management team and wonderful communications between management and staff." – Ann M.