5 Best Accountants in Wichita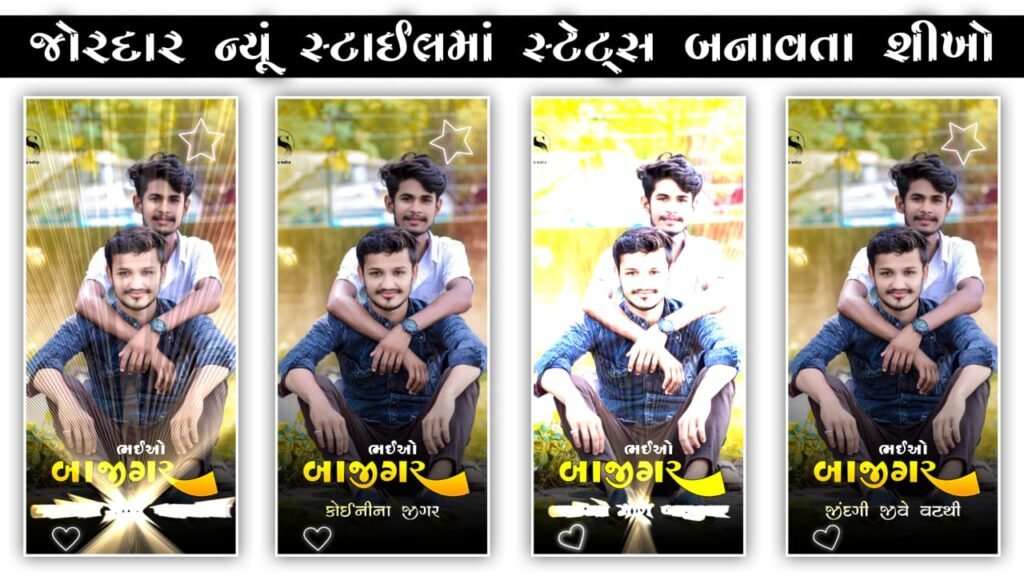 Chew & Lee Accounting Group
Chew & Lee Accounting Group has great standards of quality and professionalism. You will get the attention you require as a client. In order to help you accomplish your personal and professional goals, they try to understand them. Through thorough study and analysis, they try to fulfill the changing demands of their clients while upholding their commitments and exceeding expectations.
Chew & Lee Accounting Group will continue to base everything they do on professionalism, ethics, and respect. As they work to deliver their services with quality above expectation, expertise, and creativity while aiding their clients in achieving their goals, they are dedicated to offering their clients a variety of accounting, tax, and business solutions.
Products/Services:
Tax Services, Accounting Services, Consulting Services, Free 30-Minute Consultation
LOCATION:
Address: 2707 W Douglas Ave, Wichita, KS 67213
Phone: 316-943-2321
Website: www.chewleeaccounting.com
REVIEWS:
"Tina & Ron are Wonderful! They are very thorough and knowledgable. I would not trust my accounting/ tax prep with anyone else ever again. They help with our personal and business, wouldn't have any other way!" – Rachel S.
Adams Brown
Adams Brown is a firm advisory company for closely held or family-run businesses. It may be challenging to acquire the attention you require from major CPA companies that do not take the time to get to know you and your company personally if you are the owner of a closely held or family-owned business. It need not be that way at all. At Adams Brown, you may access many of the same services provided at larger organizations, given by professionals committed to improving your company and attracting your attention.
There are many CPAs at Adams Brown, but they do not just audit your books or complete your tax returns. They are a business advisory firm and strategic allies who learn about your business, challenges, and aspirations. Your business goals become their goals. Then they work with you to achieve the goals they share.
Products/Services:
Advisory & Consulting, Audits & Attestation, Outsourced Services, Tax, Technology Advisory Services
LOCATION:
Address: 358 N Main St Suite 100, Wichita, KS 67202
Phone: 316-262-6578
Website: www.adamsbrowncpa.com
REVIEWS:
"I work with Ben Wilson, he has always been so quick to help me with any questions I have. I do not live in Kansas anymore, but I will continue to use Adams Brown for all of my tax needs. I highly recommend this business!" – Lindsay C.
All American Accounting Wichita

All American Accounting Wichita is a locally possessed and managed business. They take satisfaction in being able to provide individualized attention for your personal or professional needs. They have the expertise to give you the help you require. Their goal is to reduce your tax liabilities through thorough planning while also making the preparation process as easy as feasible for you.
The local business All American Accounting Wichita is made up of a team of multifaceted experts who are highly skilled and can help you with all of your accounting needs. They are pleased to offer businesses of all sizes professional, hassle-free payroll services. They handle every facet of this crucial job, from setup to reporting, leaving you free to focus on running your business, which is what you do best.
Products/Services:
Tax Preparation, Payroll Services, Bookkeeping, Tax Planning, Business Consultation, Quickbooks Advising
LOCATION:
Address: 3705 W Douglas Ave, Wichita, KS 67213
Phone: 316-943-6060
Website: www.allamericanaccountingwichita.com
REVIEWS:
"We have been using them for a few years now and they are always great. Judy has been the best in helping us with our taxes and they are way more affordable than others. I would definitely try them out this year." – Samuel R.
Decker Tax & Accounting LLC
Decker Tax & Accounting LLC has more than 5 decades of experience and 65 years in business. They have made a name for themselves as a preeminent organization of tax and payroll accountants. Their company offers accounting, payroll, tax return preparation, tax consulting, and basic bookkeeping services.
Allow the accountants at Decker Tax & Accounting LLC to meet with you and ascertain your needs. They can help with tax preparation and filing for both individuals and businesses. Do you need help with bookkeeping or payroll for your company? They have your back.
Products/Services:
Accounting Services, Tax Preparation, Payroll & Bookkeeping
LOCATION:
Address: 9105 W Central Ave, Wichita, KS 67212
Phone: 316-722-8412
Website: www.deckertaxllc.com
REVIEWS:
"Decker accounting is great been doing my taxes for years takes great care of us and keeps us up to date on changes coming our way." – Kurt H.
Alpha-Omega Accounting, Inc.
Alpha-Omega Accounting, Inc. is performing accounting in Witchita since 1992. They are certain that you will get more than you anticipate from a bookkeeping service because they have more than 3 decades of experience. A wide range of organizations can be handled by their accounting firm. They are skilled in preparing income taxes for individuals, businesses, partnerships, LLCs, and corporations.
Alpha-Omega Accounting, Inc. provides income tax preparation services that are quick, dependable, and reasonably priced. They have been preparing Federal and State income tax forms for 30 years. They have been referred to as one of the accounting businesses in Wichita, Kansas, offering the best reputation and professionalism in personal and commercial tax preparation.
Products/Services:
Income Tax Services, Accounting, Financial Reports, Consulting
LOCATION:
Address: 2044 S Seneca St, Wichita, KS 67213
Phone: 316-263-0887
Website: www.alphaomegaaccountingks.com
REVIEWS:
"Very good service and understanding. Reasonable pricing for services done here." – Ada M.