4 Creative Ways To Enjoy Your Kitchen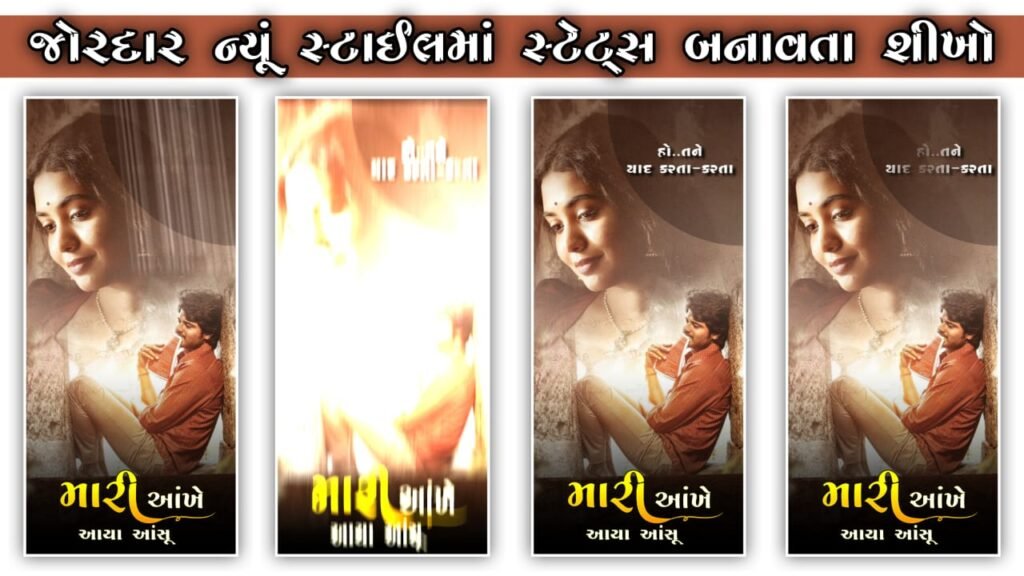 We spend a lot of time in the kitchen, from the morning coffee and breakfast, all the way up to feeding our loved ones and having dinner together.
When so much time is spent in the kitchen, I know for me at least, that I start to feel like I'm going a bit crazy, especially when I'm always using all the same tools and cooking the same dishes up.
I personally dove in to find different ways to enjoy the kitchen, coming from an oriental background, food is in my blood and my mother is a great cook that works for her kitchen. So I had to do it, given the amount of time spent there, in order to enjoy it fully.
I've listed some ways you can start enjoying your time in the kitchen, and hopefully, it gives you some creative ideas to work on something amazing for your loved ones while you're there. Check out the list below, and let me know what you think:
Invest in some Kitchen Wall Shelves
If you're like me, living in an apartment, your kitchen is probably cluttered with pots and pans all over the place, with it starting to look like you're playing with legos.
One of the best things you can do to free up space and reduce that anger when you're looking for something is to get some wall shelves. These shelves can free up space from all your pots and pans that usually take all of the cupboard space!
Buy some fun items, that the whole family can enjoy
It's alright to splurge every now and then on fun, family food. This food usually isn't the best for our diets, but heck it puts a small on everyone's face.
Getting fun items, such as pancake dispensers or tortilla presses gives everyone the chance to have fun in the kitchen, even if you have kids (Under the supervision of course).
Own a sharp knife
Trust me, this one does wonders. The relaxation of using a very sharp knife to cut through something though very tough and it works flawlessly is an amazing feeling.
I typically tend to use Japanese knives as they're usually a lot sharper however they are also more based on products such as fish (For sushi and so on) although they're a great choice.
Take time in the presentation
When you have a great meal you've just whipped up for the family, sometimes they will be ravaging through it without saying much. This is fine, you're usually happy with seeing everyone happy and full.
However, if you took time in the presentation, you could take a photo of your meal that you could share with your friends, or create a collection. Later on, you could go through this album and see all the amazing work you've done. The people that you're cooking for, will likely also appreciate the presentation and comment on your work. It's a great small thing you can do to increase your self-confidence in the kitchen.
Conclusion
These are just some small ideas that you can take on board, to start enjoying the cooking process more, and to start respecting your kitchen more. After a few months, you could be enjoying the process so much and beginning your Michelin star journey. Good luck!